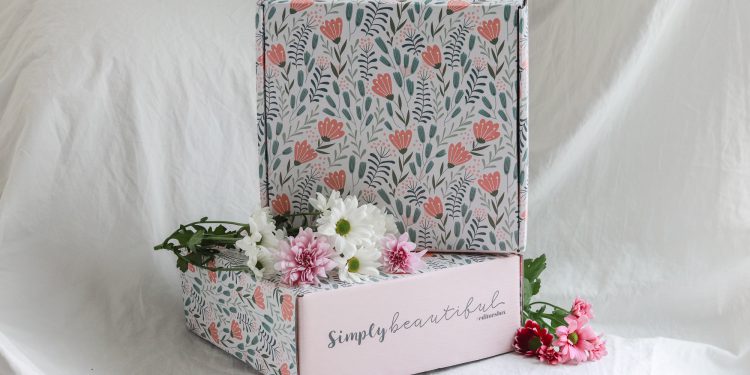 Packed with $290 worth of items, the Spring 2021 Simply Beautiful Box is the highest value box ever offered! Read on for my subscription box review.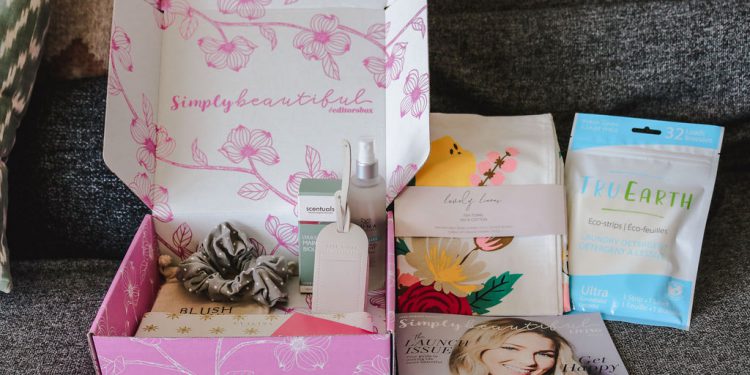 Special delivery for me, my Spring 2019 Simply Beautiful Box has arrived! Brought to you by the editors of BC Living, Simply Beautiful is a quarterly Canadian subscription box filled with stylish beauty, …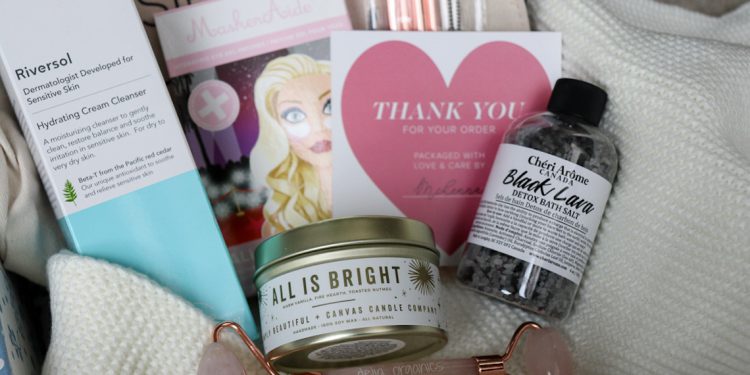 Spoilers and review for Winter 2018 Simply Beautiful Subscription Box, a Canadian lifestyle subscription box filled with beauty, home, and fashion accessories.