BC Hydro wants to help us stay active during our workday, without disrupting our schedules. How? By bringing a pedal powered workstation to BC, which turns human kinetic energy into usable power.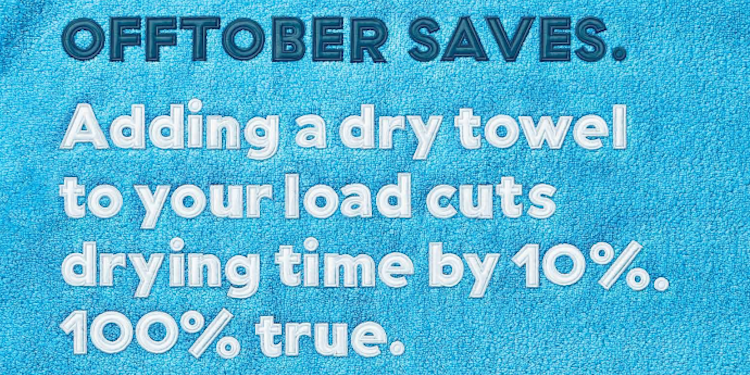 Just in time for 'Offtober', Modern Mix Vancouver has partnered with BC Hydro to bring to you 10 creative no-cost ways to save power in our Vancouver homes this season…and dollars off your monthly hydro bill too!

Brought to you by Tourism Vancouver and BC Hydro, over 60 Vancouver restaurants are "dimming the lights and dialing up the ambiance" for the 2nd annual Candlelight Conservation Dinner to raise awareness about energy conservation and the simple actions that can add up to make a big difference! Some of my favourite participating restaurants include: Cru, Las Margaritas (just went there for Mexican food last night!), Maurya Indian Cusine, One Hundred Days, Salt Tasting Room, Sanafir, The Refinery and SIP Resto Lounge. To make reservations, contact the participating restaurant of your choice.