Lush, the fresh handmade cosmetics company, is releasing two limited-edition bath bombs in partnership with the popular Netflix series, Stranger Things. Available exclusively online, The Hellfire Bathing Duo will give fans the chance to get their hands on two limited-edition handmade bath bombs based on some of the show's most popular motifs, as well as two collectible playing cards compatible with the Dungeons and Dragons game played in the show.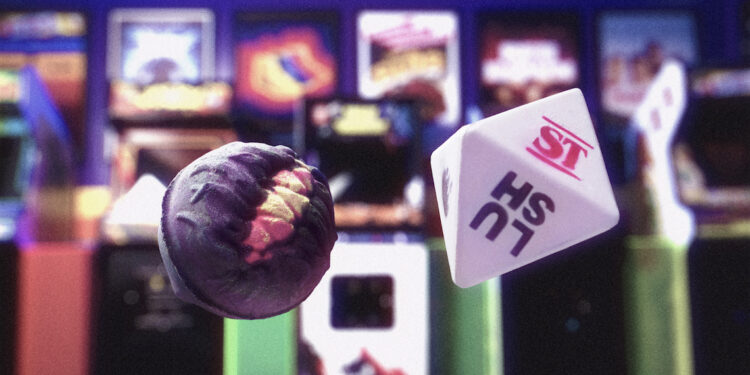 The 'D8' bath bomb is a 3D replica of the eight-sided dice used by the Hellfire Club to play Dungeons and Dragons, featuring numbers relating to the show and Lush, such as 11 (the name of the main character 'El' who has supernatural powers) and 29 (the address of the Lush's first ever shop in Poole, Dorset UK).
The 'Rift' is a pitch black bath bomb, appearing to split on the surface to unveil a fury of red and orange fire bubbling beneath the surface. The bath time ballistic is scented with orange slices and whole spices to warm and relax budding world-savers ahead of the final series, which will begin filming next year.
Both bath bombs are naked (plastic packaging free) in accordance with Lush's anti-packaging stance, which sees 66% of its products containing no disposable packaging.
The Hellfire Bathing Duo will retail at lush.ca for $20.