Mount Pleasant welcomes another cute eatery to the neighbourhood: Vancouver salad shop Field & Social has just opened its third location, at 18 E. 5thAvenue x Ontario Street.

The concept of Field & Social Mount Pleasant follows the same philosophy of its Dunsmuir and Royal Centre locations – to offer guests healthy, nutritious, and creative salads that are also delicious and simple. All greens are freshly cut every morning, nothing comes from a bag and all dressings are made from in-house from scratch.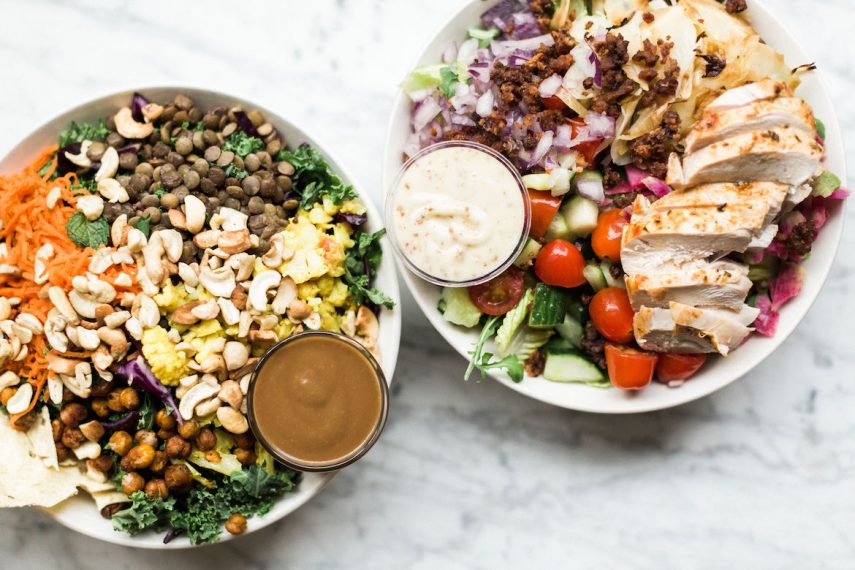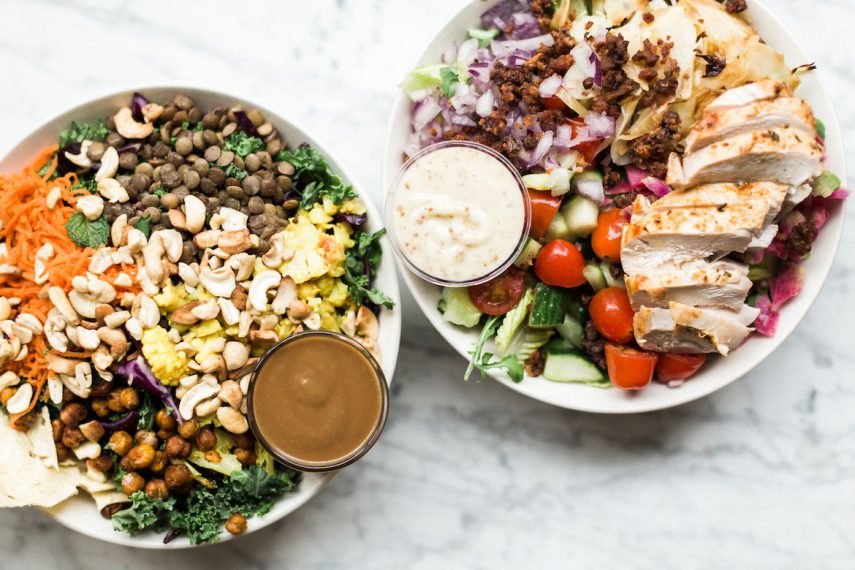 The 16-seat 1,600sqft space features Field & Social's trademark minimalist ambiance with a neutral palette and earthy tones. A single long line countertop is a centerpiece in the room, as well as custom metalwork and industrial wired glass into the production facility area. Seating continues to be communal.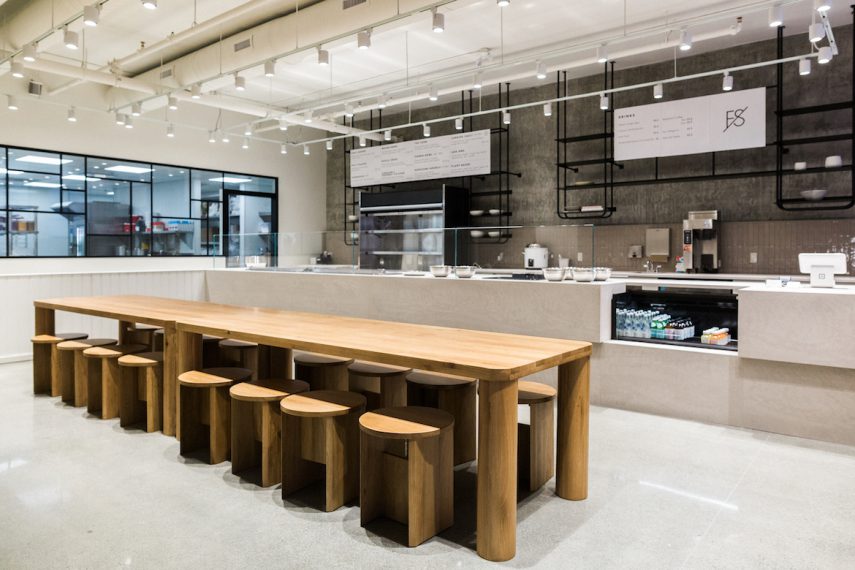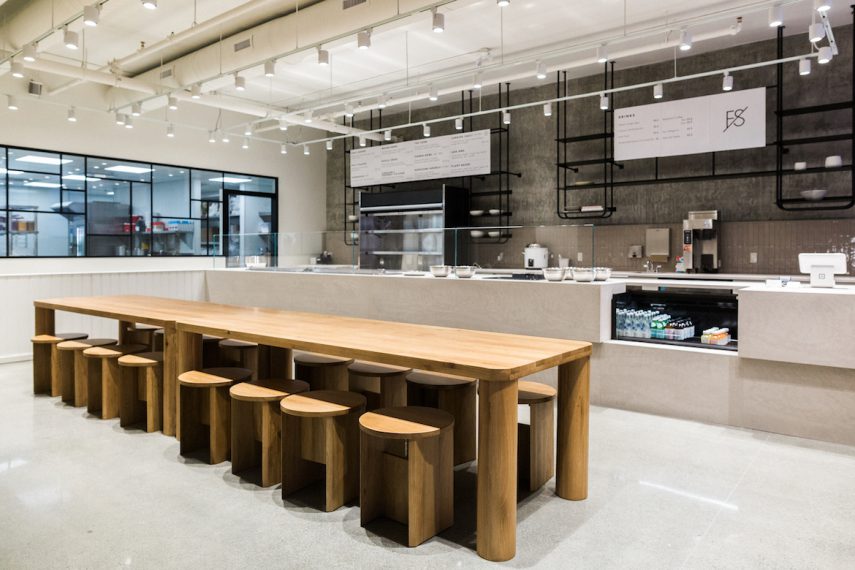 "When we started scouting for a new location, Mount Pleasant was on the top of our list. It has cultivated a vibrant and tight knit community of businesses and families, a neighbourhood we definitely want to be part of and immerse ourselves in. We can't wait to meet new and old friends very soon."

Barbora Samieian, owner and creator, Field & Social.
For more information, visit: fieldandsocial.com, follow @fieldandsocial, or visit in person at 18 E. 5th Avenue.
Photography Credit: Christine Pienaar Photography