Having spent nearly my entire life in Vancouver, it's easy to stay comfortable and with a set routine.  But thanks to this hobby lifestyle blog that I started on a whim in 2008, Modern Mix Vancouver has given me purpose and reason to 'stay in the know' about all the amazing events and new activities going on in our city.
Even after nine years of blogging for Modern Mix Vancouver, I still get excited about being in the know and finding something new to share with my friends, family, and readers. It brings me great joy to recommend a destination, activity, or experience, and for someone to find value in what I have to say.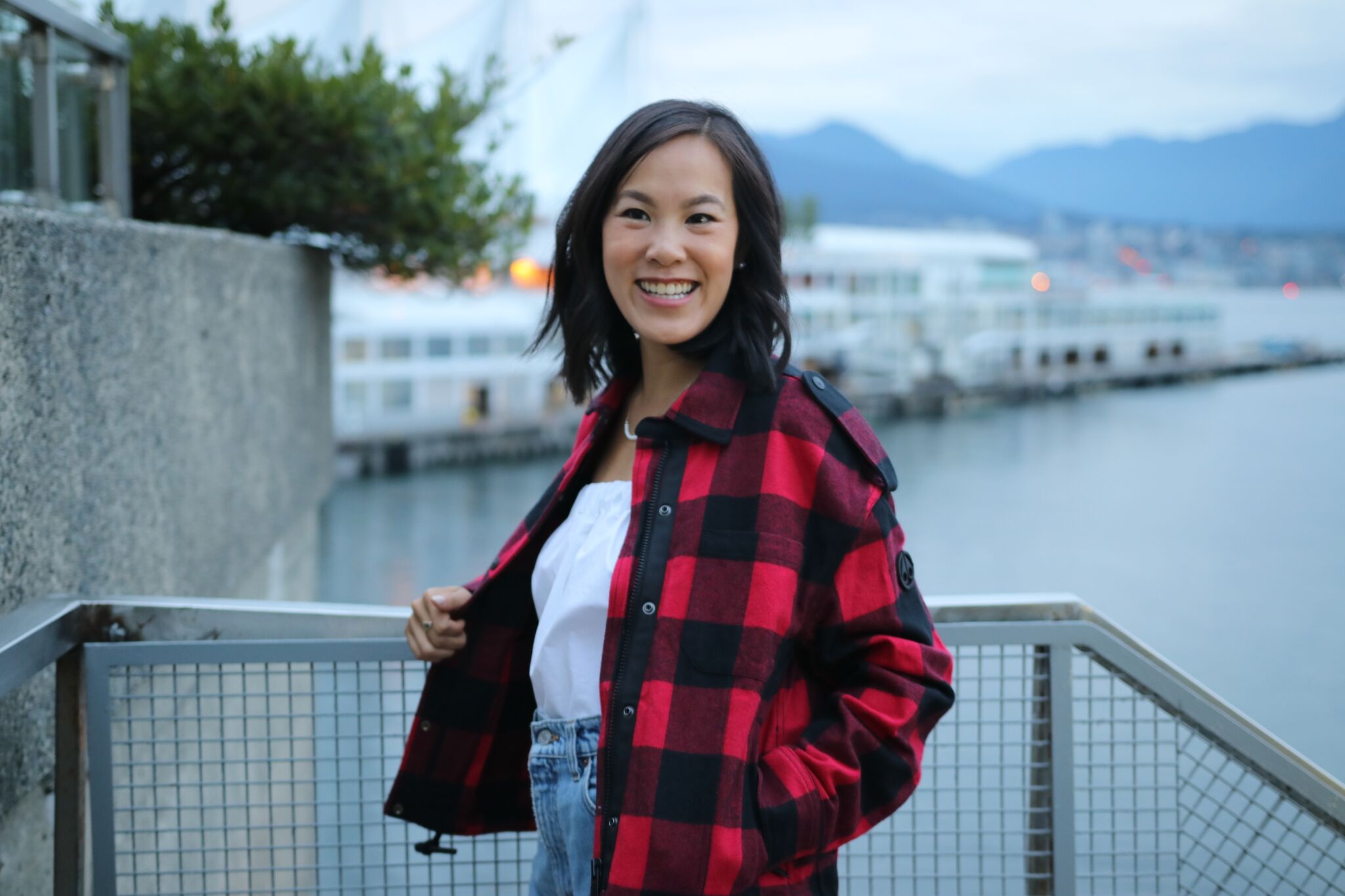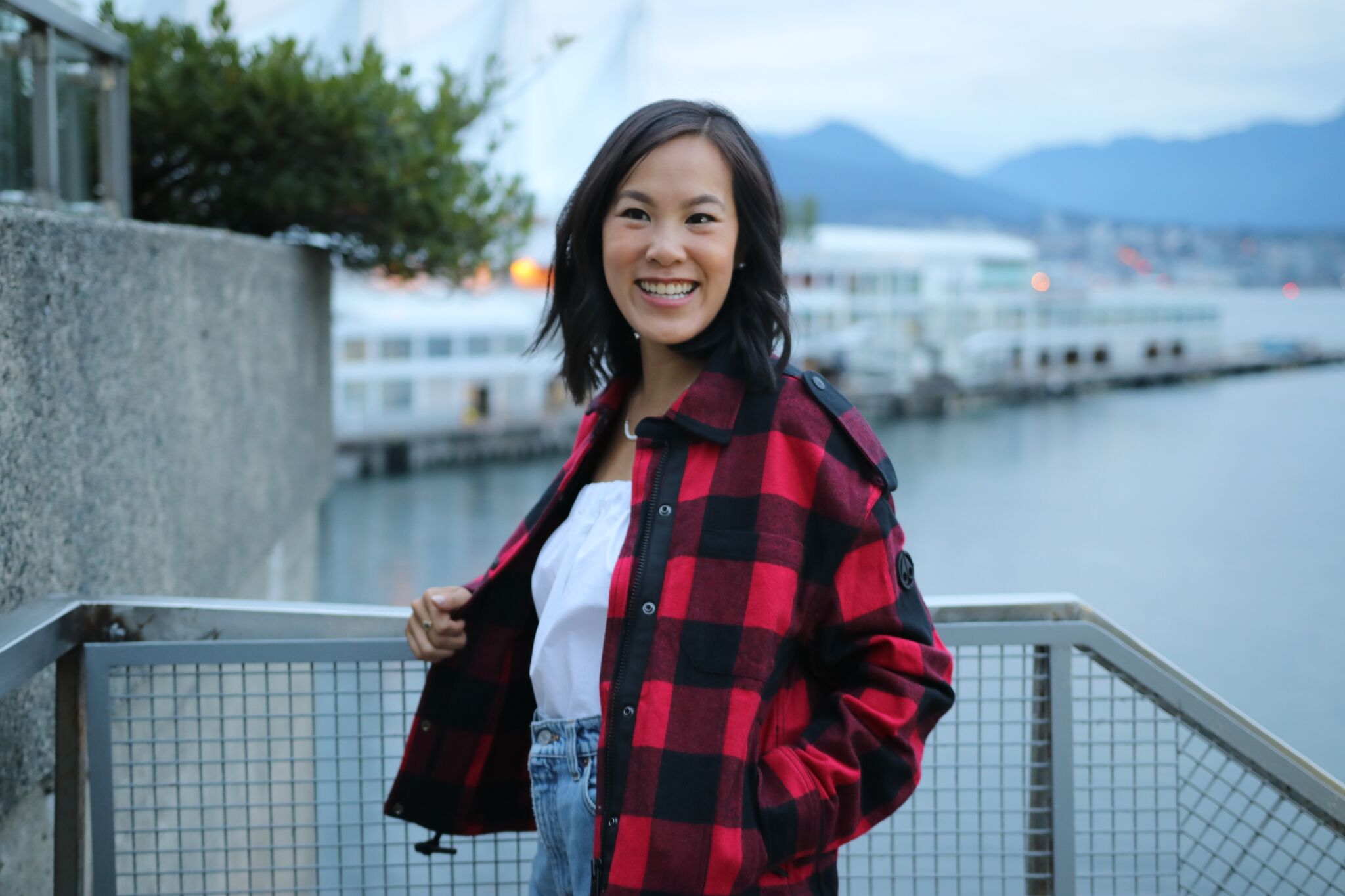 Lesser known on Modern Mix Vancouver, is that I've been to 37 countries — and am still counting!  For me, blogging has always been about sharing my experiences, and supporting local where possible…and "local" can apply to any where in the world you happen to be.  To me, local, means experiencing the unique highlights that any neighbourhood, city, or country, has to offer, while supporting the community of that region.
Local can be sharing about a first-of-its-kind rowing fitness studio that opened in Vancouver.  Local can be exploring the natural wonders unique to Iceland.  Local can even be staying at an eco-friendly lodge in Bolivia's amazon rainforest while going on a tour with an indigenous guide.
Last year, I quietly started my travel blog Modern Mix Travel to expand on my global passion for supporting local.  But now, I'm ready to bring travel to the forefront of my blogging journey:
In February 2018, I'll be fulfilling a personal travel dream of mine and taking off to travel around the world on a 9-month 'world tour', while blogging about my experiences from ModernMixTravel.com.
If you'd like to read more about why I started a travel blog, or why we are picking now to do this RTW trip, see my blog posts:
As I embark on one of the biggest, life-changing journeys of my life, I will be temporarily shifting my blogging efforts from Modern Mix Vancouver to Modern Mix Travel.  Regardless of where I am based, I will still blogging from the perspective of a Vancouver-based Canadian lifestyle blogger.  Instead of following my journey as I explore Vancouver and what our city has to be offer, you'll be following me, as I travel the world.
Thank you for your support over the last nine years.  I can't wait to go on this trip!
SaveSave
SaveSaveSaveSave
SaveSave
SaveSave
SaveSave
SaveSave
SaveSave
SaveSave
SaveSave
SaveSave
SaveSave
SaveSave
SaveSave
SaveSaveSaveSave