Vancouver award-winning chocolate and pastry brand BETA5 Chocolates has launched a 'Springtime in Vancouver' themed Easter collection, inspired by the wave of Spring showers our city has experienced.
Peanut butter raindrops (a customer favourite) are housed in chocolate clouds to encourage Easter eggs to blossom in Raspberry + Cocoa Nib, Coconut + Passionfruit, and Hazelnut Praline flavours.  Owner and Pastry Chef Adam Chandler and his team created these unique and intricate chocolate eggs; works of art which are beautiful both inside and out.   Featuring alternating flavours of dark chocolate and house made praline, the eggs are available in two sizes – single-serving "bulbs" ($7 each, or 3 for $18) and larger "buds" ($39 each) that make the perfect shareable dessert.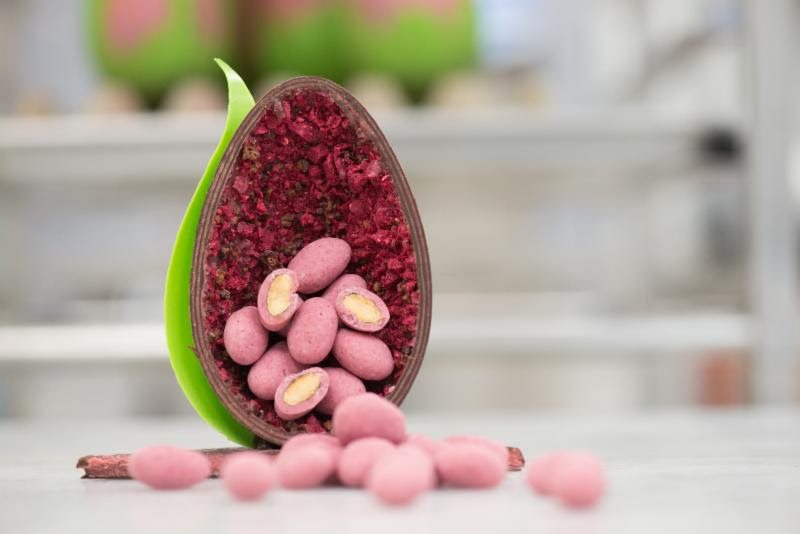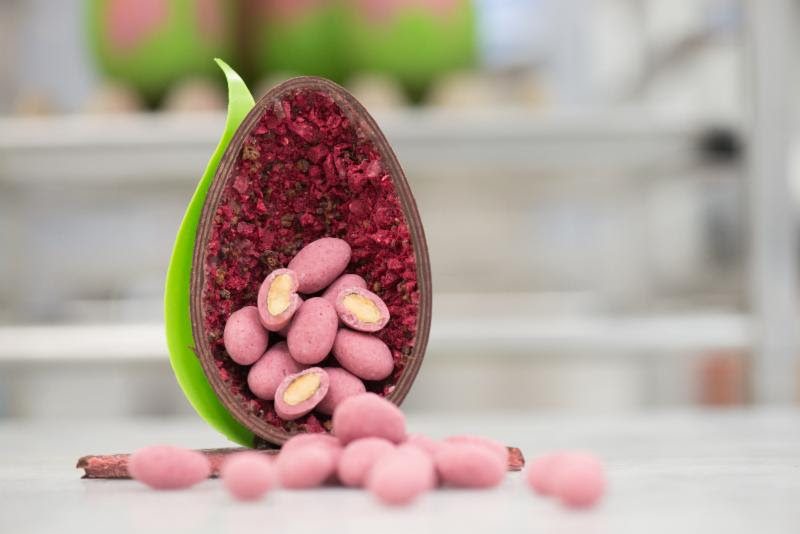 This collection embodies BETA5's unique approach to melding art and design into award-winning chocolate creations.
Other new releases for Spring include BETA5's
new tea-infused flavours to their cream puff family: 
Mango Bubble Tea
,
Strawberry Jasmine
and
Matcha
, and their Easter limited edition 
Lemon  + Yogurt Cloud
and
Peanut Butter Cup
.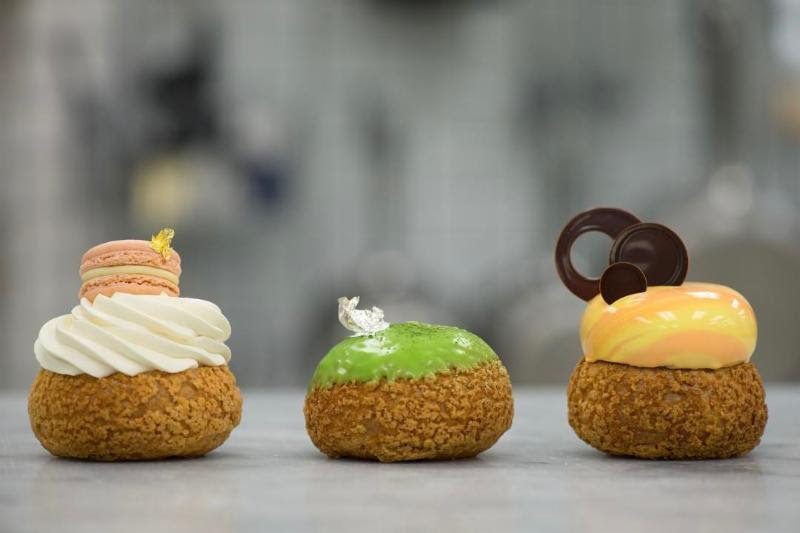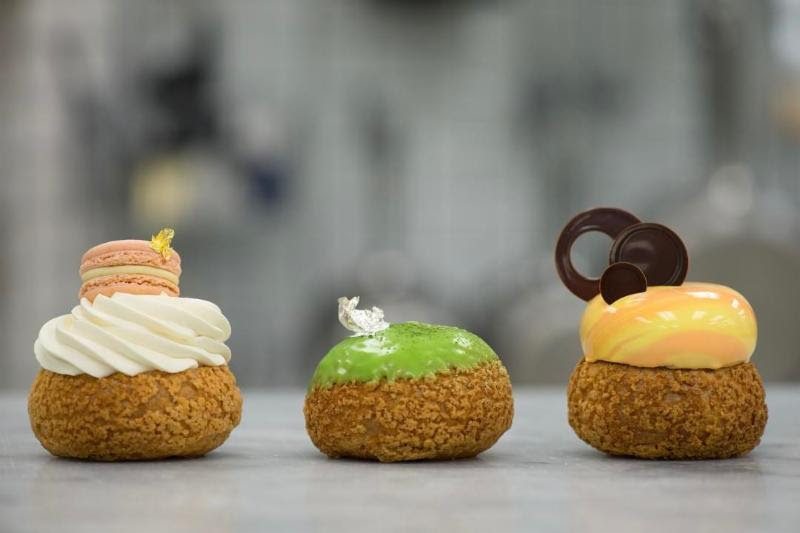 See these in person at the BETA5 store at 413 Industrial Avenue, or, at their pop-up in Cambie Village (3345 Cambie Street) from April 4 to May 15.  The pop-up location will feature a new mural installation by local graphic artist and painter Scott Sueme.
Longtime fans of BETA5 can also look forward to the return of their ice cream sandwiches and ice cream socials for those warmer evenings ahead.