Modern Mix Vancouver recently attended the Boulangerie Bleue summer party hosted by GREY GOOSE.  Hosted at the Waterview Event Space overlooking False Creek, the event was set up to transport party attendees to the French Riviera via a secret entrance through a traditional French bakery.
The GREY GOOSE 'Boulangerie' concept is inspired by founder and Maître de Chai François Thibault, who challenged convention to create a vodka of exceptional quality from only the finest soft, winter wheat from Picardie, known as the 'bread basket' of France.  The event started off with an intimate 4-course dinner with cocktail pairings, and continued on with an invite-only party with 300 guests.
See photos from the event below.  Keep scrolling for a summer cocktail recipe from GREY GOOSE.
GREY GOOSE Le Grand Fizz Recipe
Long, refreshing and effortlessly extraordinary, GREY GOOSE Le Grand Fizz is an elegant mix of GREY GOOSE vodka, ST-GERMAIN elderflower liqueur, fresh lime and soda water built over ice in a wine glass for the ultimate summer serve.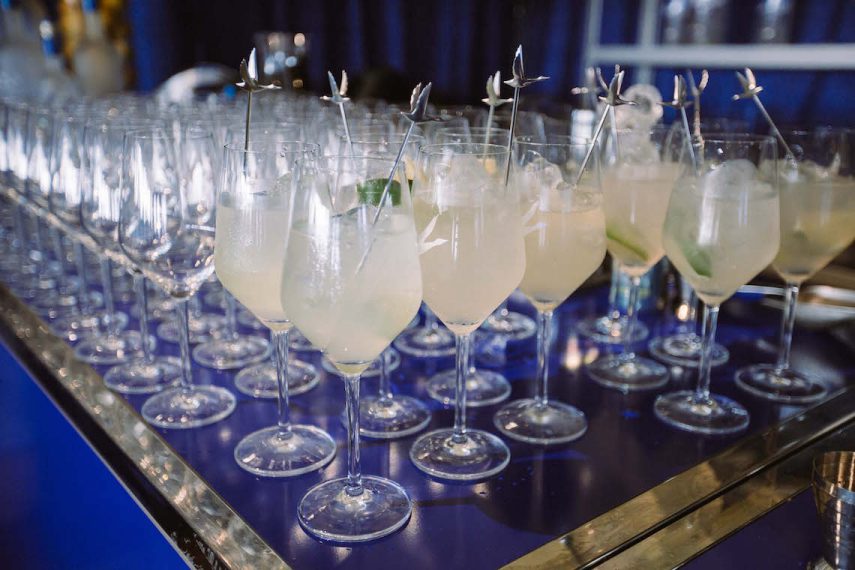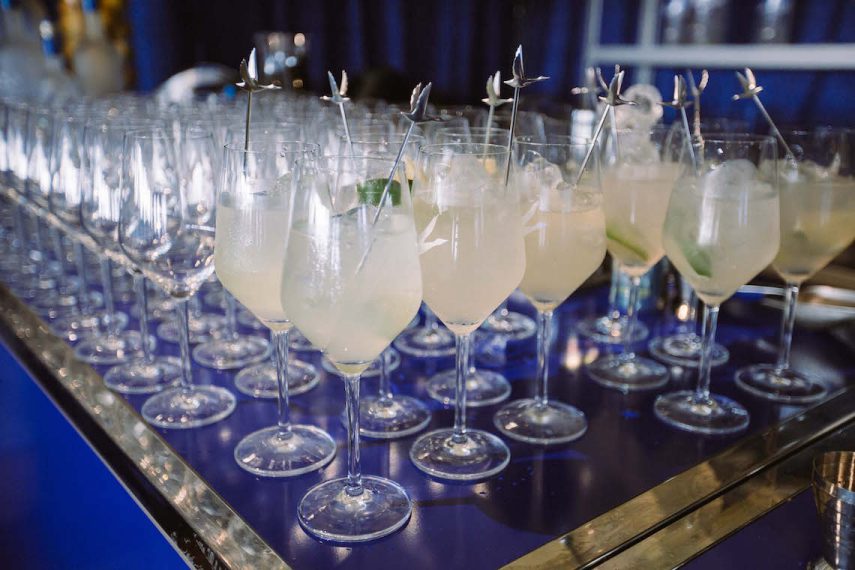 1 ½ parts GREY GOOSE Vodka
1 parts ST-GERMAIN  Elderflower Liqueur
½ part freshly squeezed lime (approx. half a lime)
2 parts chilled soda water 
Build ice into an oversized cabernet wine glass.  Add GREY GOOSE vodka and freshly squeezed lime juice. Top with ST-GERMAIN elderflower liqueur and chilled soda water. Garnish with two lime wedges and a GREY GOOSE stirrer.