From waterproof eyeliner and eyebrow mousse, to tube-forming mascara, blinc is the only luxury beauty brand exclusively focused on the eyes.  Beauty bloggers across Canada were treated to the "blinc Discovery Kit", which offered us a sampling of their top products: Mascara Amplified, Eyebrow Mousse, Eyeshadow Primer and Eyeliner Pencil.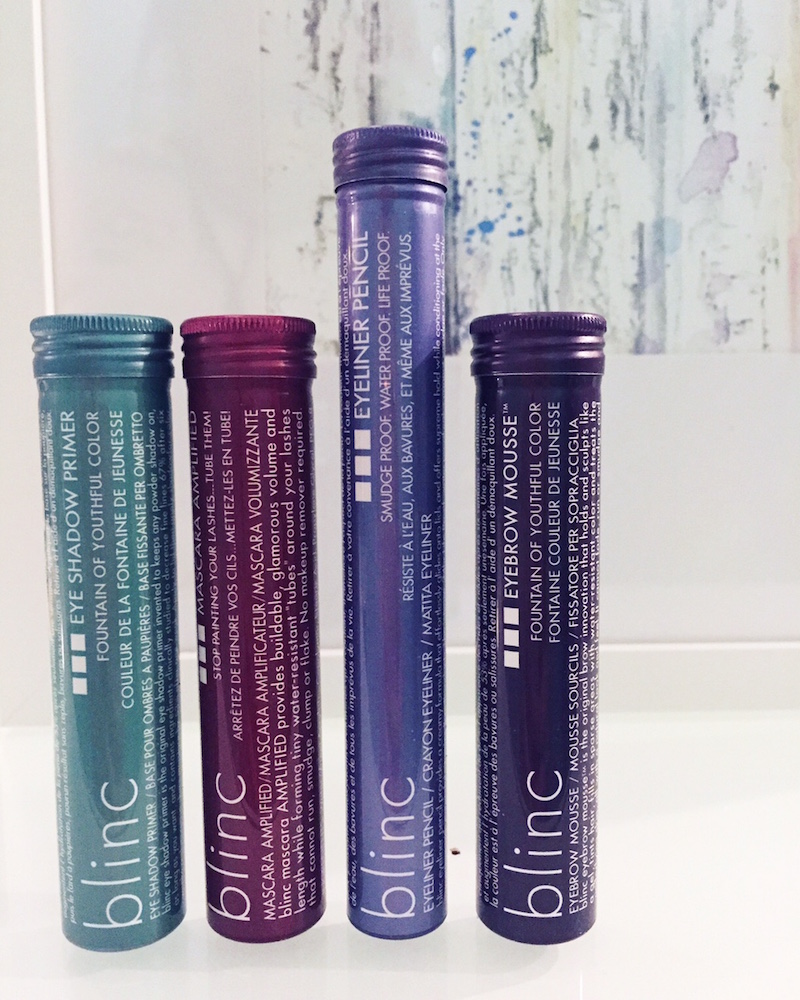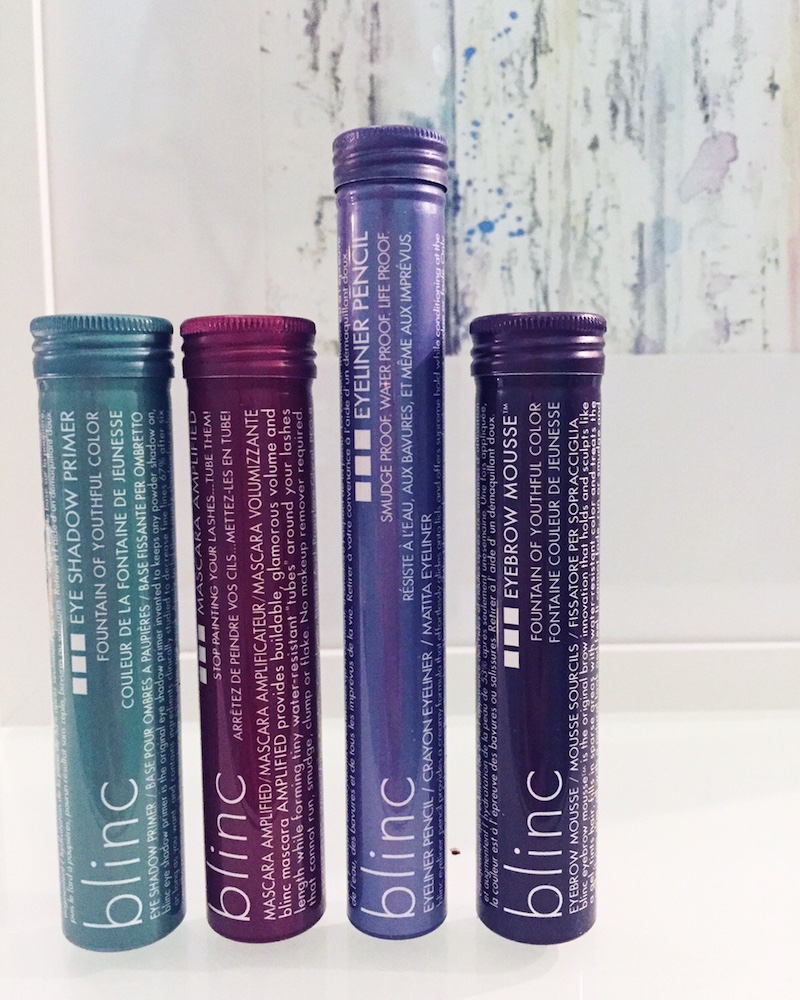 Here's what we thought:
Beauty Review: Blinc Mascara Amplified
It's a challenge to be innovative in the mascara category – there's only so much more length and volume your eyelashes can handle, and it seems like every new product in this category, claims to be better than the last.  We see describing phrases like 'voluminous', 'extra length', 'XXL'….and the difference between brands and products are sometimes subtle.
The brand doesn't claim to be more voluminous, or offer extra length from other mascara's – blinc Mascara's claim to fame is their 'better than waterproof' eyelash-tubing innovation, which has long-lasting wear, combined with ease of removal.  Upon application of the mascara, "tubes" are formed around your eyelashes.  This innovative technology makes the mascara sweat-proof, smudge-proof, water resistant and flake-proof.  It doesn't look any different from when you wear regular mascara, but it's the make-up removal process that sets blinc Mascara apart from others.
Think about all the benefits for girls with an active lifestyle who like to sweat, who have sensitive eyes, oily skin or wear contact lenses (no flaking). Or girls caught out in Vancouver's rainy weather or on vacation in humid weather.
Pressure alone or water alone cannot remove blinc Mascara.  Neither can oil-based makeup removers.  To remove blinc Mascara, what you need to do is to combine lots of water (ie. in the shower) and with gentle pressure (ie. using a washcloth) to have the "tubes" slide effortless off your lashes down the drain.
By the way – blinc reminded me of a product Modern Mix Vancouver wrote about seven years ago (!!), called Kiss Me Mascara.  I went to look up the blog post…turns out, it's the same product, just with a name change now to blinc.  The price back in 2009 was $30 from Blue Ruby, and it's still $30 now at Sephora.  Given that it's been seven years, it's amazing that the price has stayed the same.
Beauty Review: Blinc Eyeliner Pencil
I wore blinc's Eyeliner Pencil for 12 hours: from 9am to 9pm.  The pencil glided on smoothly, and I didn't get the "rings" or smudge around my eyes from unconsciously rubbing my eyes (bad habit, I know).   The product formula is also described as being infused with antioxidants and vitamins to help firm and condition your skin while you wear the eyeliner. Since you're applying so little of the product each time (just a single stroke across the eyelids), it's hard to test, review or prove, if this product actually conditions your skin. I  wore this eyeliner while caught out in the Vancouver rain without an umbrella, and when I got home, there were no streaks.
Beauty Review: Blinc Eyebrow Mousse
Unlike a brow pencil, or a slanted brow make-up brush used to apply colour and definition to your brows, the tip of the blinc Eyebrow Mousse wand is the same as a mascara wand.  When you comb over your brows, the colour catches on to your eyebrow hairs, but the challenge is having precise control over where the colour goes. If you have any kind of stray hair, the coloured mousse catches on to that too.  This product is best used when you have a clean brow shape (ie. no stray hairs) and you're looking to add some colour to your existing shape.
Beauty Review: Blinc Eyeshadow Primer
As for the fourth product in the blinc Discovery Kit, I rarely wear eyeshadow unless it's a special occasion, so I have not yet had a need to use eyeshadow primer.  However, the purpose of Blinc's Eyeshadow Primer is to provide your eyelids with a crease-proof canvas for your eyeshadow.  At the same time, it has properties to conceal imperfections and contains anti-ageing benefits of diminished fine lines (by 67% after just six weeks, according to the brand) and increased skin moisture (by 53% after just one week, according to the brand).
==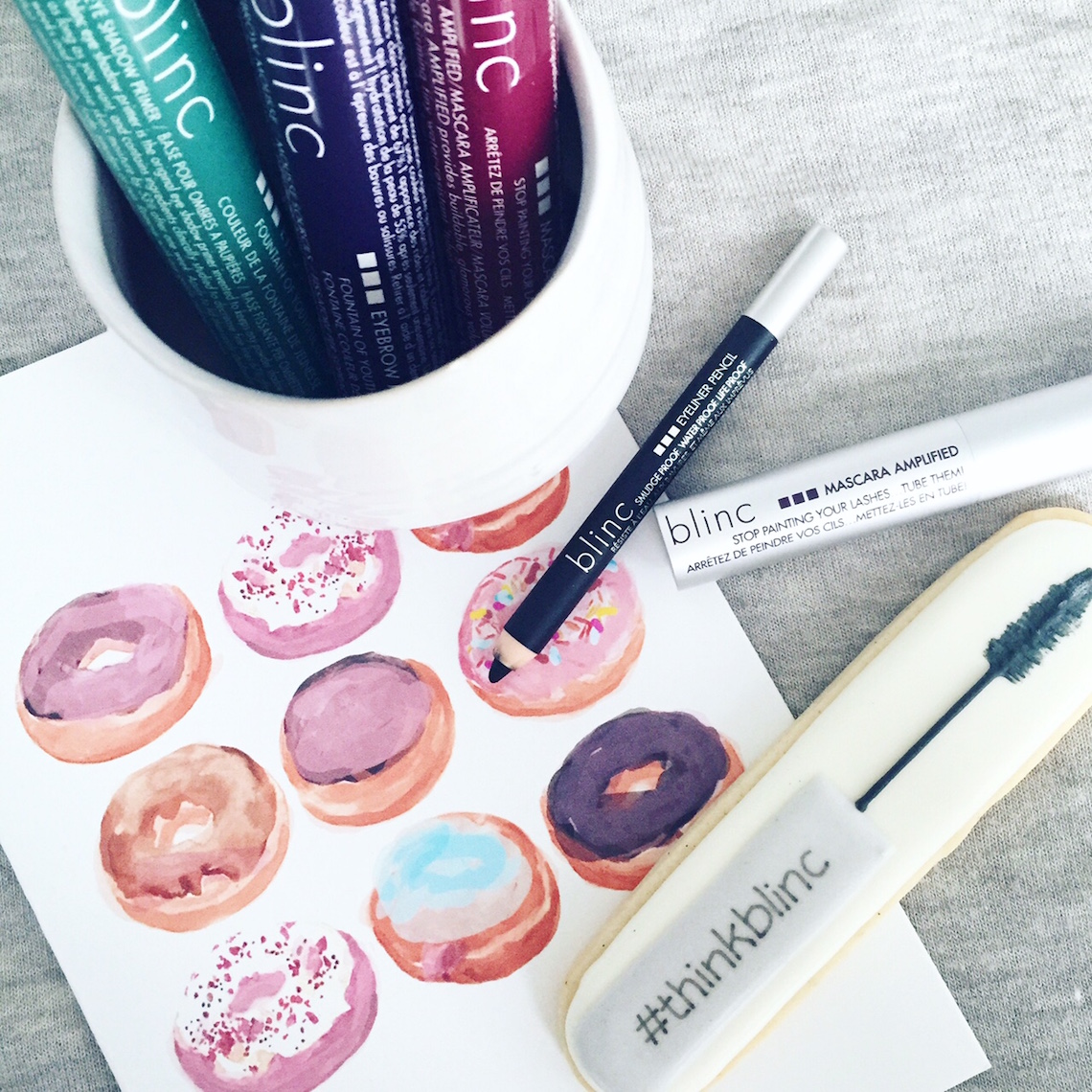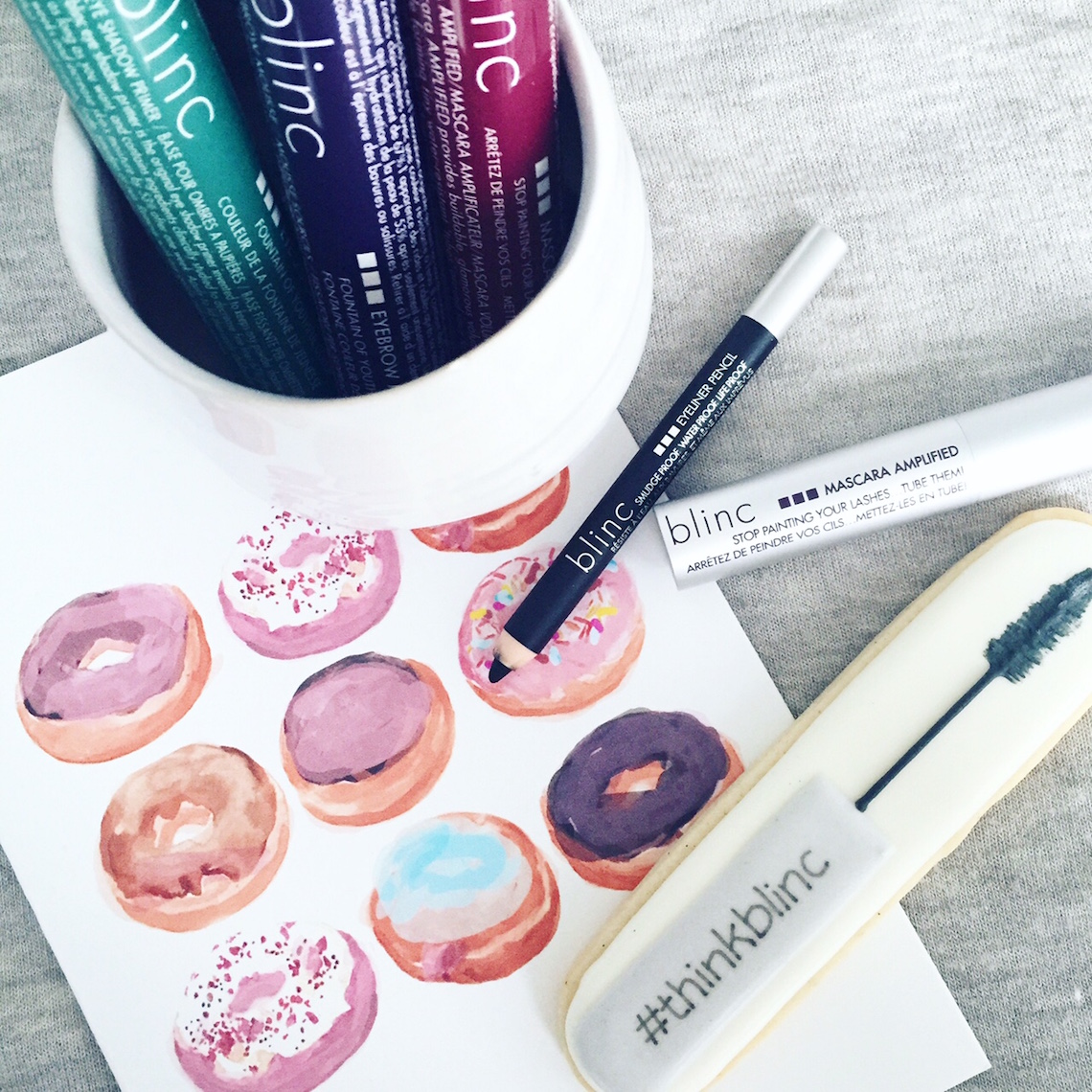 If you're intrigued and want to try blinc eye beauty products for yourself, blinc is available at Sephora locations across Canada. For more information about blinc, visit blincinc.com.