Launching just in time for Valentine's Day, MAC Cosmetic's Spring 2016 collection will delight beauty junkies with the (almost) all-pink collection "Flamingo Park".
Plunge into the punchy pleasures of pink in a freshly made batch of scrumptious colours that let you have your cake, and wear it too. Glisten pretty on a sunny day with Powder Blush, a fun way to bring delicious colour to your cheeks. Paint it pink and get your just desserts anytime, but be ready to share!
The Flamingo Park collection has a 60's vintage picnic vibe, crossed with the whimsical girly fantasies of Alice in Wonderland.
Several of the pieces in this collection have bird-inspired names.  For example, in lipsticks ($20), Flocking Fabulous is a bright coral-red (creamsheen + pearl) while Long Legged & Fabulous is a soft baby pink.  The Fashion Flock is a bright pink-coral with a matte finish, which is available exclusively online.  From eyes and lips to cheeks, this all-pink collection is as girly as it gets.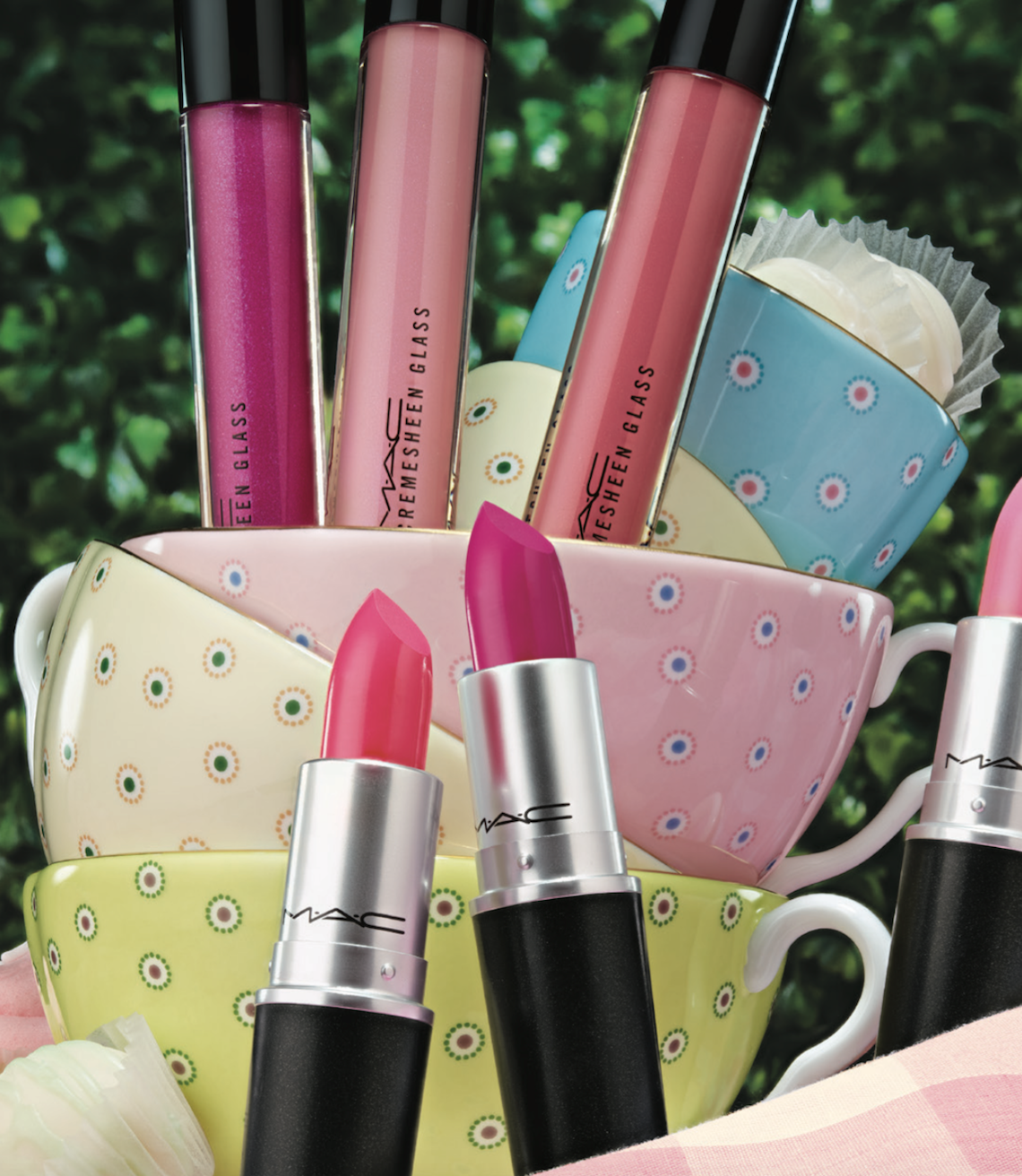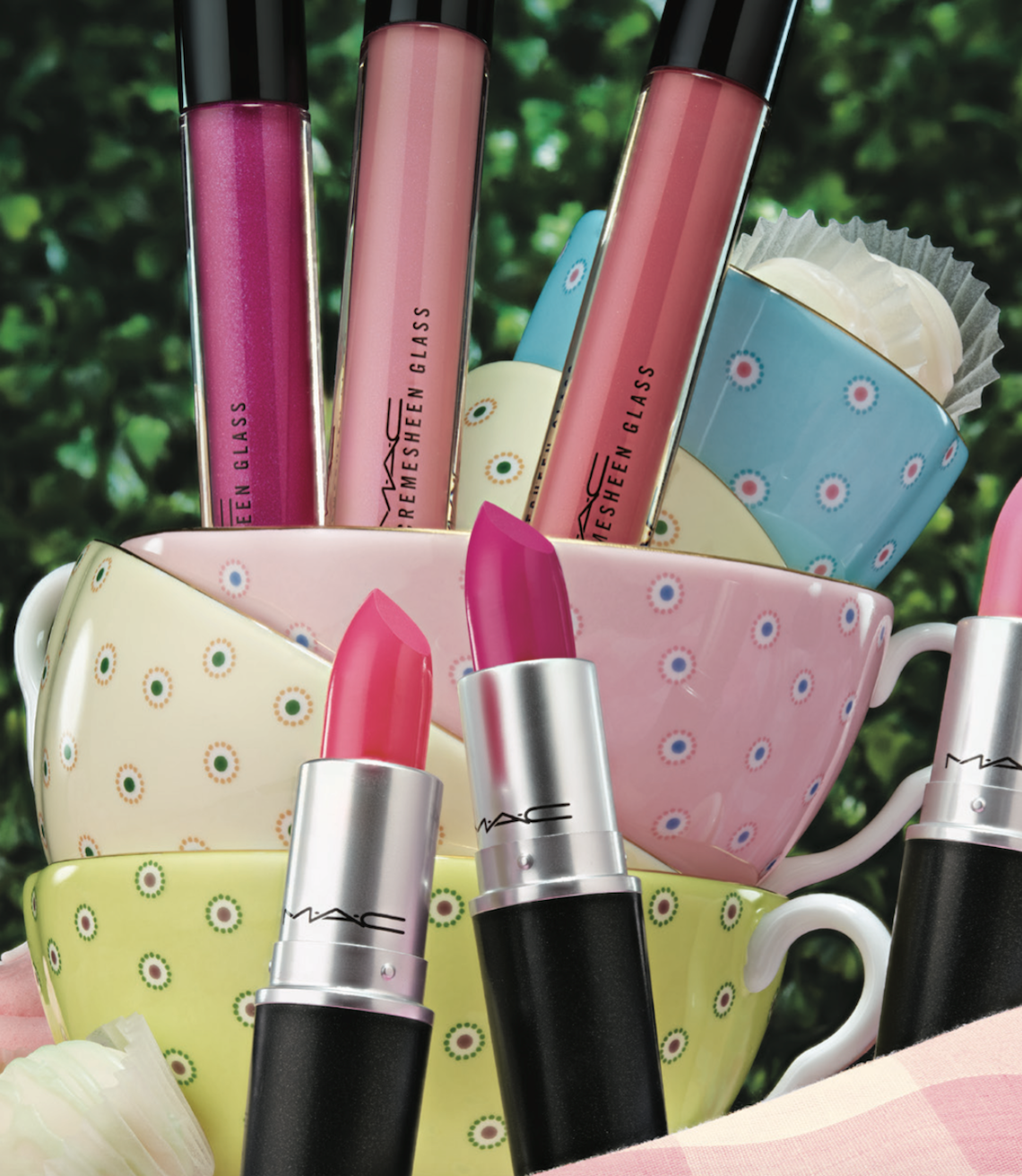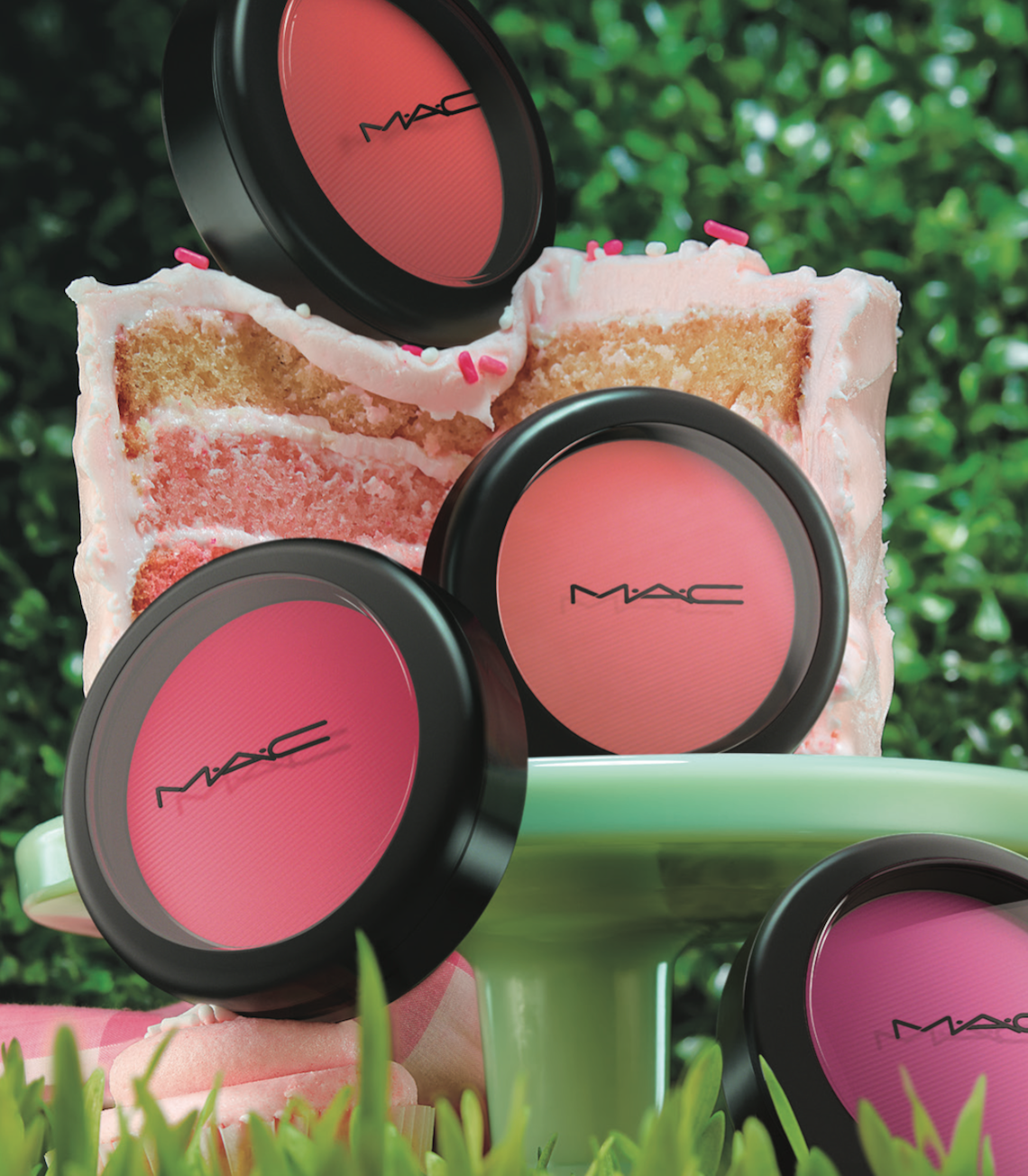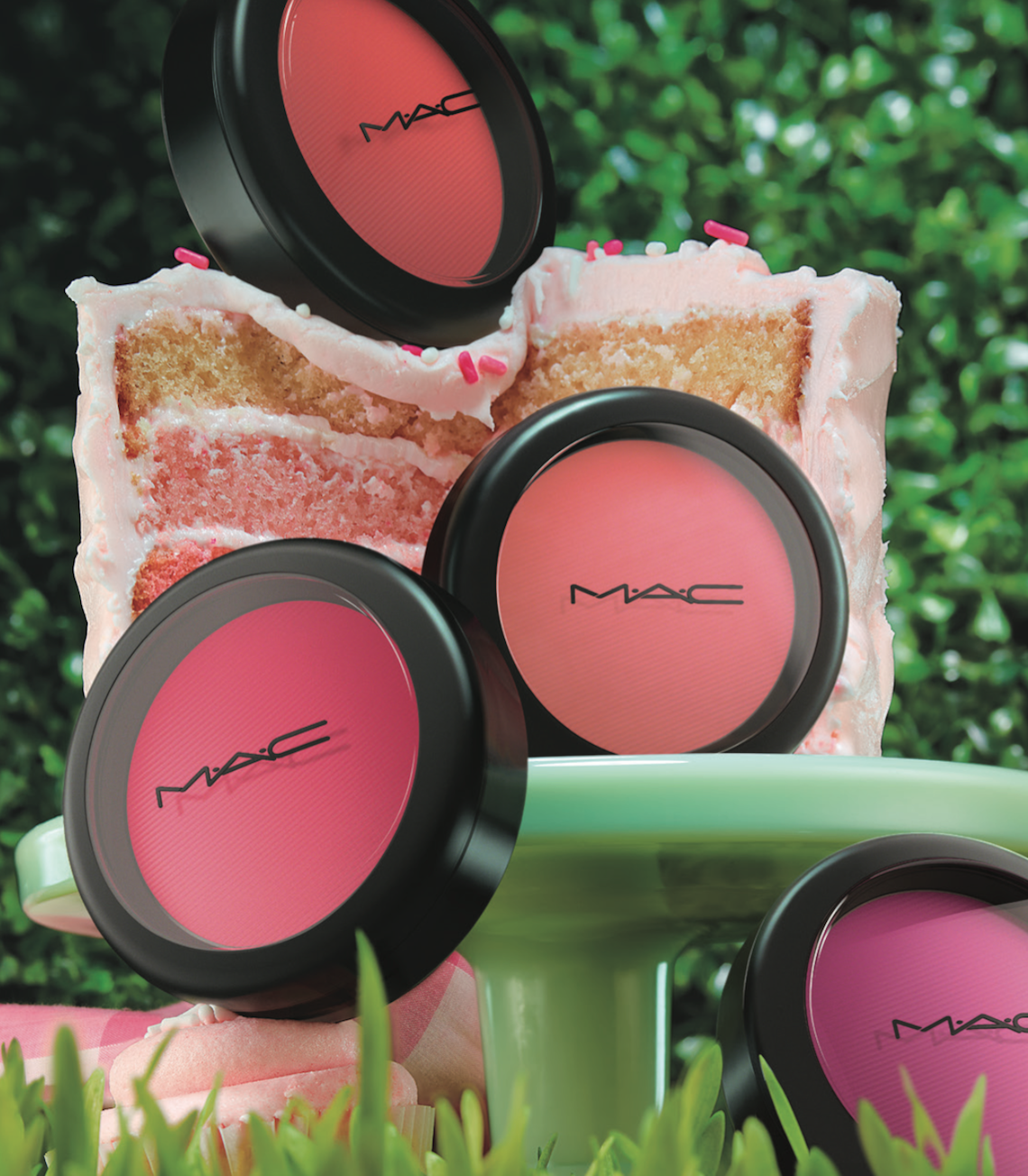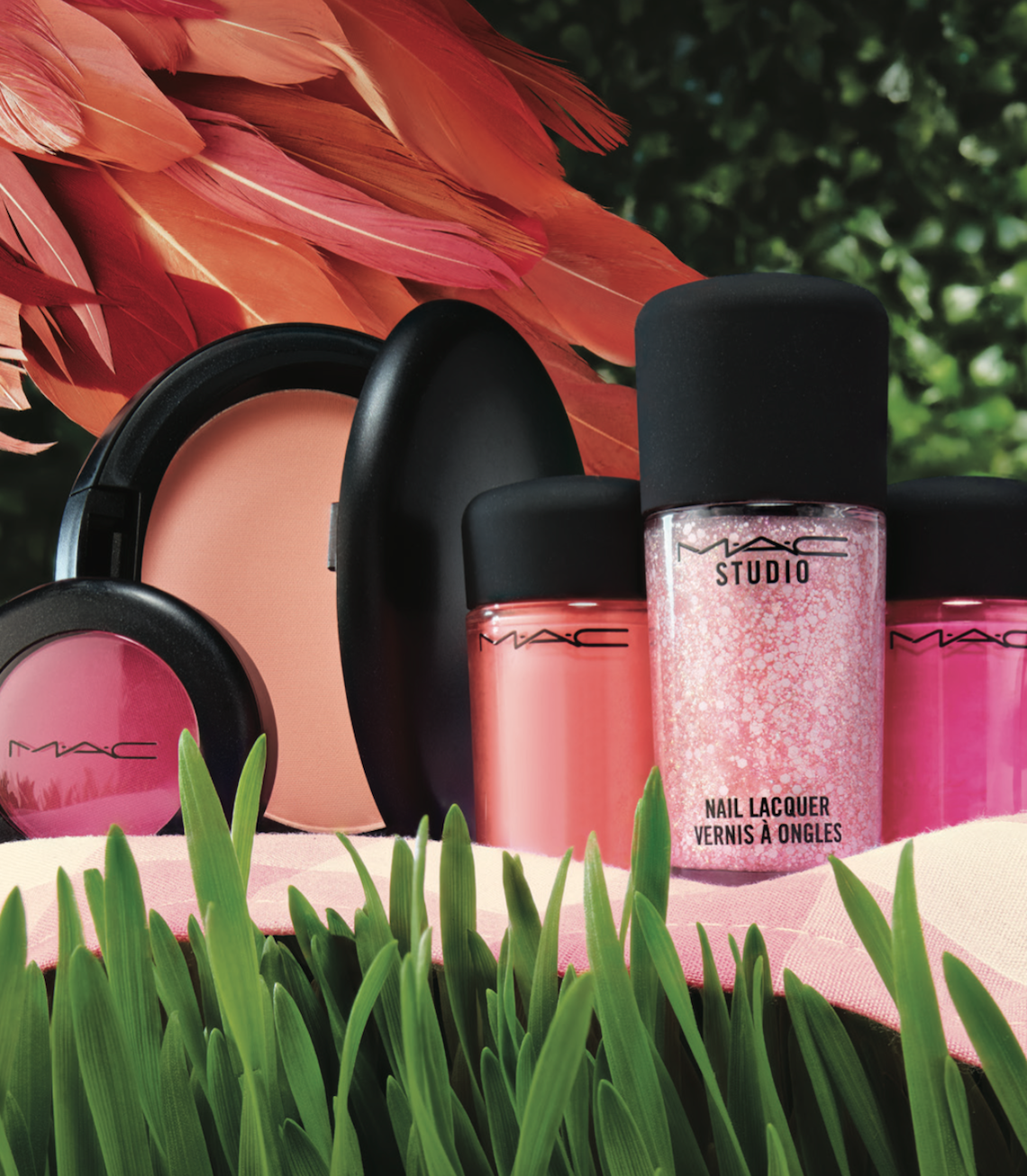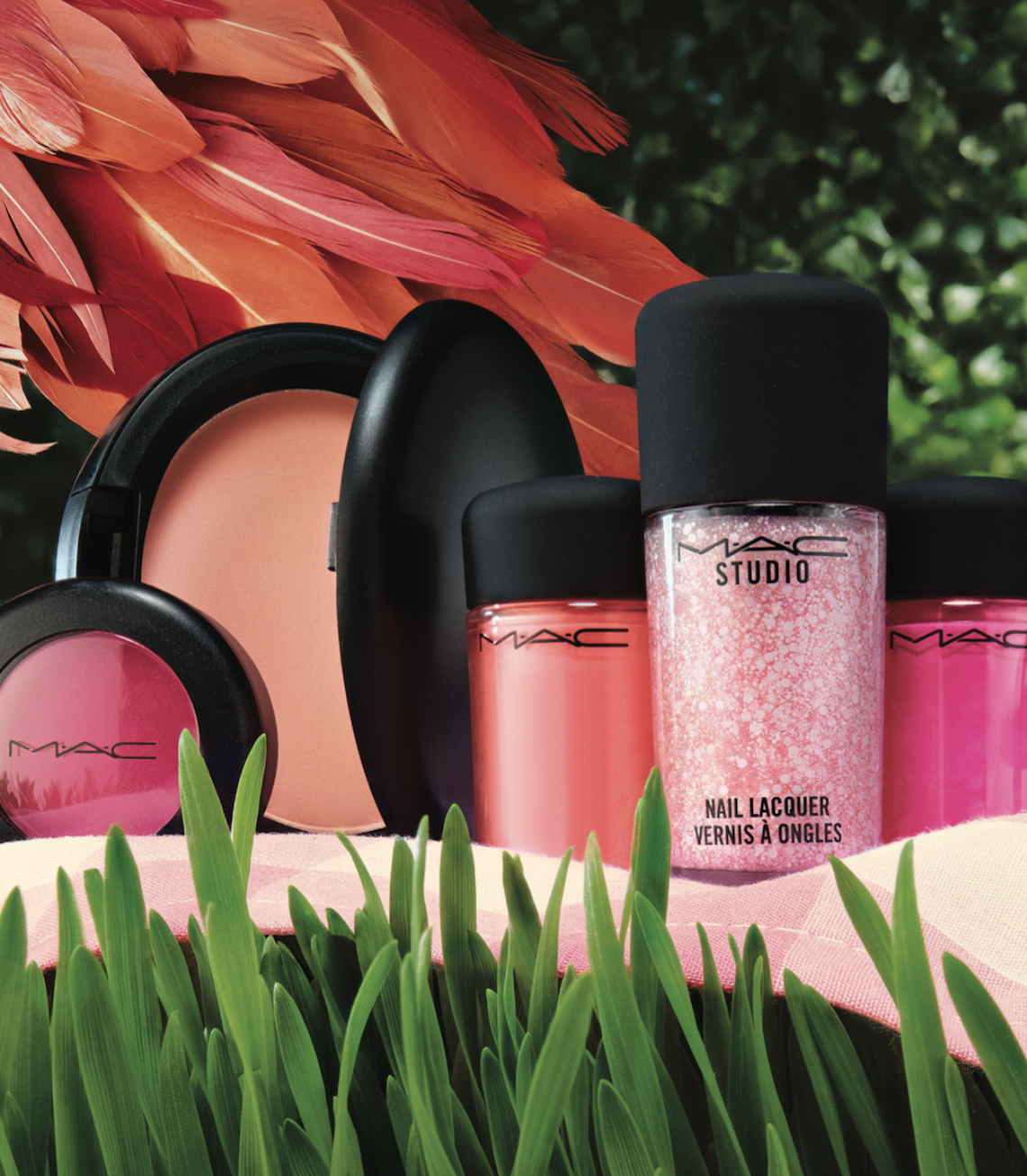 MAC Cosmetics' Flamingo Park limited edition collection will be available in-stores from February 4 to March 19, 2016.  For more information visit: maccosmetics.com.