The night before the official start of Dine Out Vancouver 2016, Modern Mix Vancouver was invited to preview the $30 3-course menu offerings at Catch 122 in Gastown. With a name inspired by the "Catch of the Day", this restaurant at 122 W. Hastings Street focuses on Canadian offerings, with European inspiration, utilizing fresh, local ingredients where possible.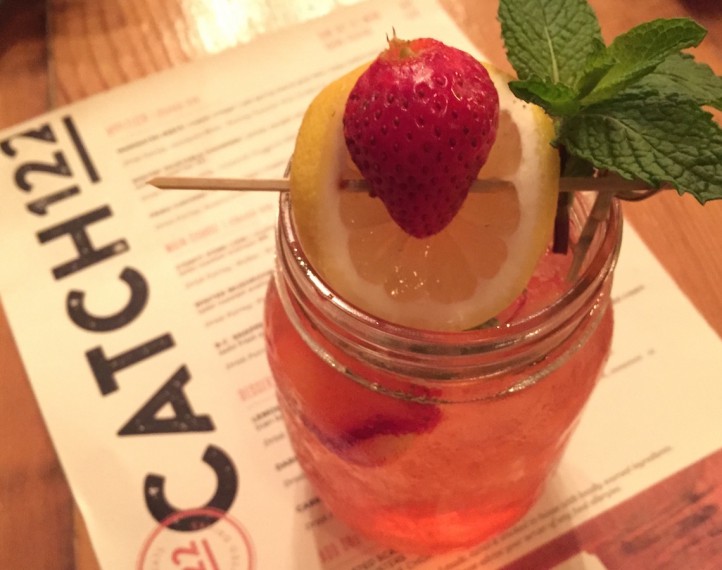 As Dine Out Vancouver occurs in January of each year, it's no surprise that the set menu offering at Catch 122 lean on winter ingredients, with root vegetables like marinated beets in the starter salad and squash in the chowder; dense greens like cauliflower and brussle sprouts; and creamy textures like a farro and oat "risotto".  Maple syrup also appears to be a theme in their dineout menu, as this ingredient appears in the Fried Chicken (with maple glaze), Beet Salad (with maple vinegar), and also the Carrot Cake dessert (with maple glazed carrots).
For $30, I thought this Dine Out Vancouver option offered good value.  Don't be afraid to explore an add-on to your meal like smoked fish (+$3) to the chowder, or roasted scallops (+$8) and/or house-made chorizo (+$5) to the 'risotto' … you can do so and this Dine Out Vancouver option still wouldn't be a bad deal.  All sausages, bacon, pastrami, gravlax, roast, pastry and desserts from Catch 122 are hand-made, cured and smoked in-house.
Here's a selection of the dishes we previewed at the Catch 122 Dine Out Vancouver event: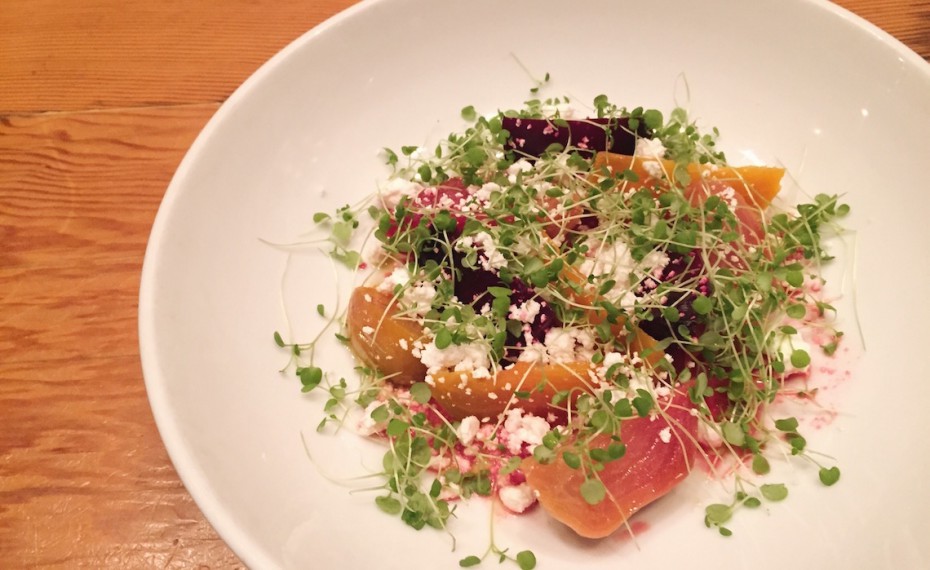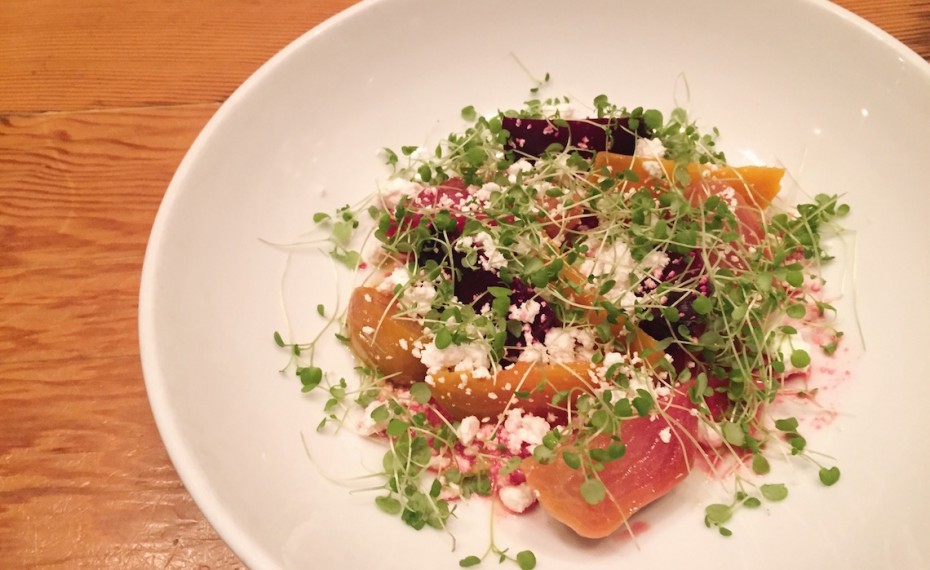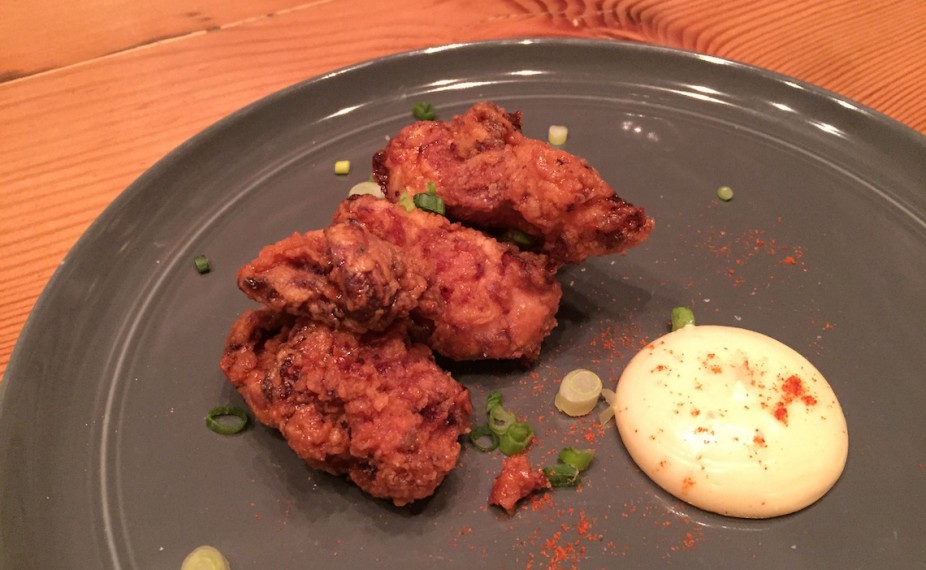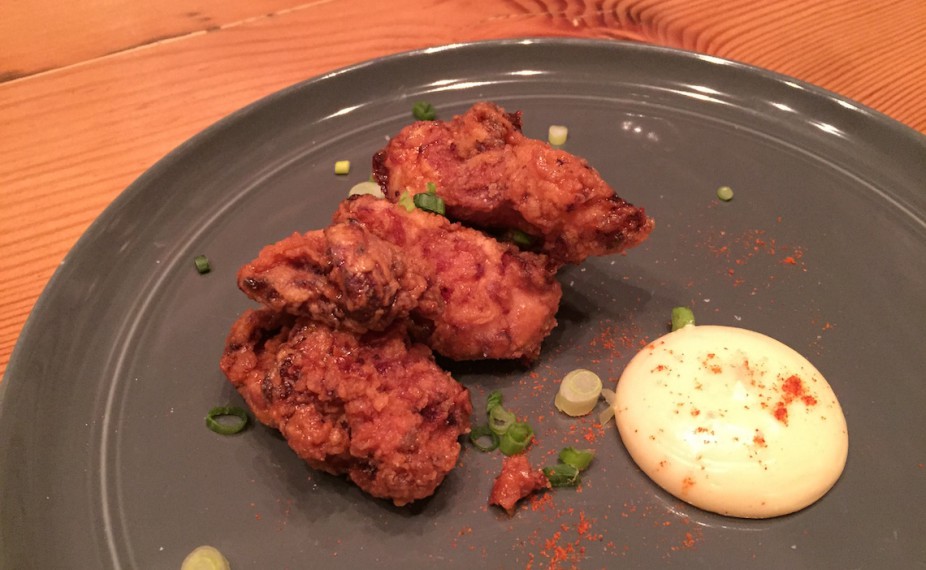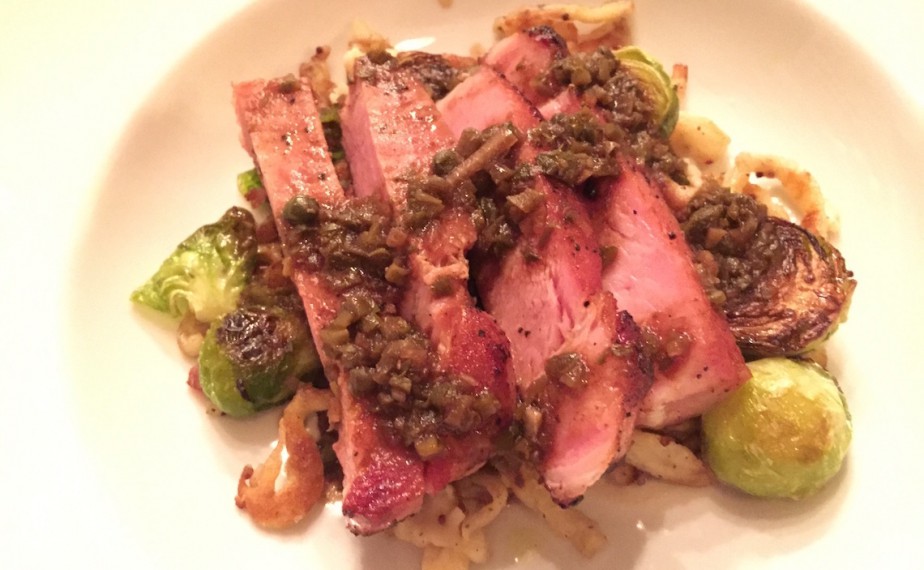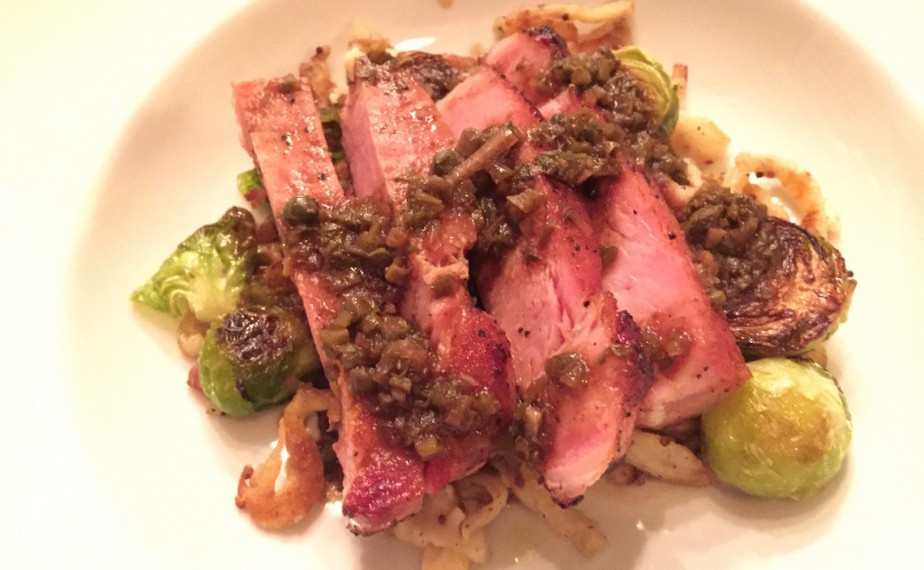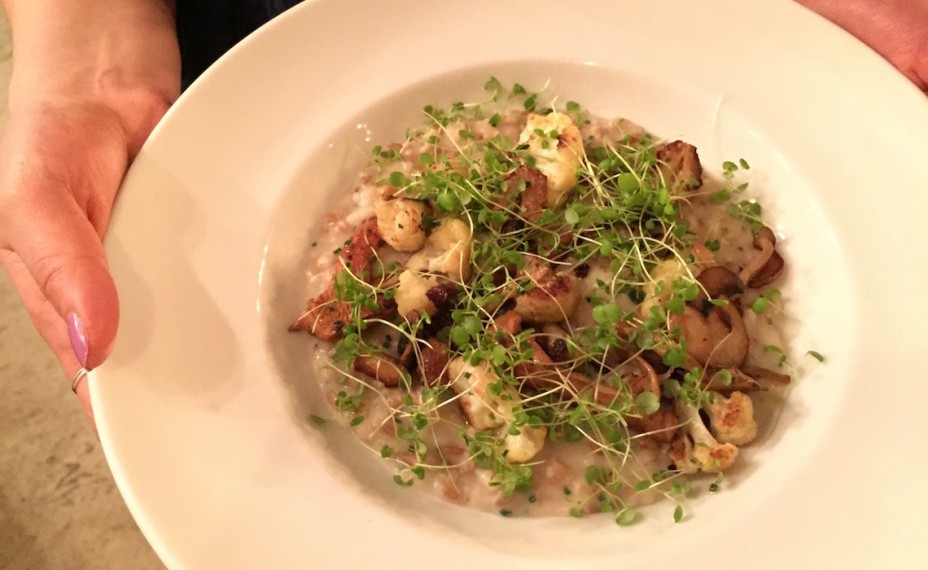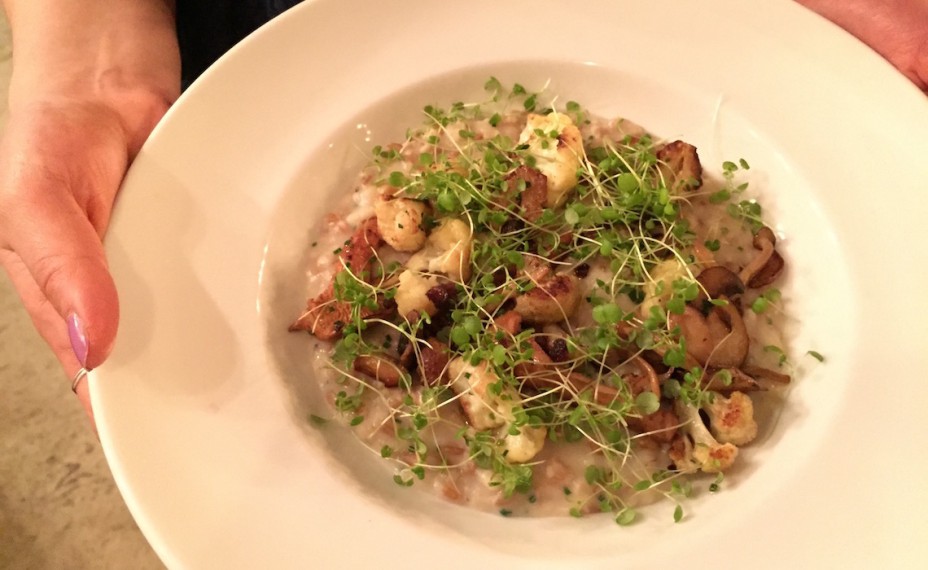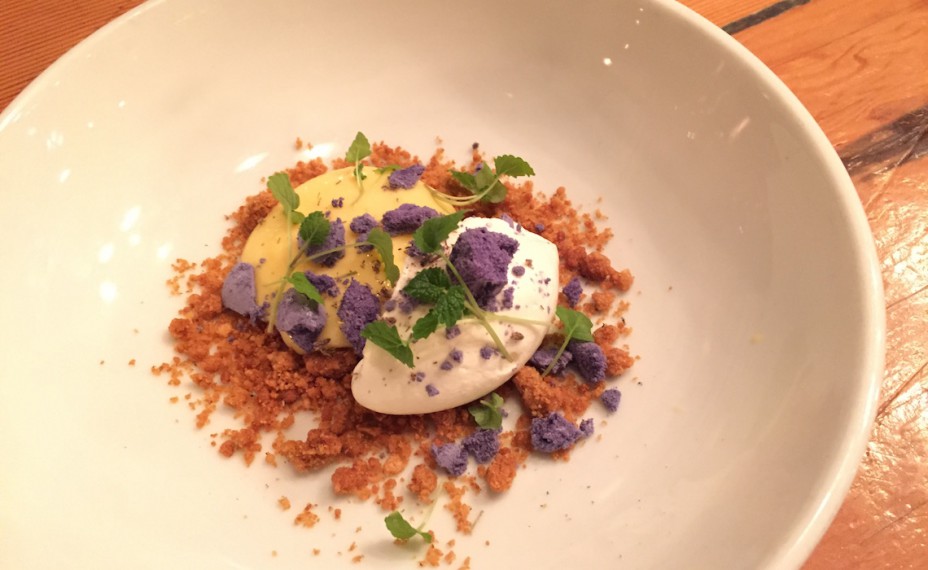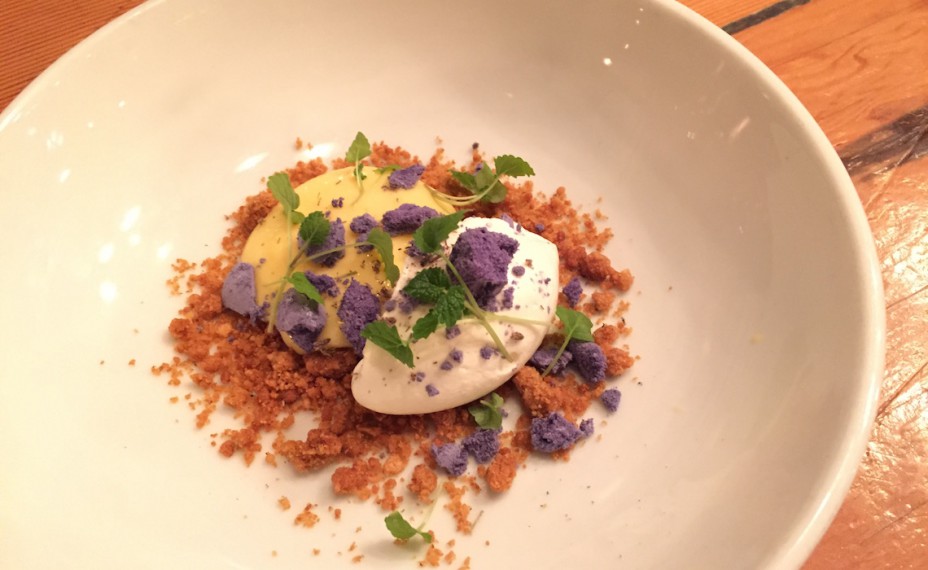 For more information about Catch 122's Dine Out Vancouver 2016 menu, visit: dineoutvancouver.com.