As part of our Fraser Valley discovery tour, Modern Mix Vancouver was invited to the first-ever Cultivate garden party and dinner at the Chilliwack Corn Maze.
On a regular day, Canada's first corn maze attraction is filled with family-friendly activities including a seasonal pumpkin patch, farm animals, and of course, a 12 acre maze. But for the first ever Cultivate farm-to-table charity dinner, it was a beautiful scene straight out of Pinterest as the orchard outside the maze was transformed into a tasteful, garden party event.
Three long tables, beautifully accented with greenery, seating forty people each were set up in an undercover, open-style barn. Think of it as the Diner En Blanc of Chilliwack: outdoor long-table dining, stylish white or neutral-toned attire, fresh, gourmet dishes, complete with a scenic backdrop and sunset view.
The whole event had the atmosphere of a wedding: there was a Big Love Ball on the field, macaron table favours, even a wine toast to Chilliwack!
Keep scrolling to see photos from the event: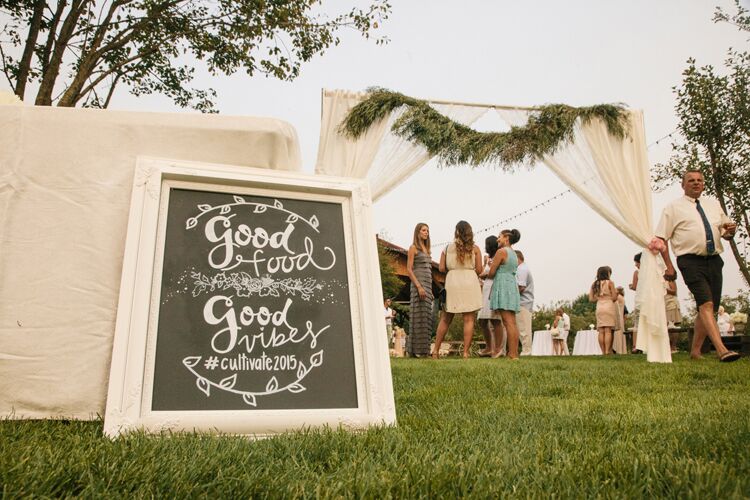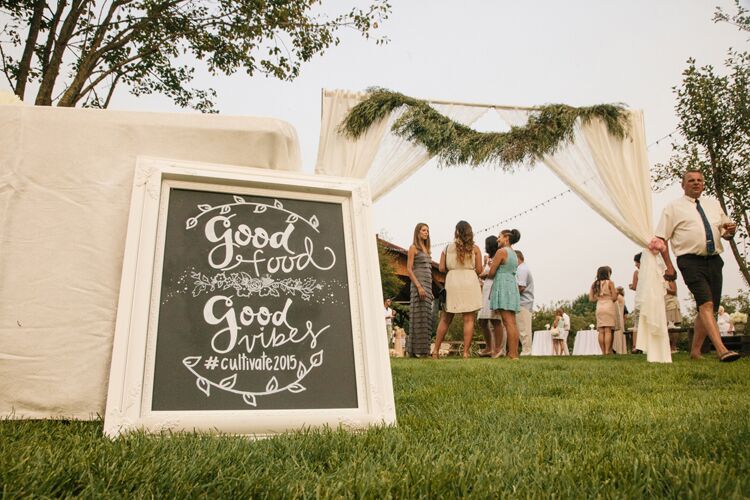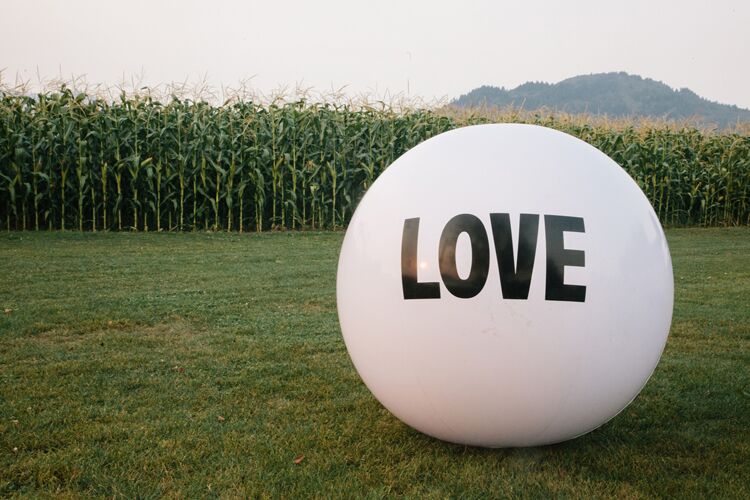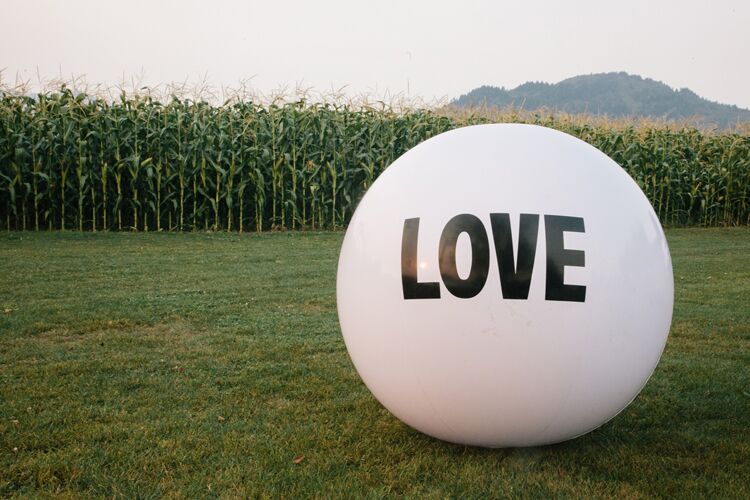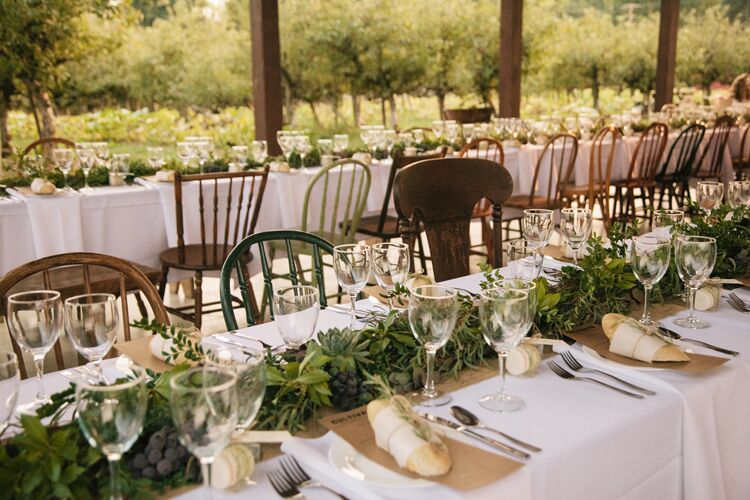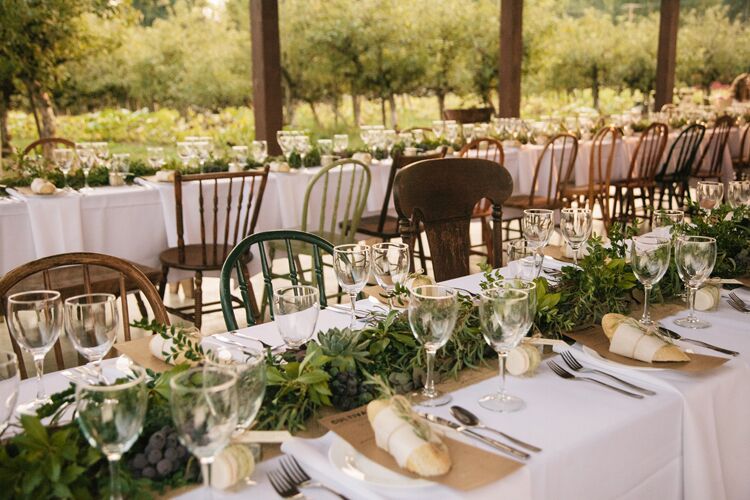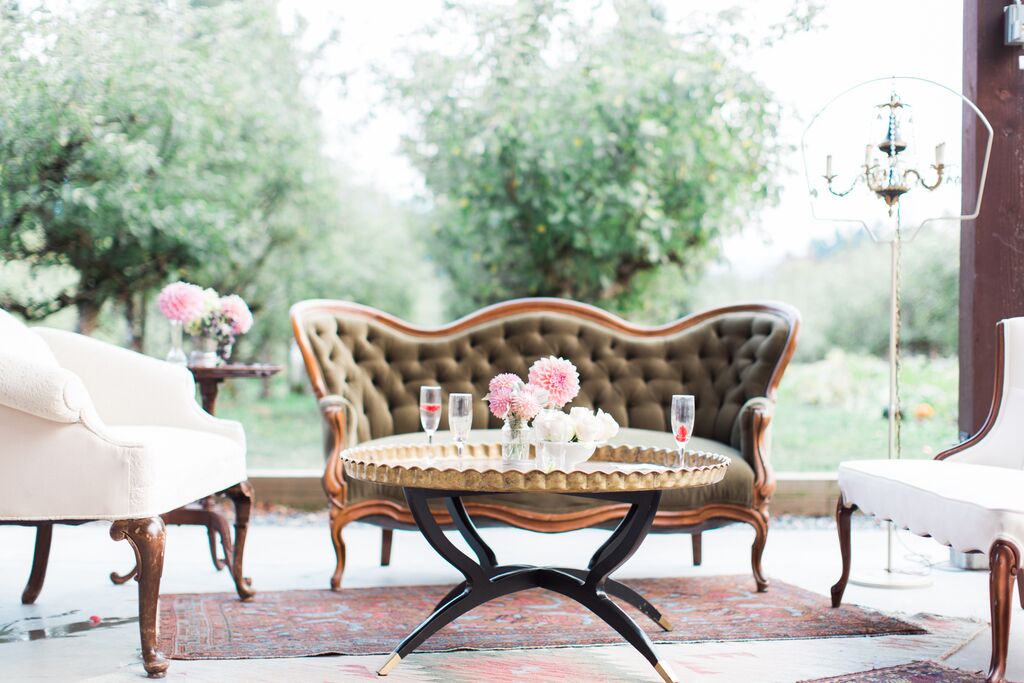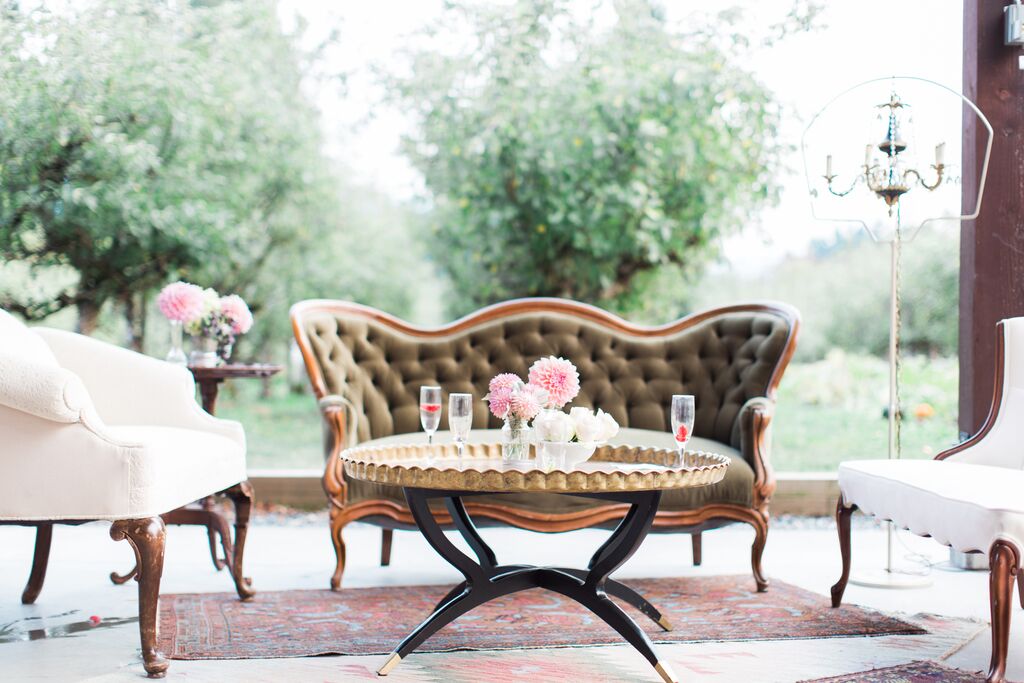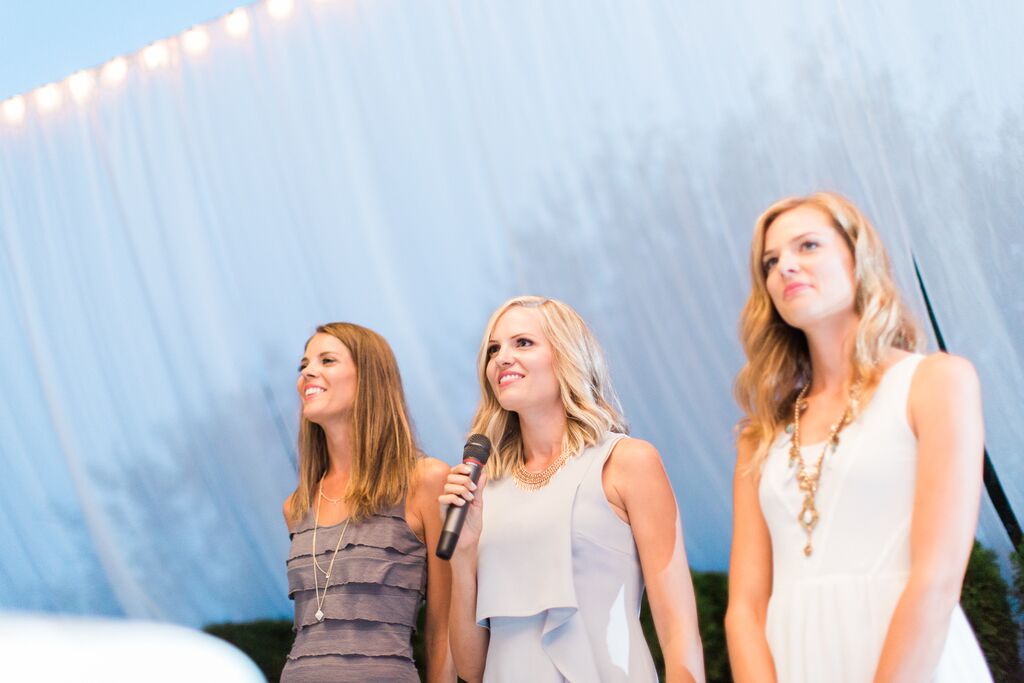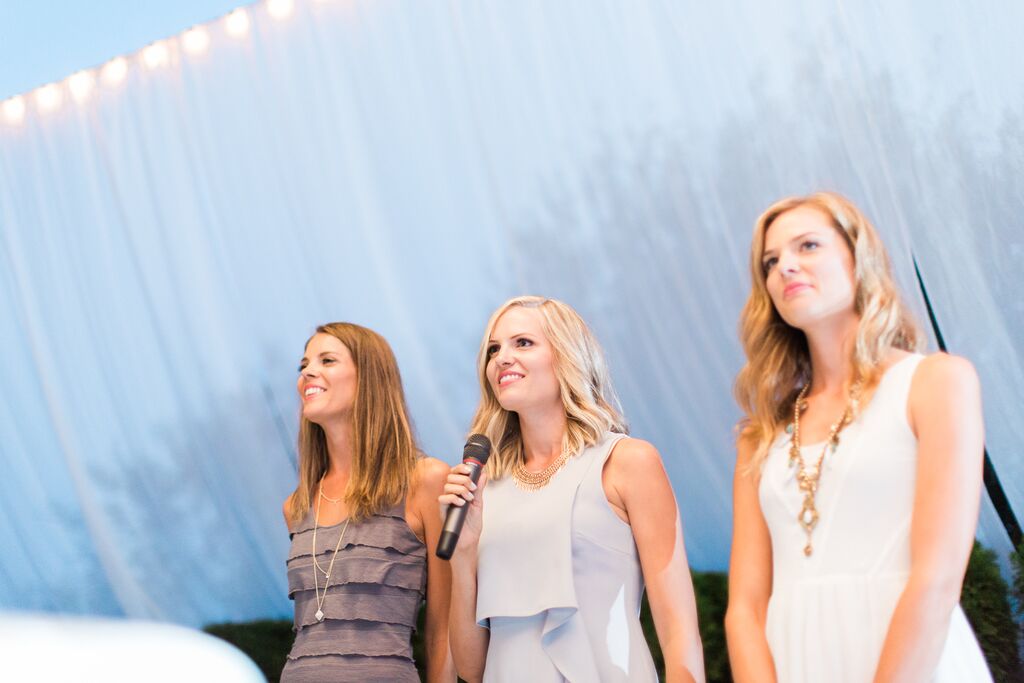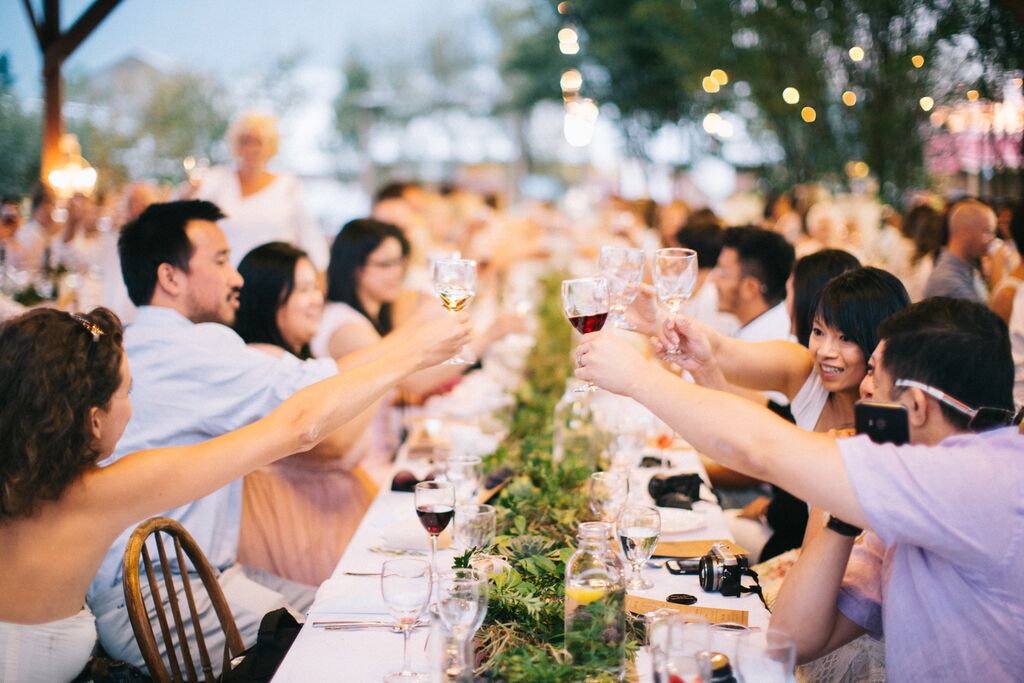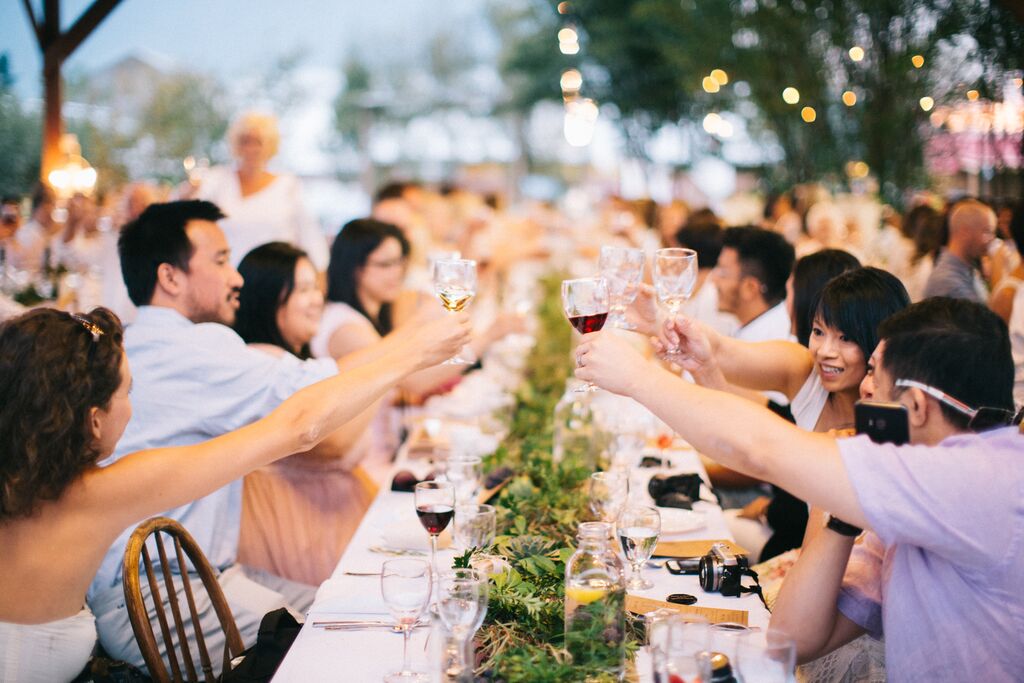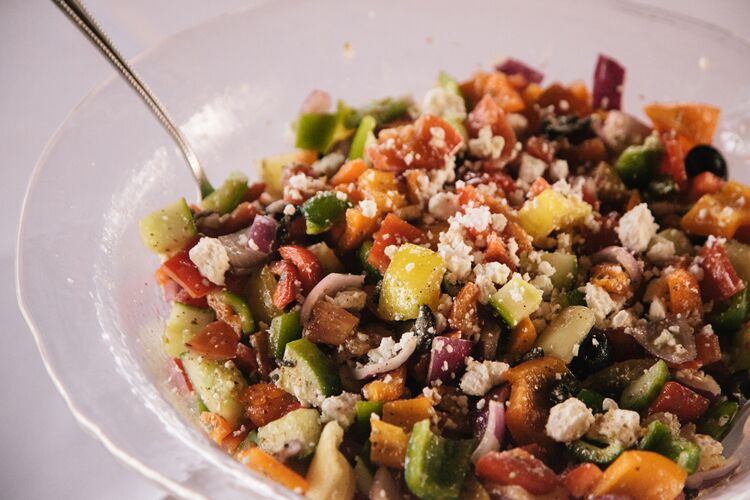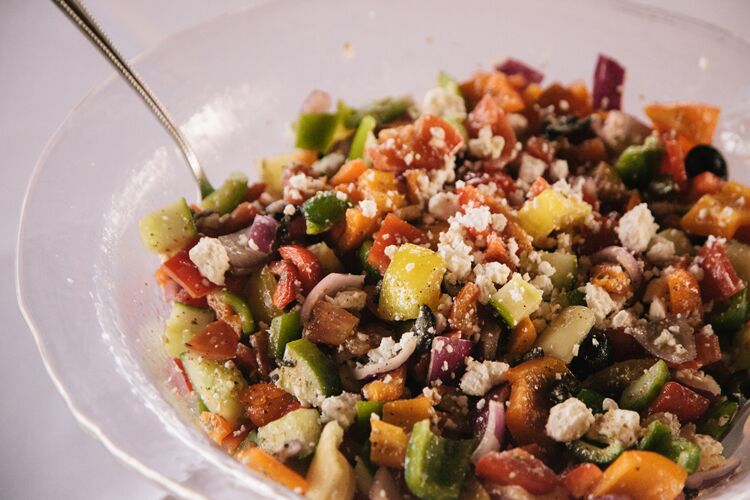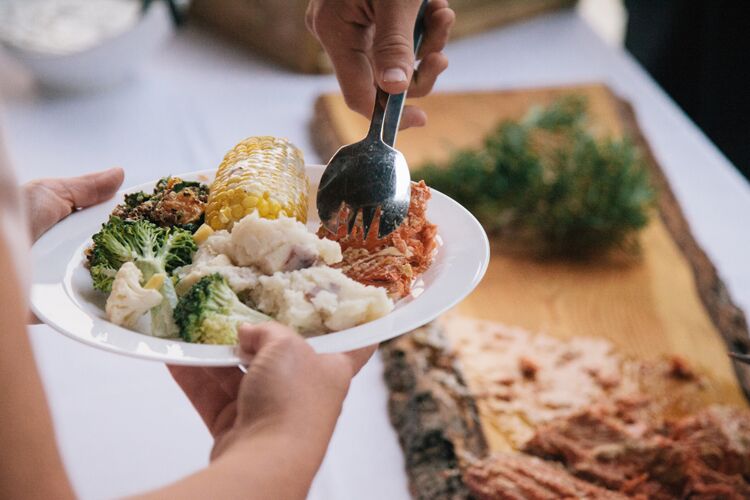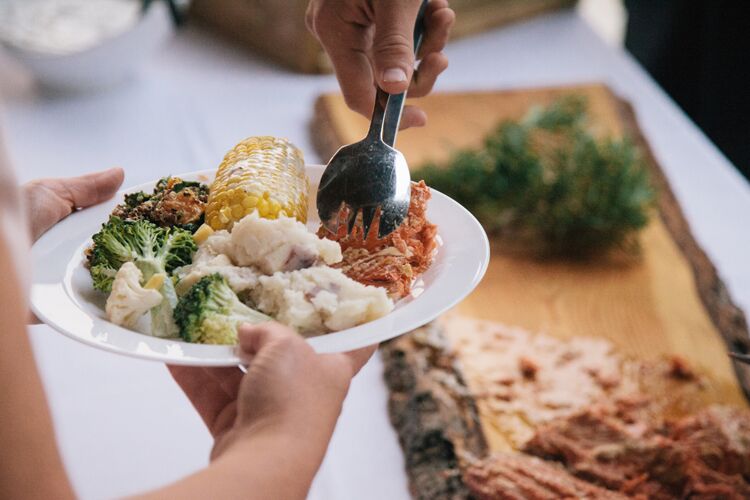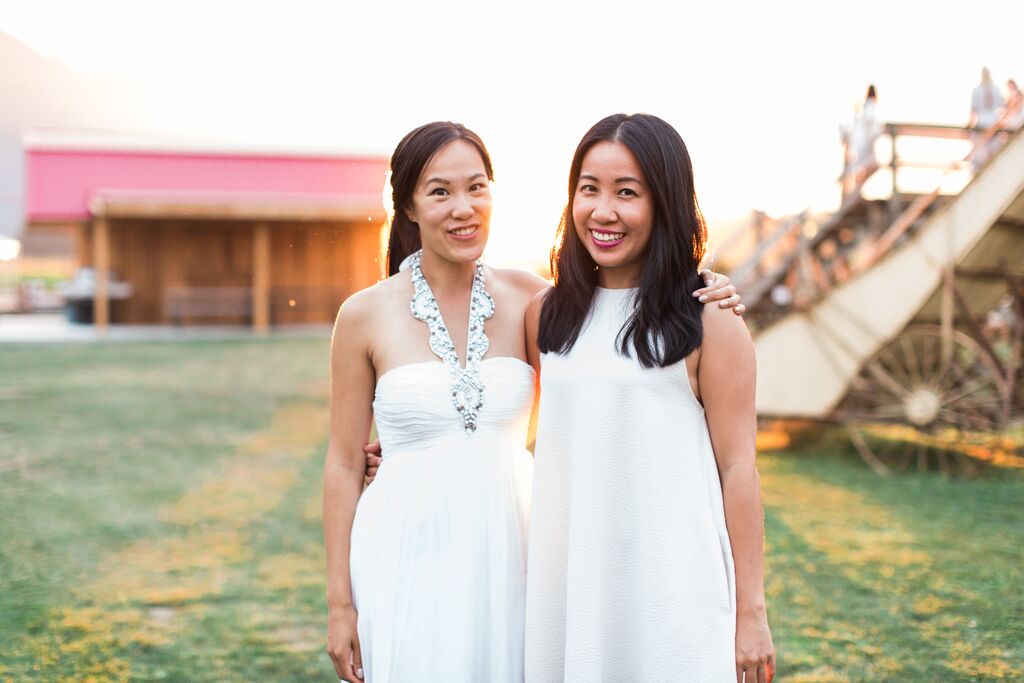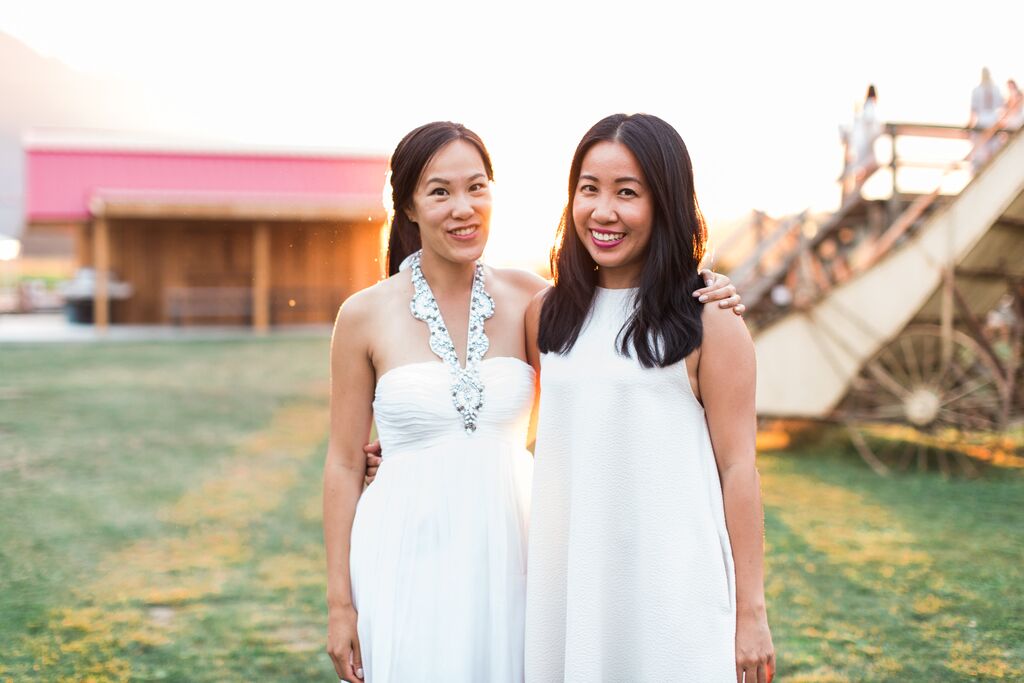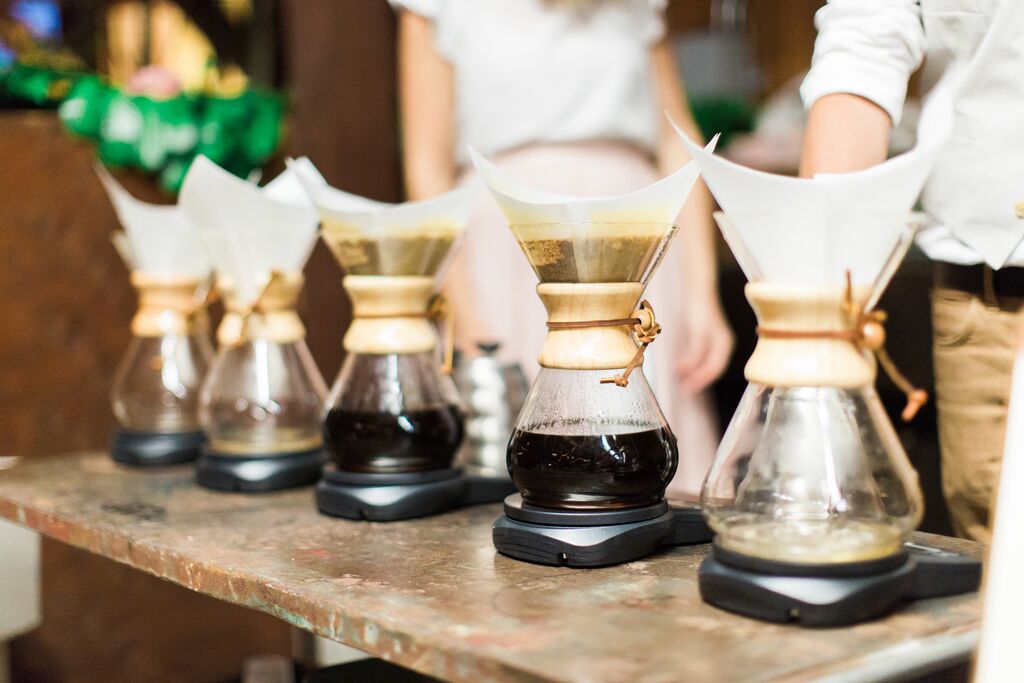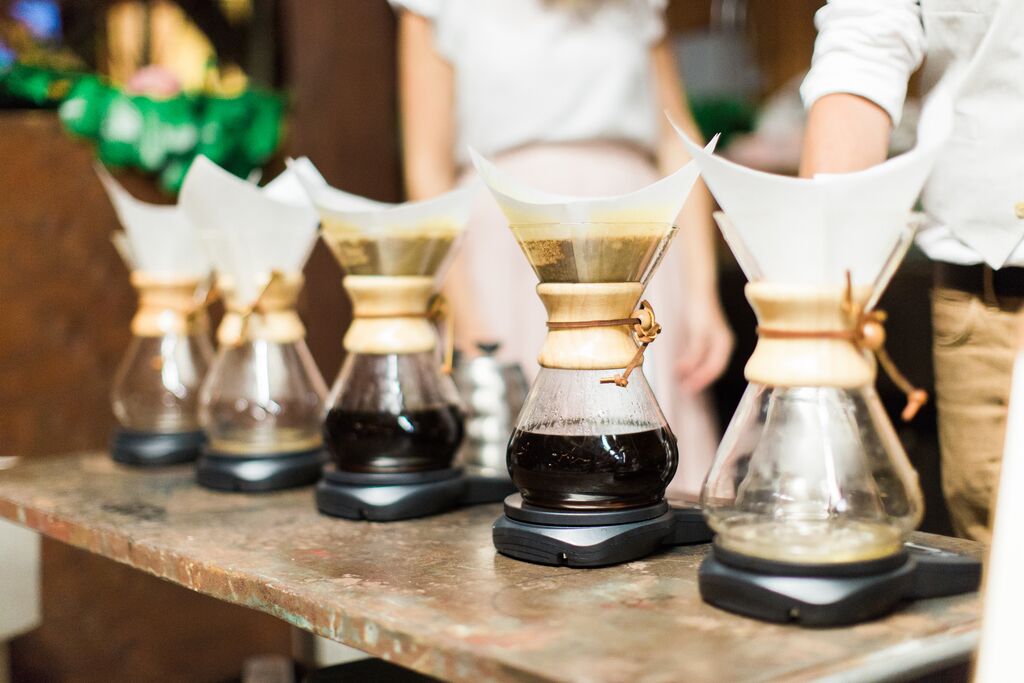 What a beautiful way to end off a day in the Fraser Valley.
Photography Credit: Christine McAvoy Photography & Yinger Fotokrafie Design