Do you have gently-loved items in your home and wardrobe which you think would be a better fit for someone else? Introducing Breez, a new Vancouver-based app which works as a virtual shop and sell marketplace for all things home, fashion and lifestyle.
Unlike traditional consignment which involves multiple trips to a physical retail location and grants you only a handful of sellable items, accompanied by a heavy 40% commission fee, Breez makes it easy to clear your space of your gently loved (or brand new) unwanted goods, completely removing the hassle and headache that comes with typical consigning. With user-friendly photo filters, "breezers" can snap a photo directly on the app and post items for sale instantaneously. The app connects the local community directly to a curated selection of home and fashion finds from verified users and influencers they can trust.
Here are some items Modern Mix Vancouver uploaded to Breez this week – give us a follow at: @ModernMixVan and send us an in-app message if you're interested in shopping our closet!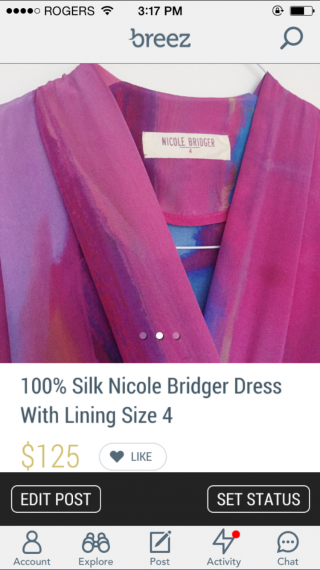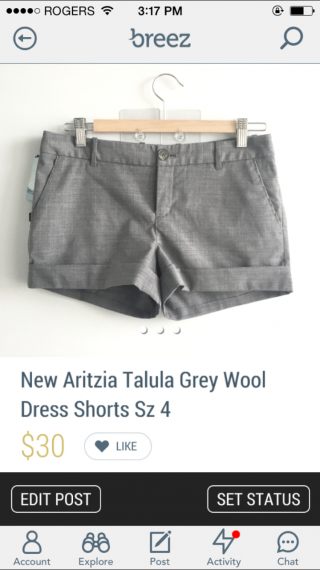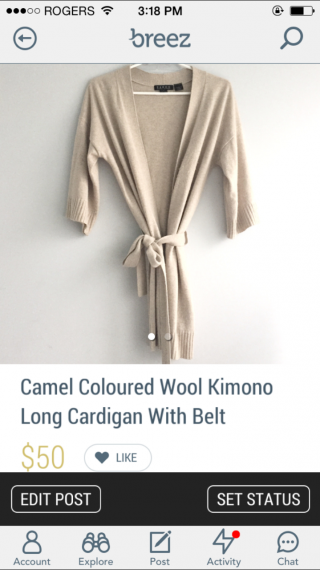 Because the line between consigning and donating is thin, it's important to know what other people are looking for if you're wanting to cash-in on your once loved items. Be sure to pay close attention to the following:
Choose known brand names
Check the stitching for areas of weakness
Ensure the fabric is of high quality
Look for noticeable scratches or wear-and-tear on your home items
If the item passes your quality test, try finding it a new home or closet through Breez.  For more information, download Breez for free in the App Store.