The 6th annual Luxury & Supercar Weekend rolls into Vancouver on September 12 and 13 to stage rare classics and modern supercars to urban Vancouverites and automotive fanatics around the world.
From what we've seen and heard, this exciting weekend is not just about cars.  Yes, luxury and rare automobiles provide a great centrepiece for the event at VanDusen Botanical Gardens, but there's also entertainment, luxury hospitality tents, pop-up restaurants, wine, and cocktails provided by some of Vancouver's best restaurants and bars.  Think of it as an elite garden party for you to end off your summer with.
Oakridge Centre will be hosting three luxury fashion shows each day and 1pm, 2pm and 3pm.  These European runway style shows will feature fashions from their top premium retailers.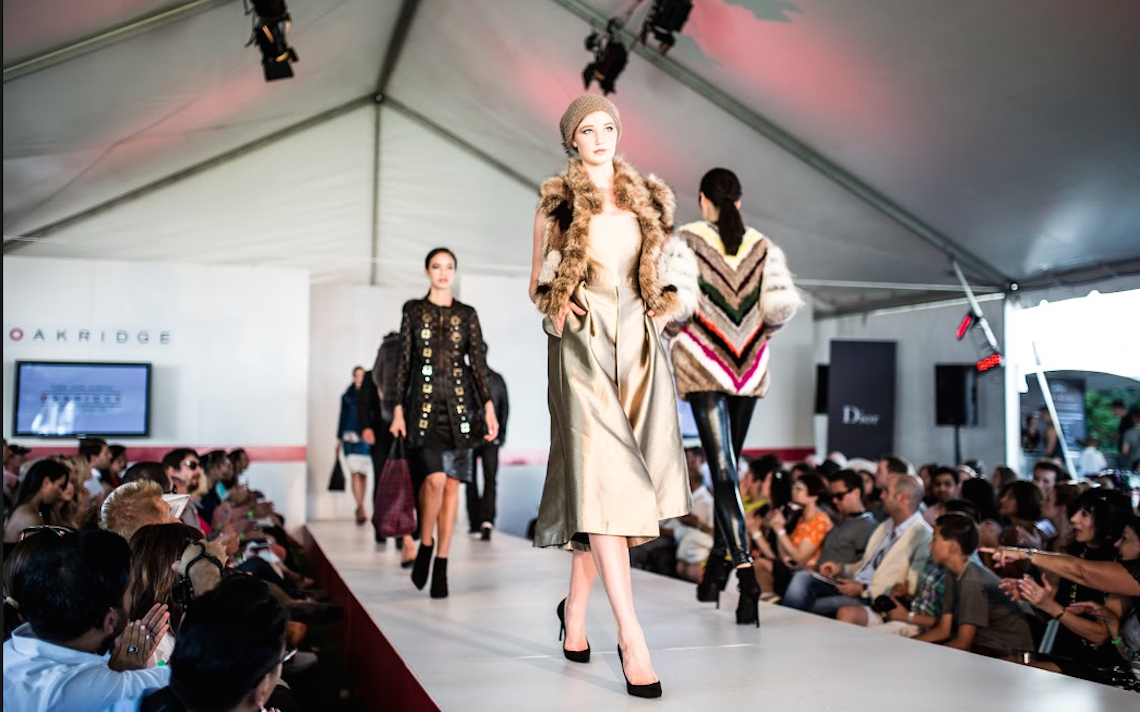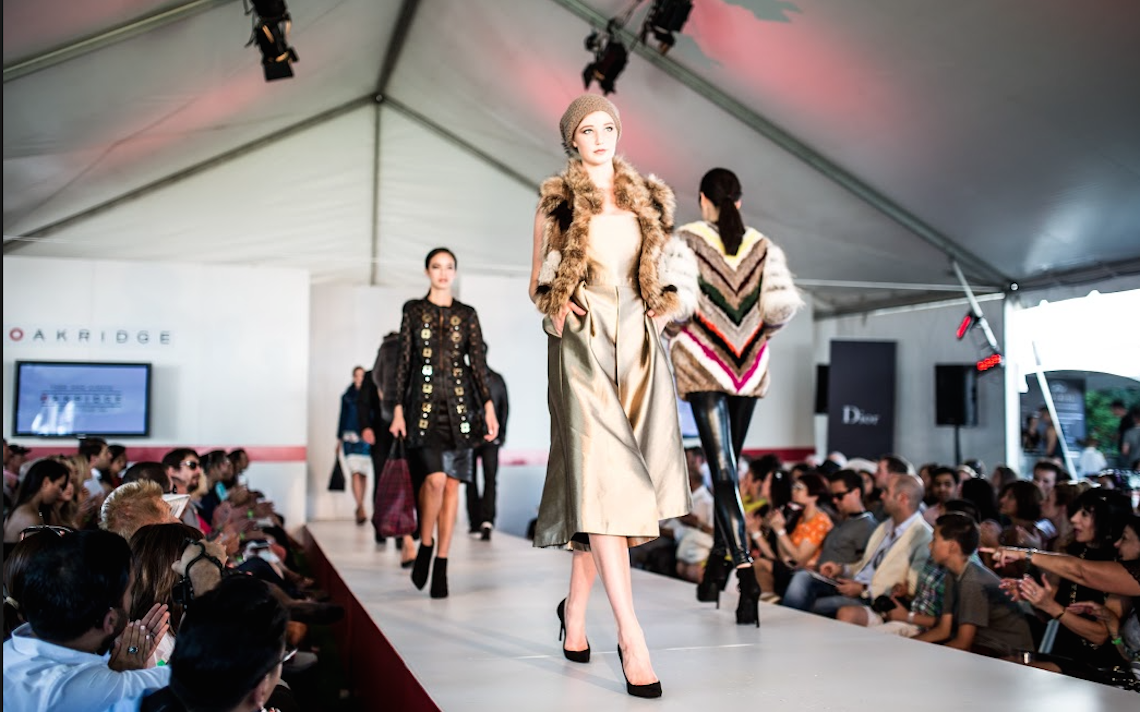 Advanced tickets are now on sale online at luxurysupercar.com. Tickets can also be purchased on site. General admission is $50 for each day. VIP admission (19+) is $100 – includes food and alcoholic beverage.