On a beautiful Friday afternoon, women in the Vancouver blogging community were invited by the British Pacific Properties to attend high tea at Aston Hill.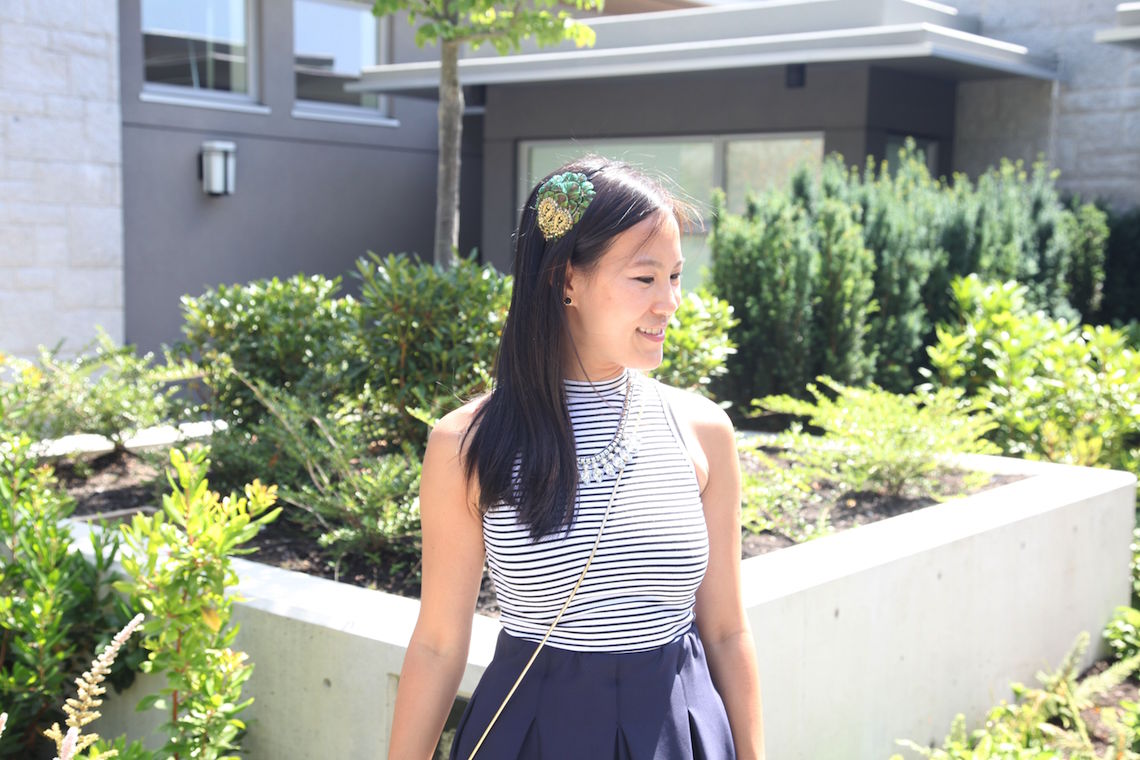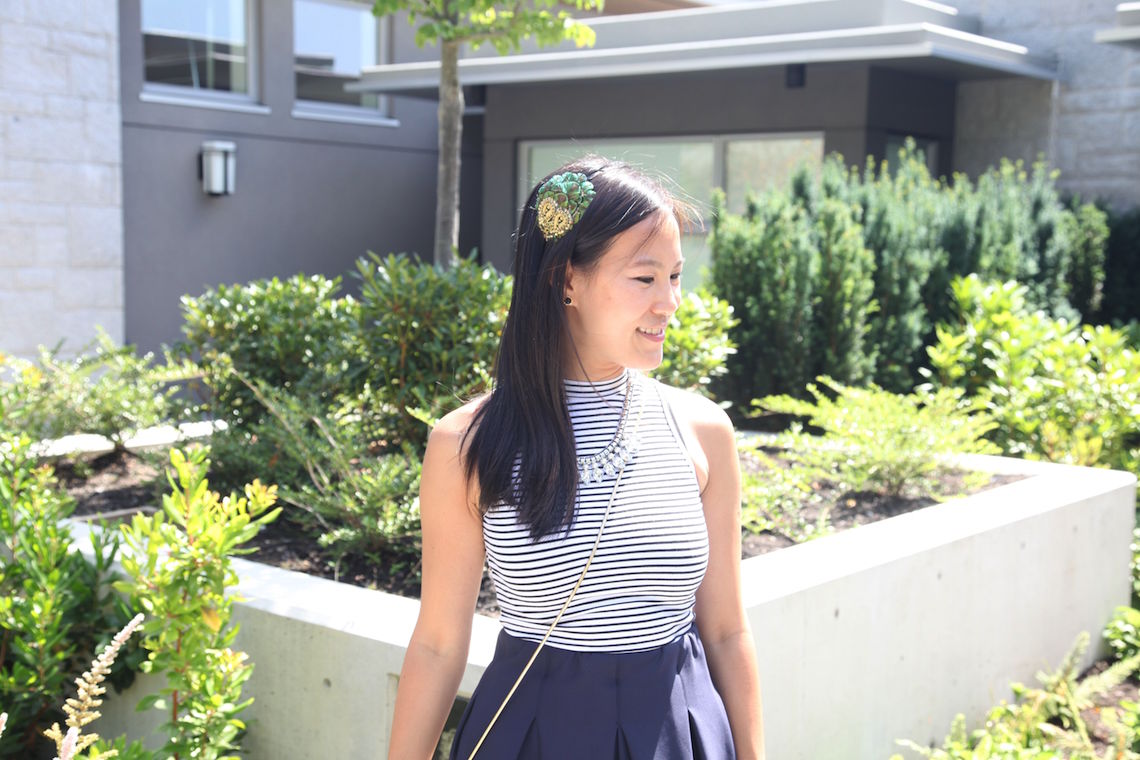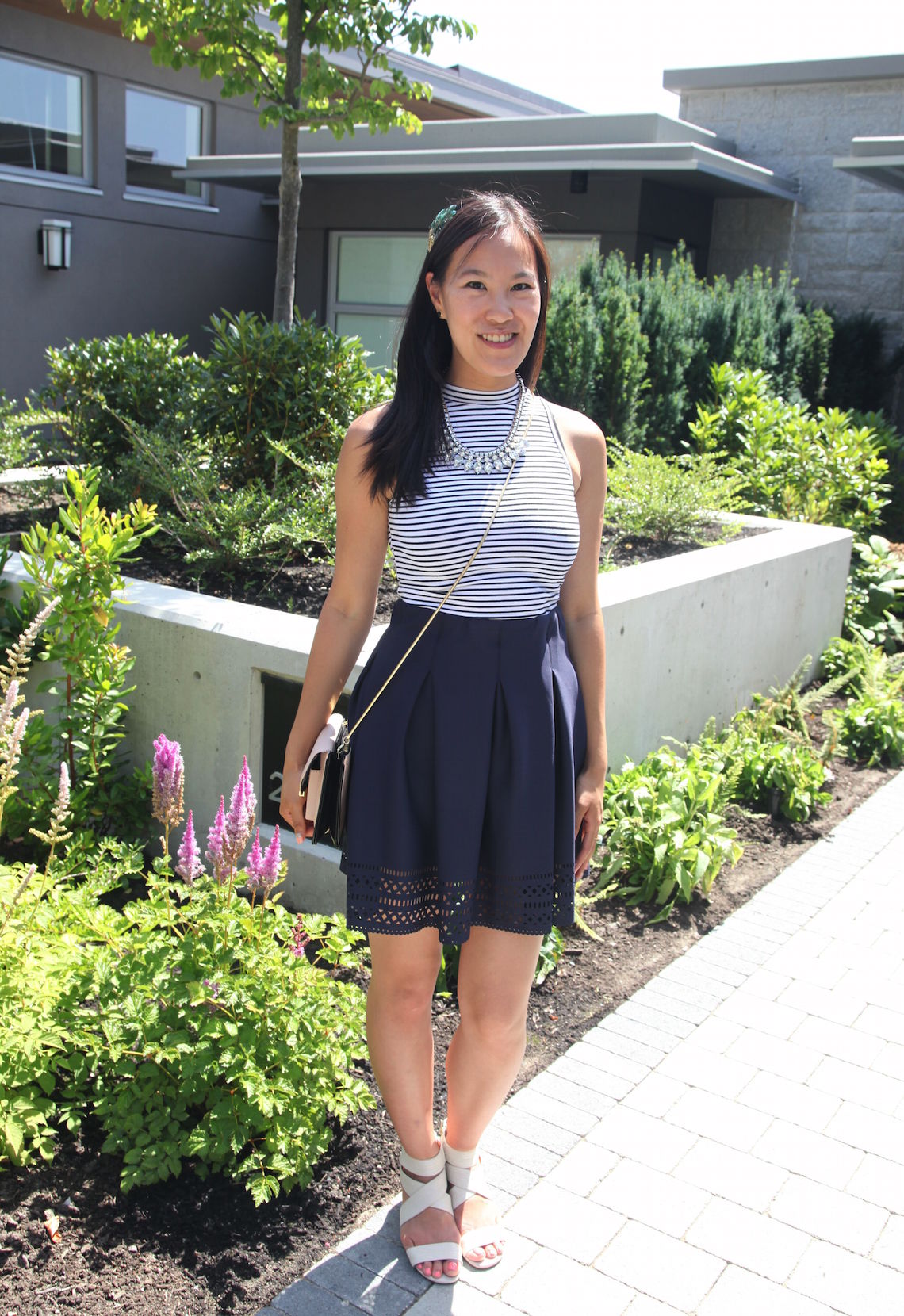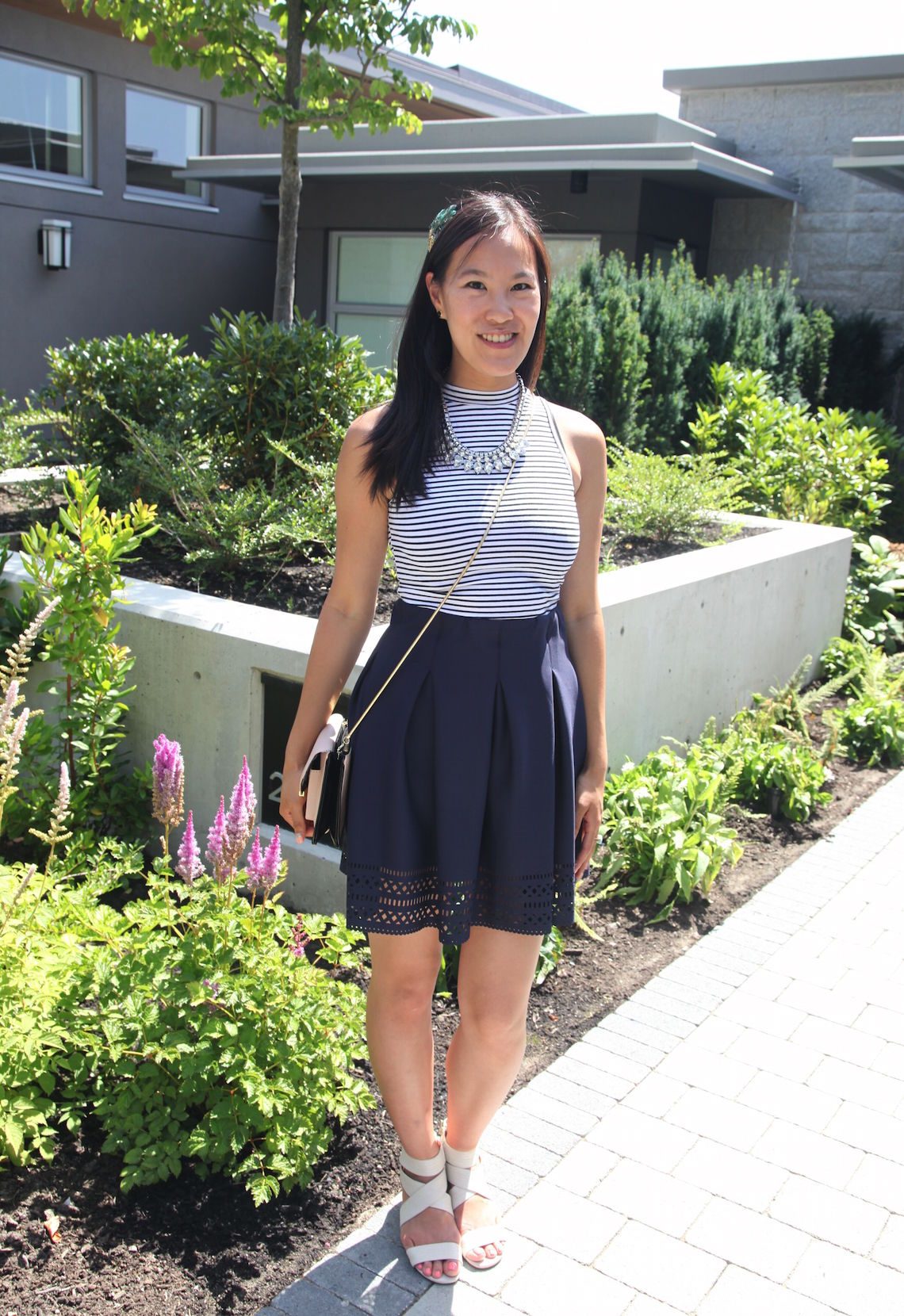 This luxurious cluster of West Vancouver homes all offer spectacular water views and was the perfect setting for an "aim high" motivational talk by leadership communication expert and local entreprenur Narges Nirumvala.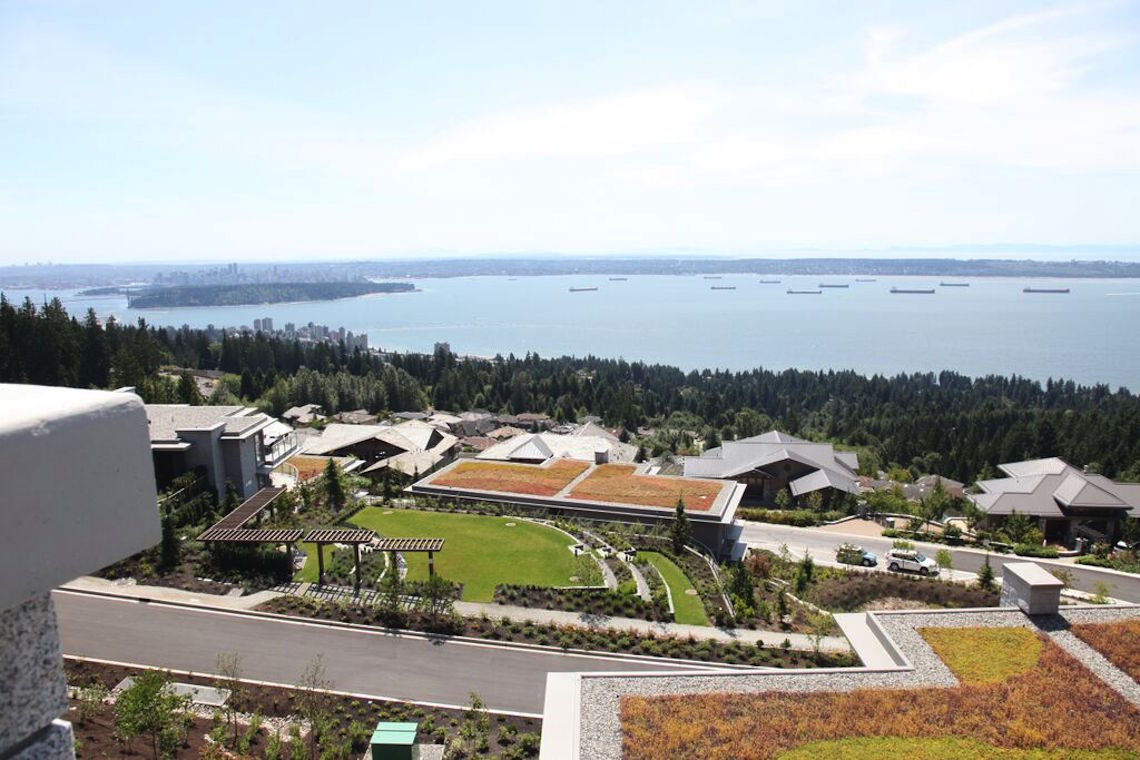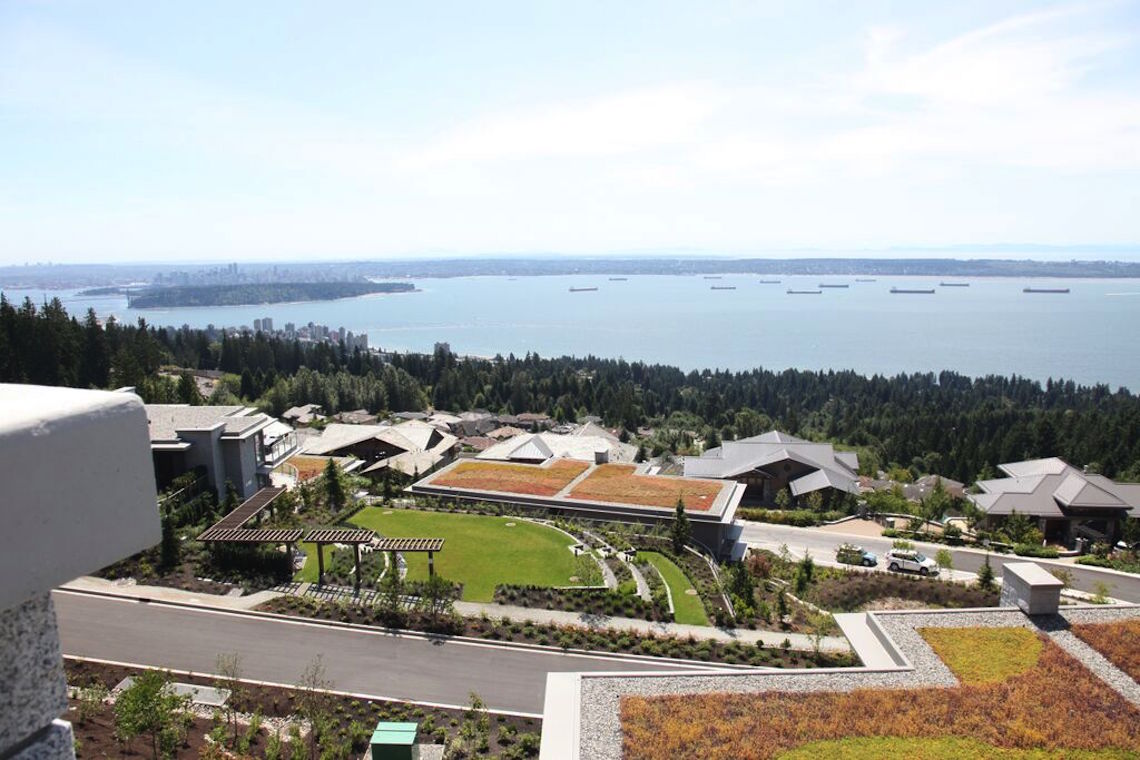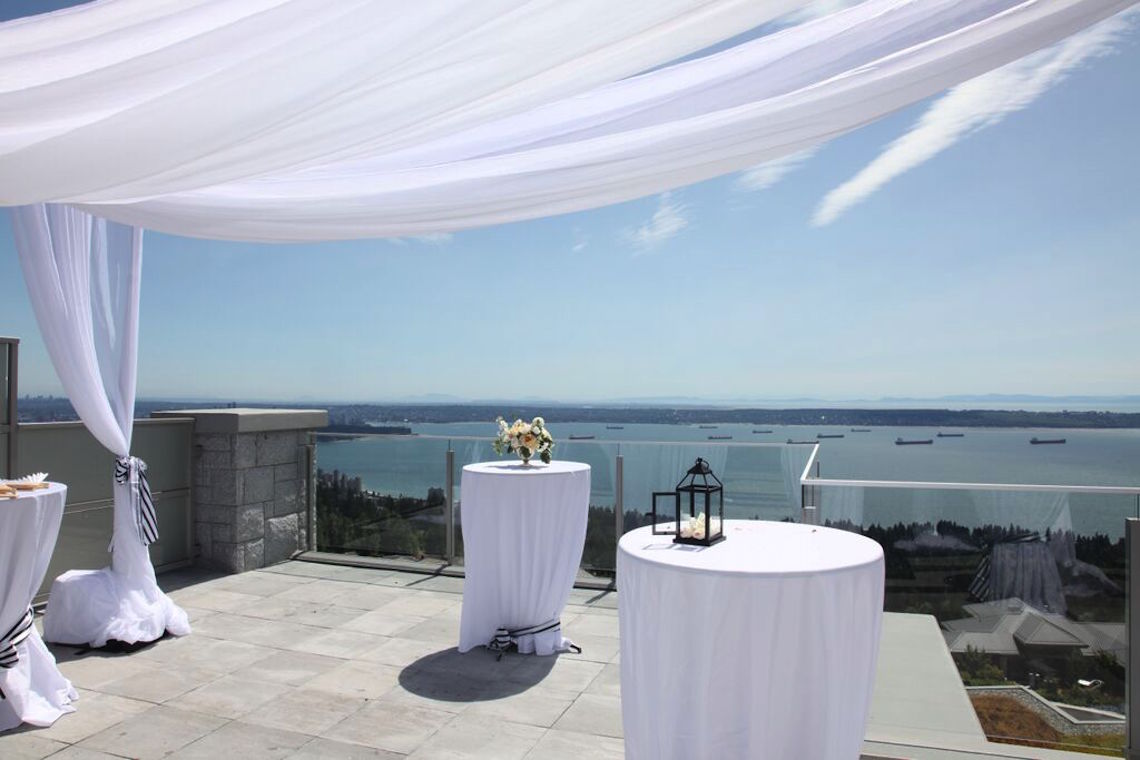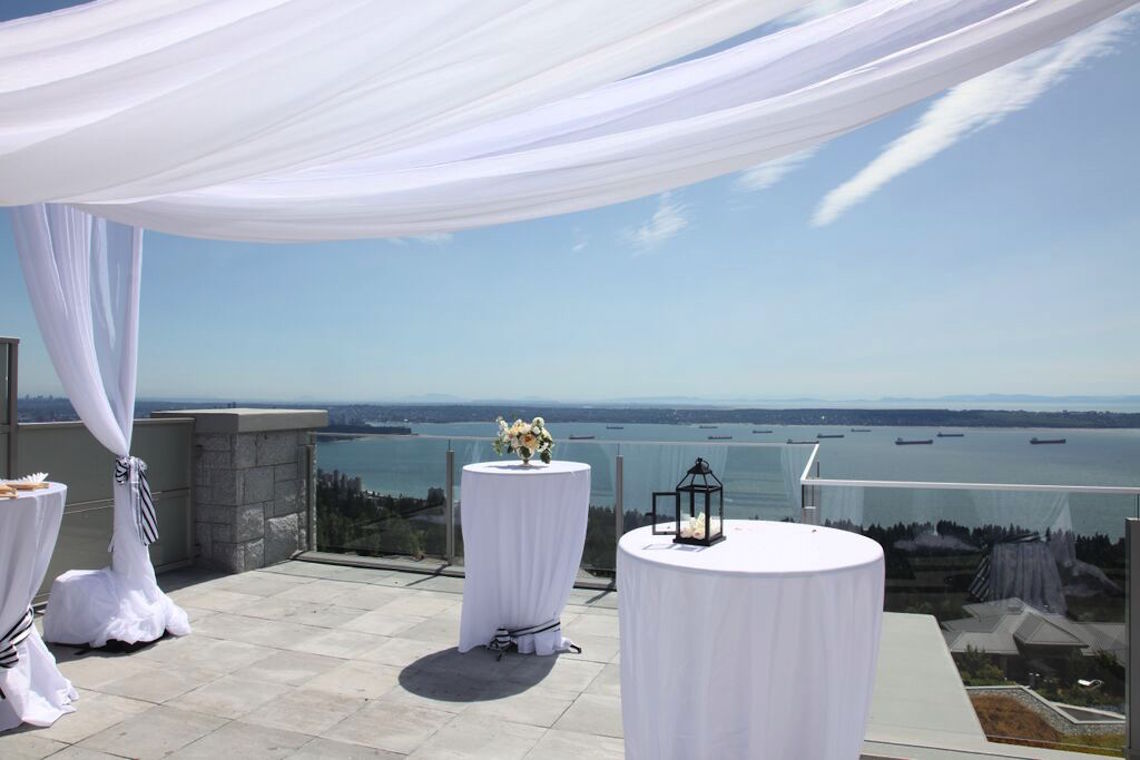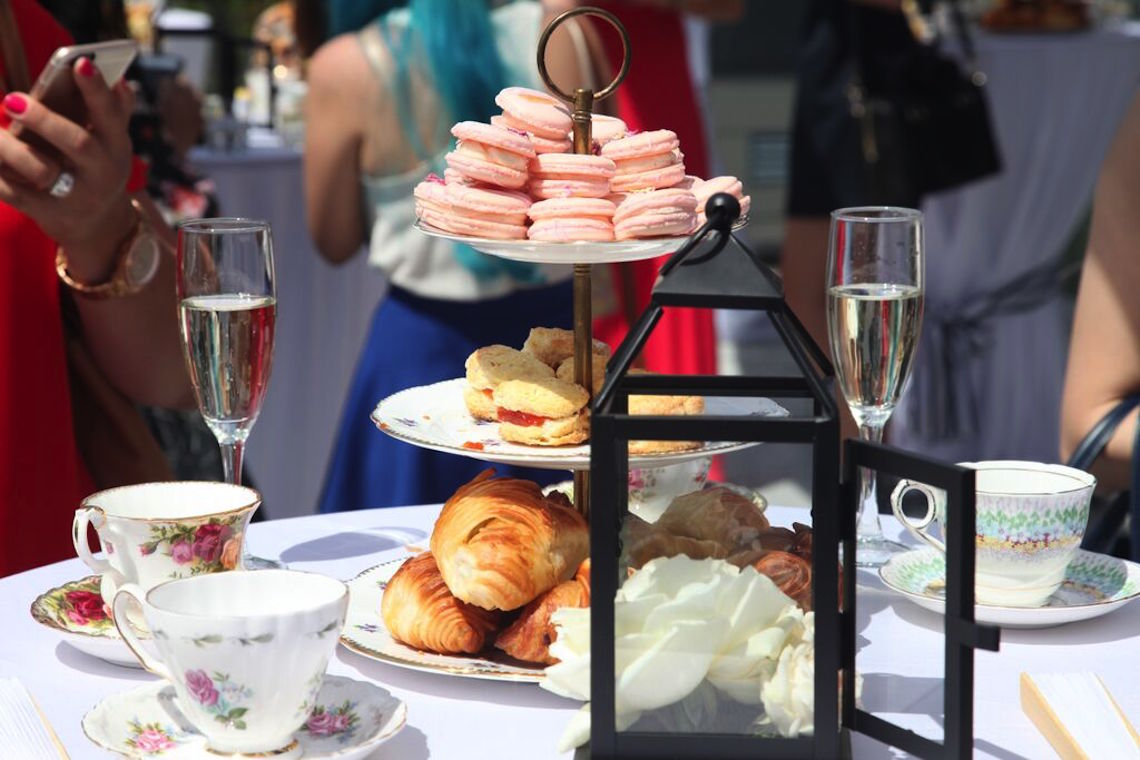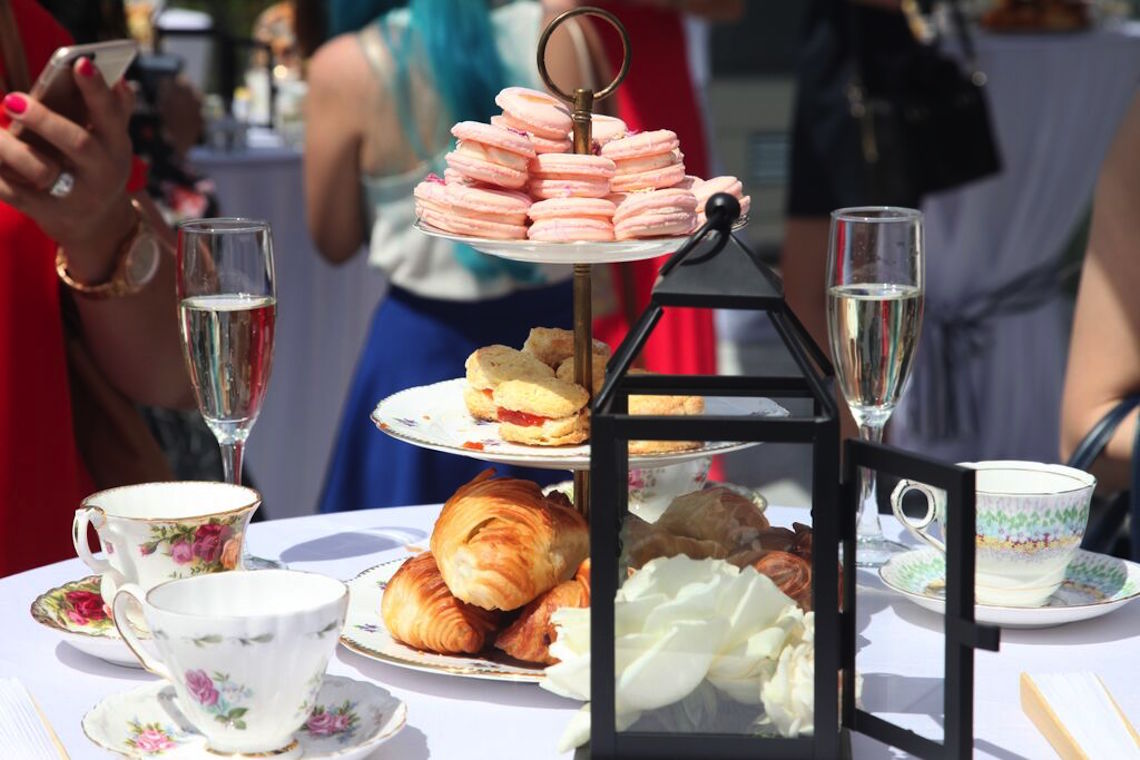 Taken from a Chinese proverb: "When sleeping women wake, mountains will move" was the theme of Narges' talk.  Here are 10 tidbits from her speech:
Strong women champion others even when they have their own battles.
Don't allow yourself to be your worst critic. Embrace and believe in yourself every minute.
Use a positive inner voice.
Believe in signs to take things to the next level. This is your moment to shine. Don't wait for perfection.
The concept of winning difficult because women have a heightened sense of emotional intelligence.
Your vision will limit what you will accomplish in your life.
Fill in the blanks. I AM: ________. Your mindset creates reality.
Your mindset is the single most powerful thing you have.
Challenge yourself to go from successful to powerful.
Don't be blinkered by numbers and statistics. Believe in yourself.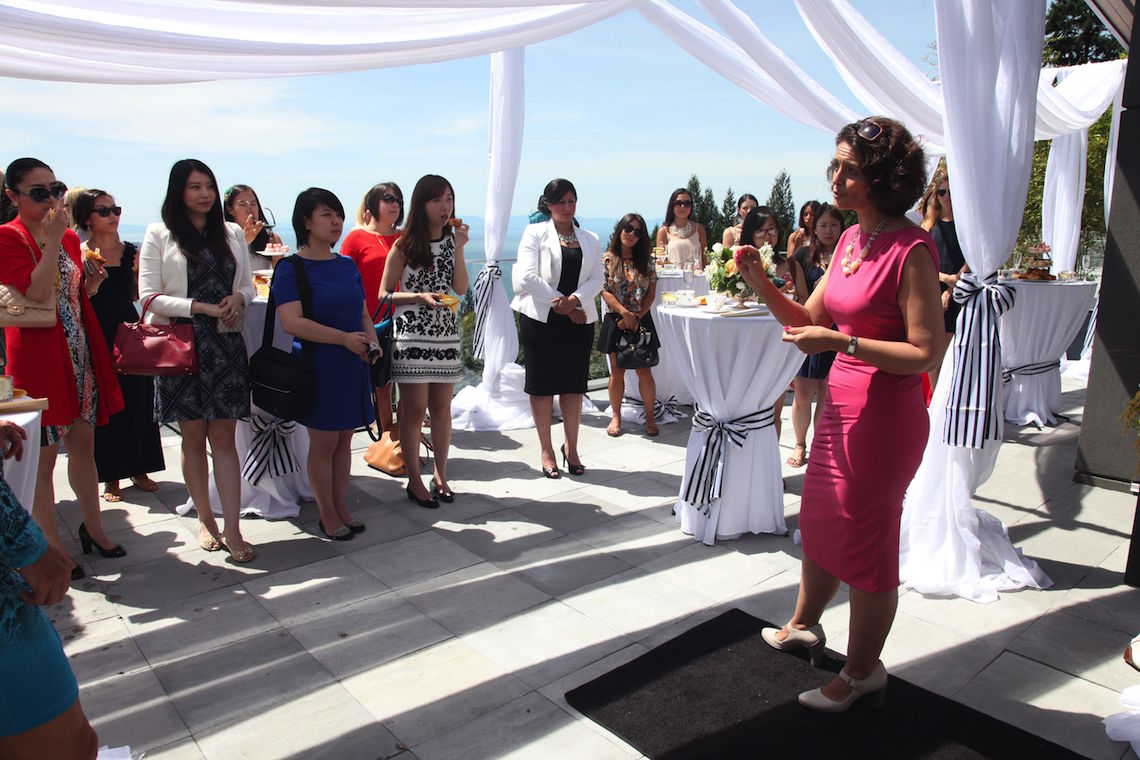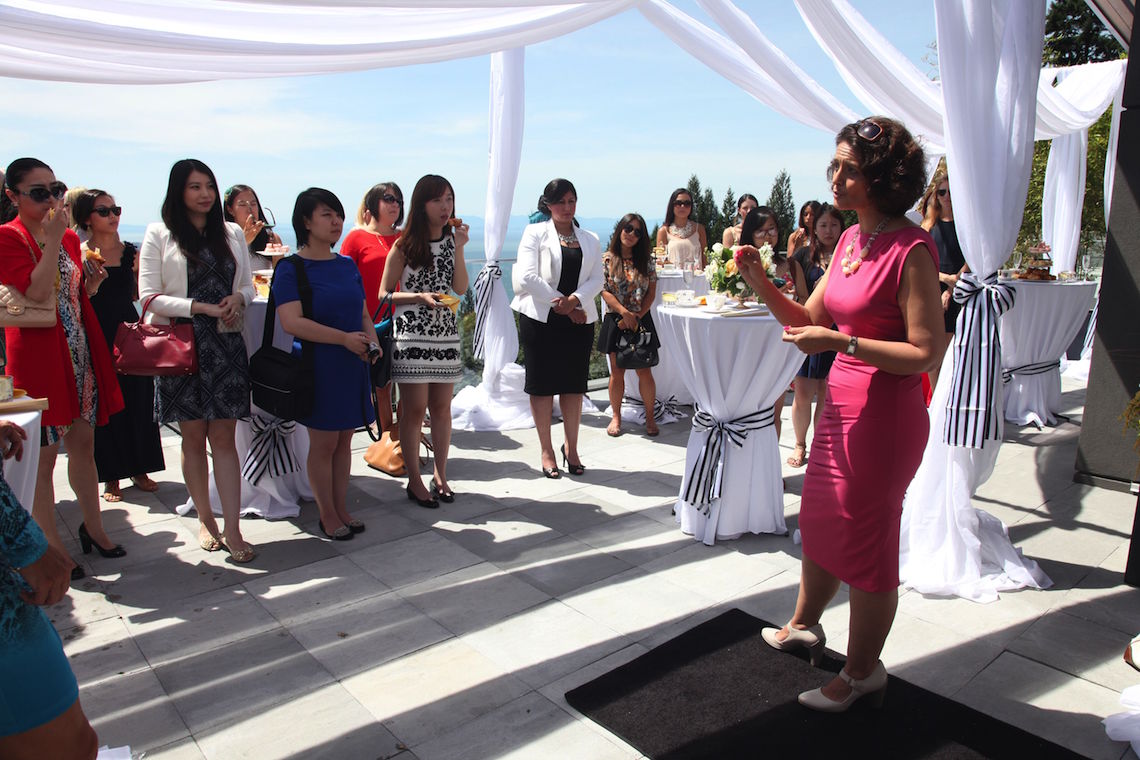 I think it would be accurate to say that every attendee at the event was able to relate to a part of Narges' speech and take it as a reminder to believe in ourselves and imagine the limitless possibilities of what we can accomplish both individually and together.
For more information about this beautiful West Vancouver residence where high tea was held, visit: astonhillcollection.com.