Coinciding with the grand opening of Pacific Centre's new wing, HUGO BOSS also opened its doors last week with a ribbon cutting.  The store features over 4,500 square feet of BOSS Menswear & Womenswear, housing the BOSS and BOSS Green Collections.
Key elements in the new concept include black steel structures with LED strips and exquisite fabric wall panels. Black profiles are contrasted with bronze-tinted glass, while high-gloss and mirrored surfaces enhance the clean and classic mood. The overall effect is a sophisticated space with a solid yet airy, modern feel. The expressiveness and clarity of this interior design offers an ideal framing for the staging of the BOSS brand.
See below for photos from the grand opening: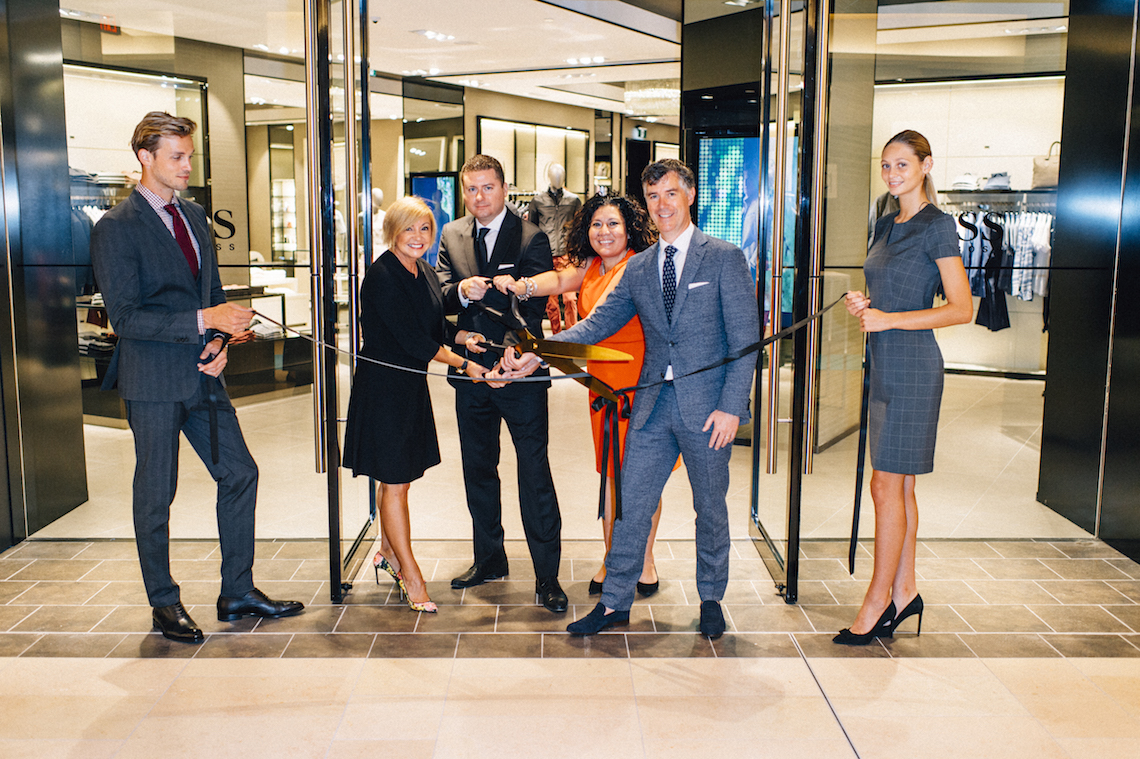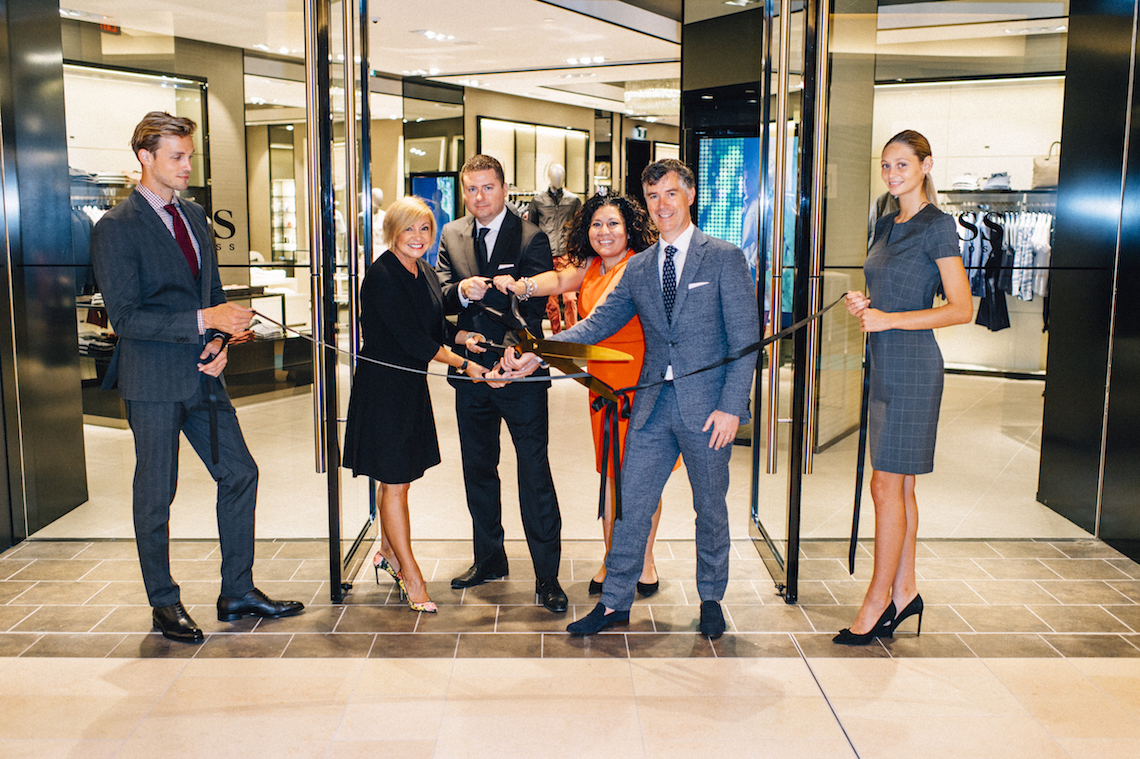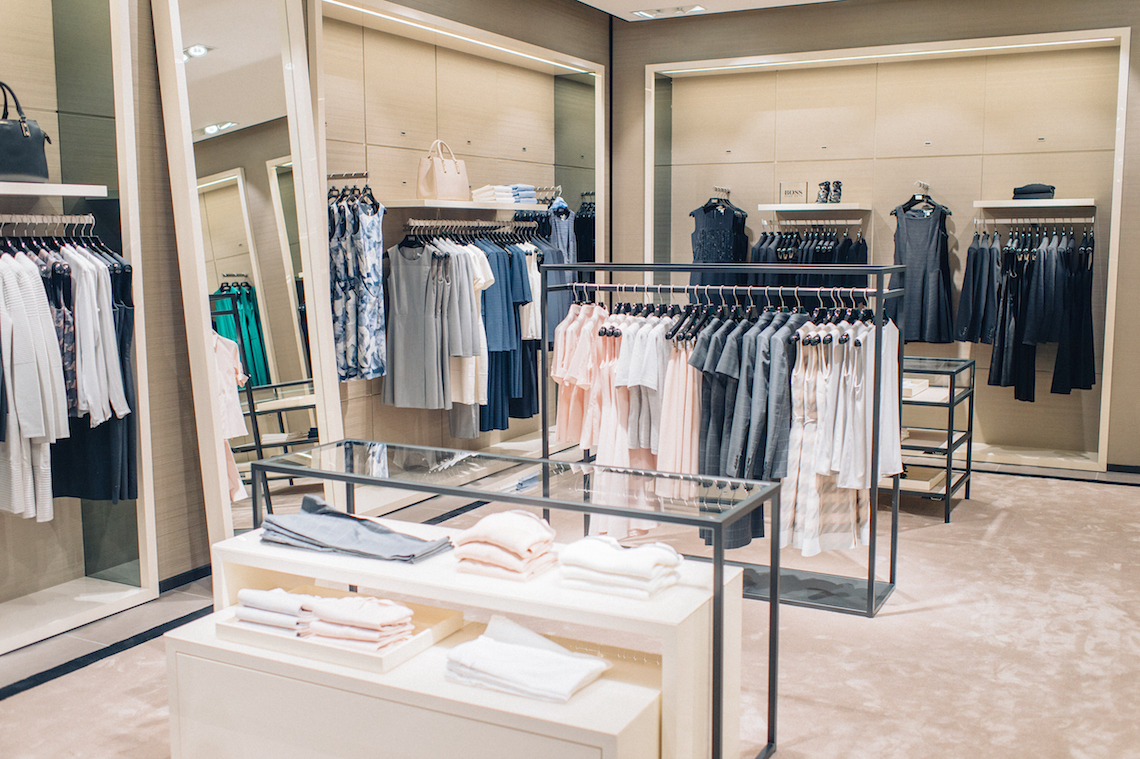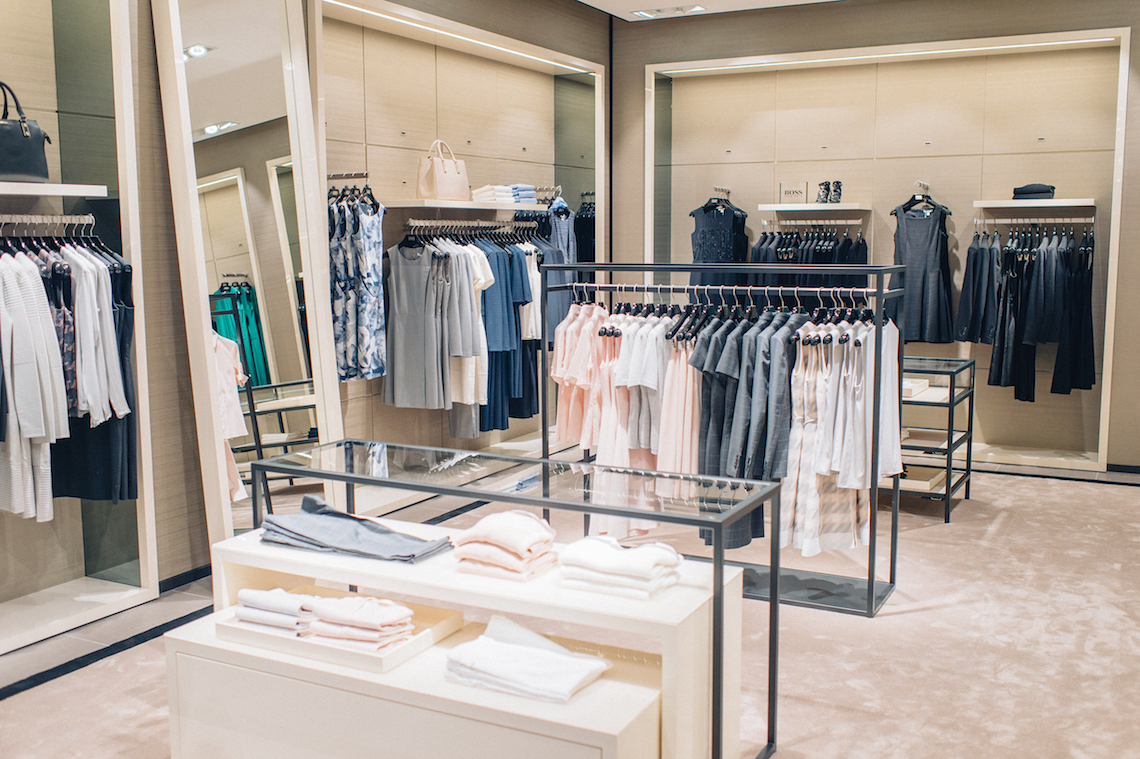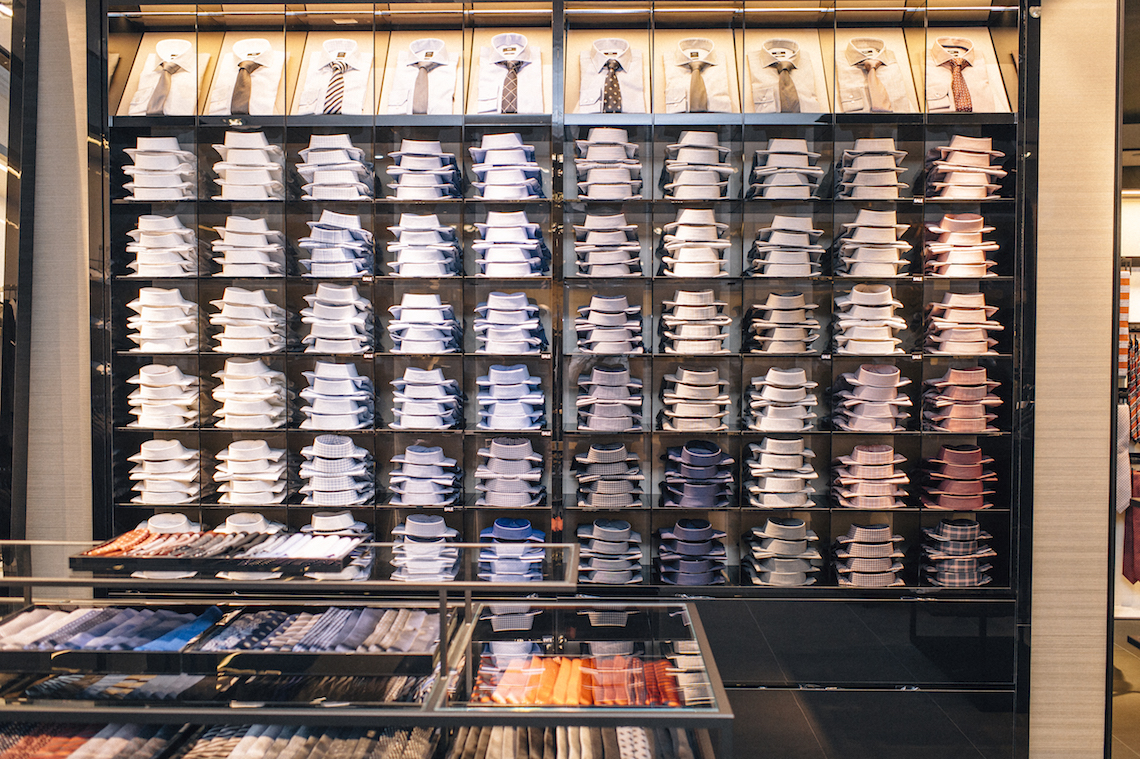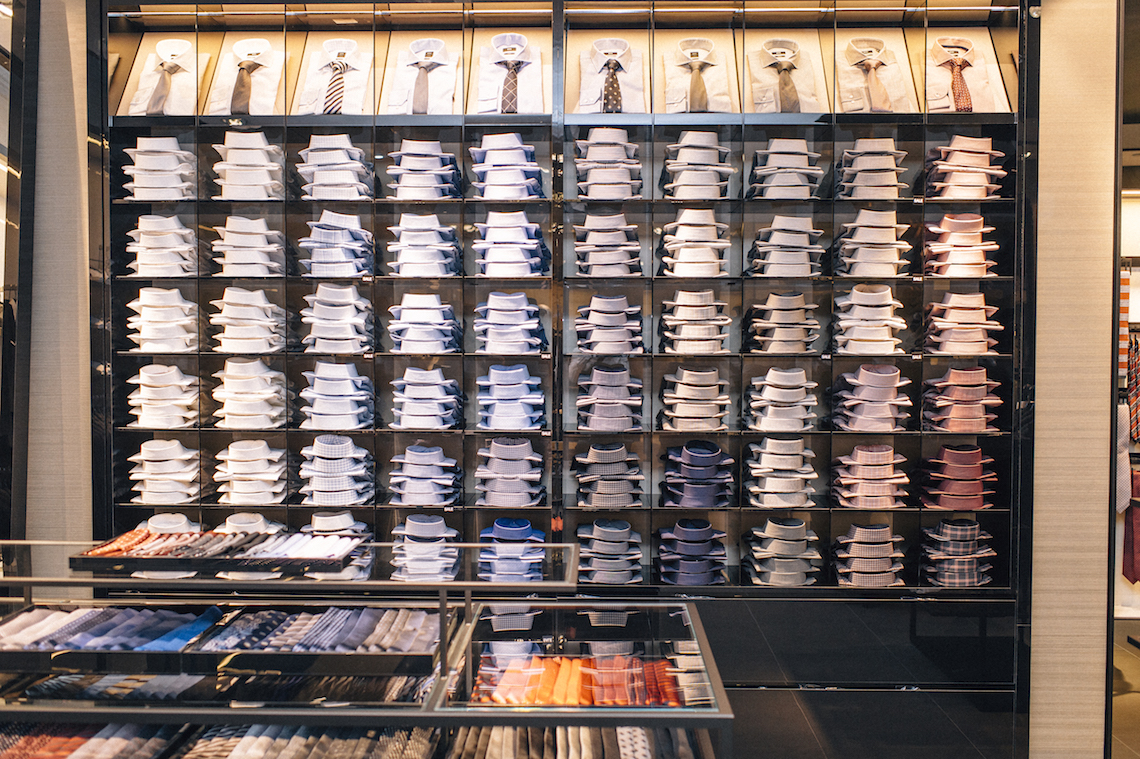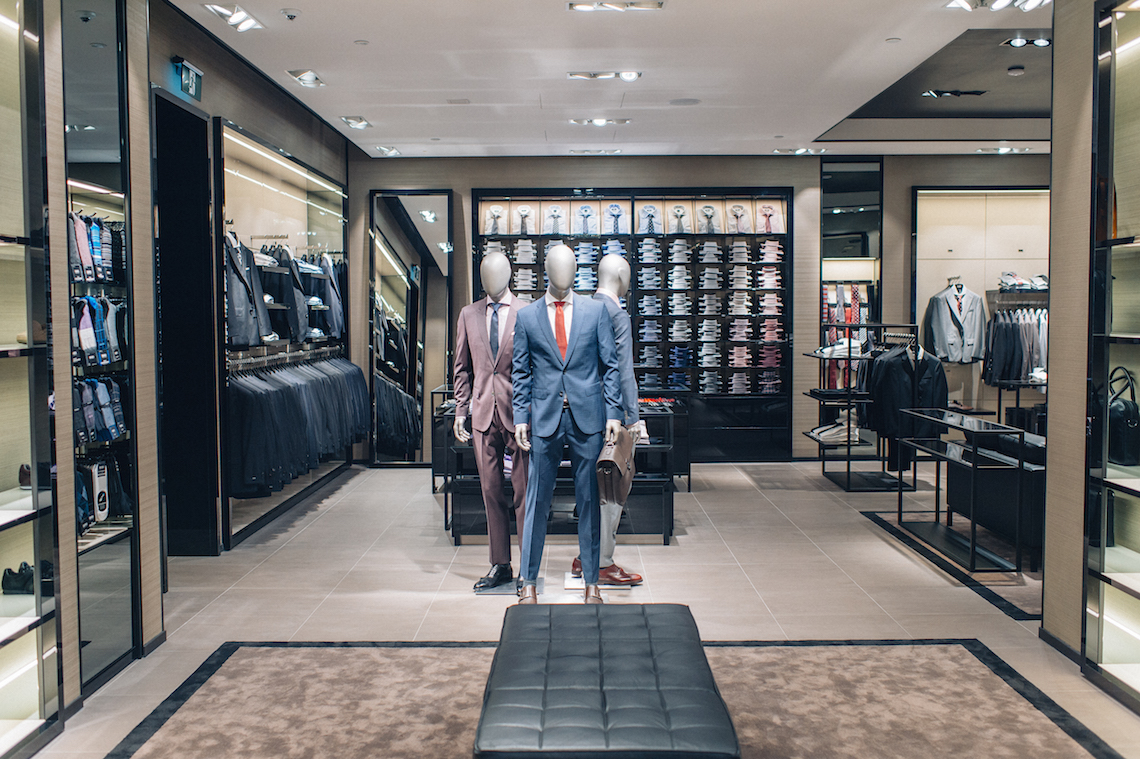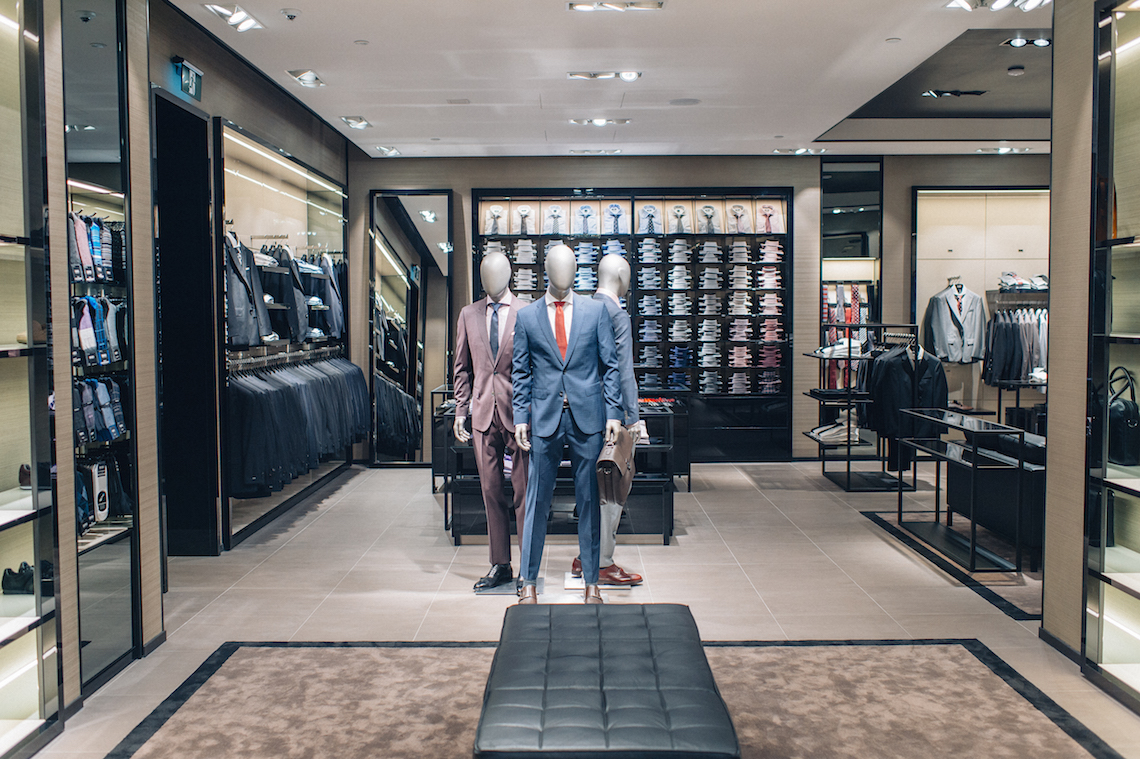 For more information, visit: hugoboss.com.