The Vancouver custom dining package company VanEats.ca is back with another deal, this time, partnering with Mosaic Bar & Grille for a three course "Spring Fling" dining pass for $27.
I went for dinner with Mary from Vancouver Bits and Bites; it's great to dine with another blogger as they can give you a perspective and opinion on the food.  We were both thrilled to hear that Mosaic Grille focuses on locally sourced produce, sustainable seafood and fresh ingredients.
When it comes to dining fresh, the little details in a dish make a difference.  For example, in the White Asparagus Bisque appetizer, the dish was garnished with tiny edible flowers called "Bachelor's Boutonniere".  For the main course, the bouillabaisse sauce is poured onto the dish at your table.  For dessert, fresh berries garnish Mosaic's signature triple layer chocolate cake.
See below for some delicious dining options with Mosaic Bar & Grille's Spring Fling Dining Pass from VanEats.ca.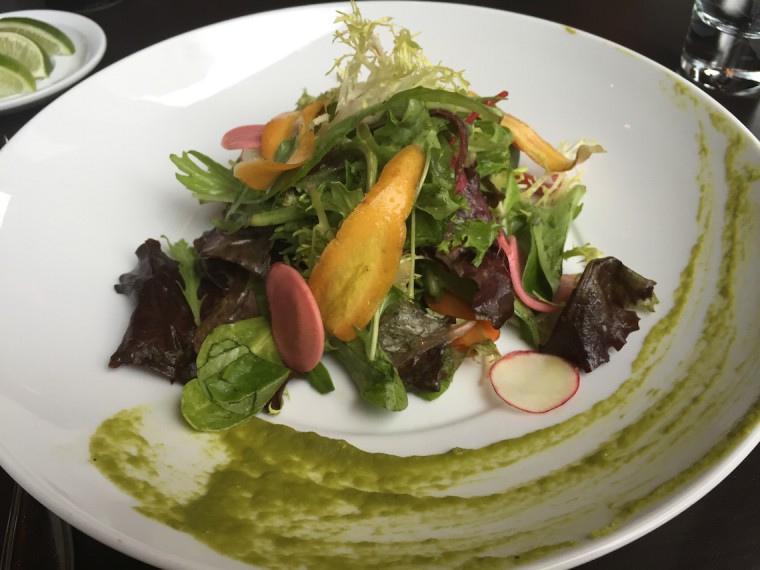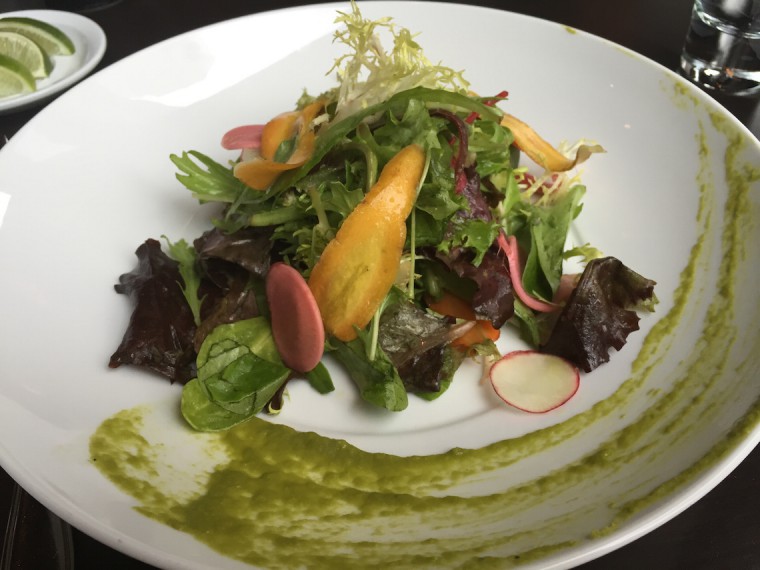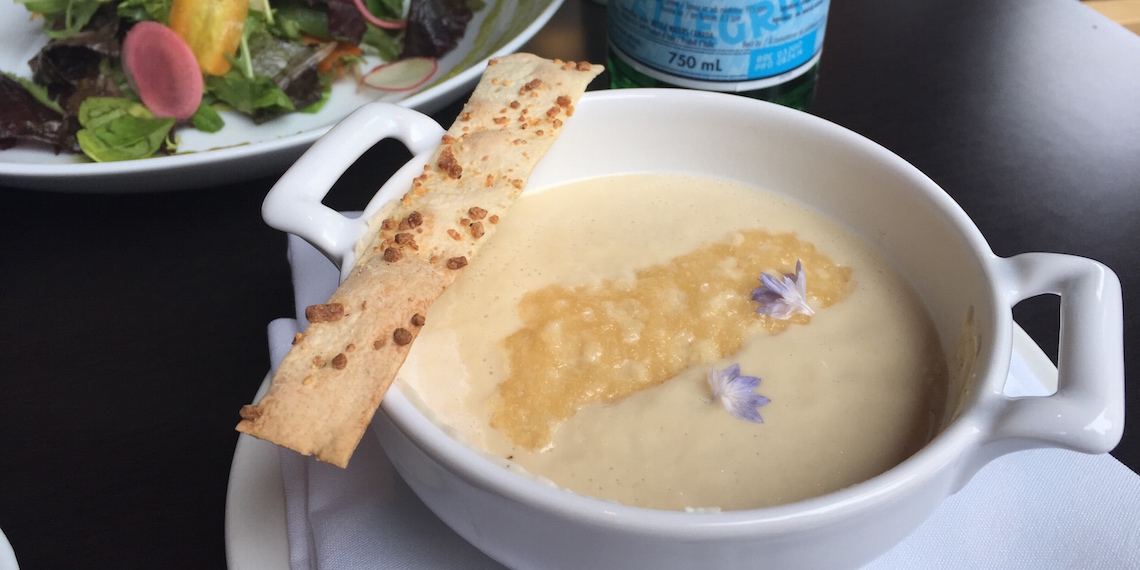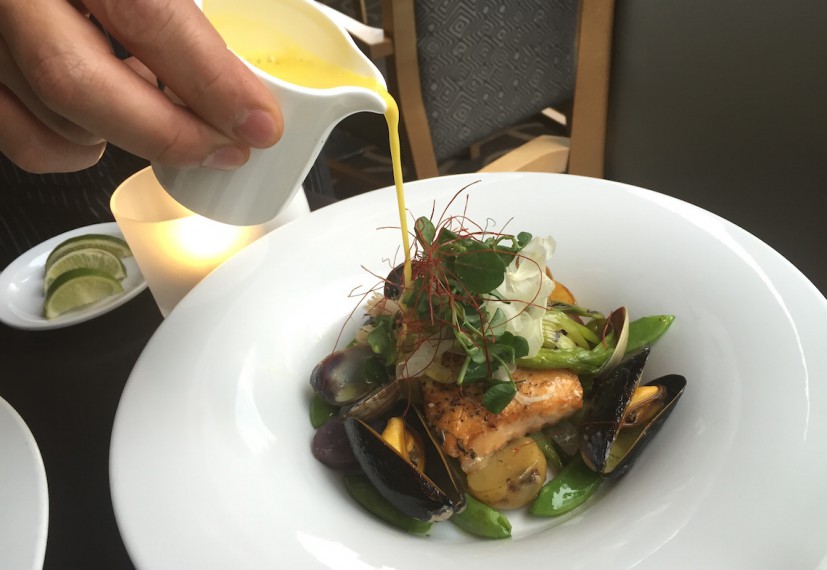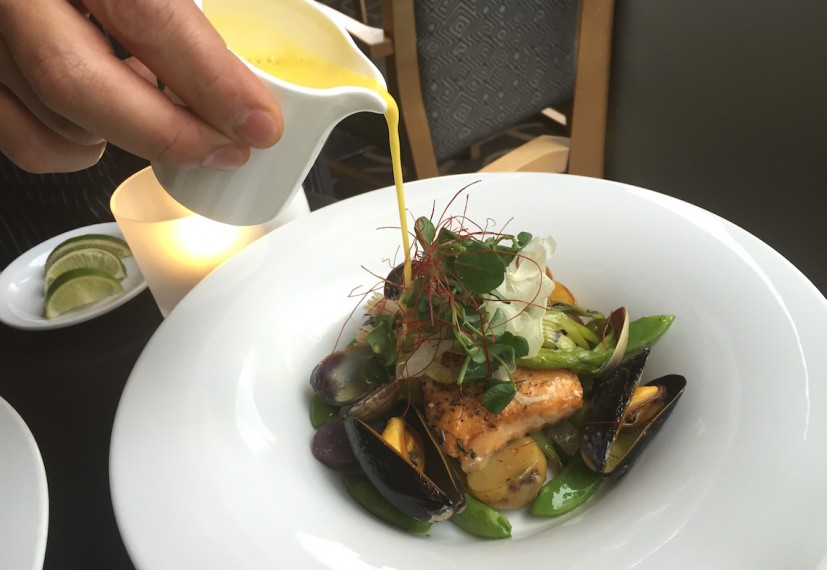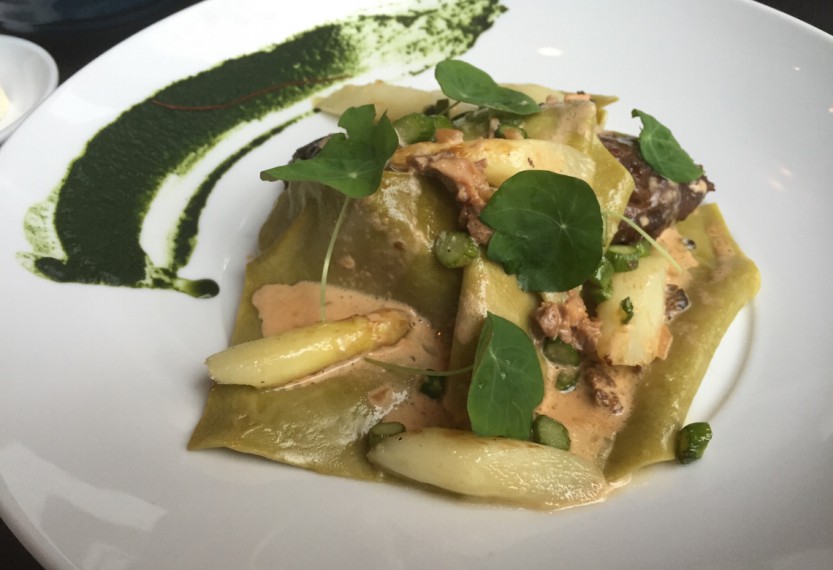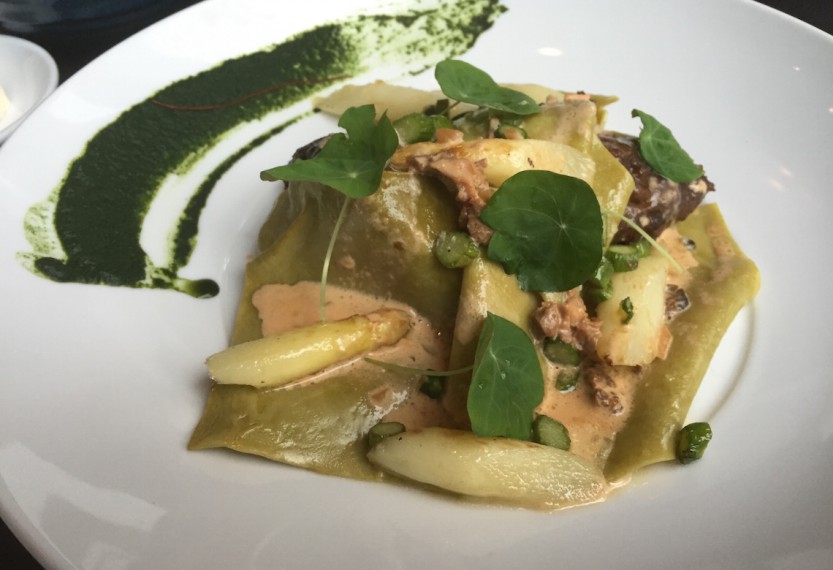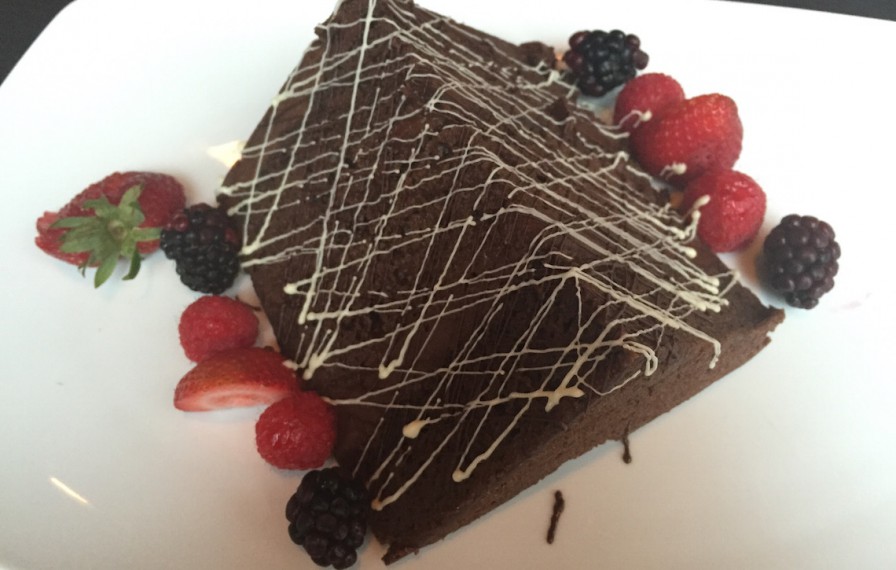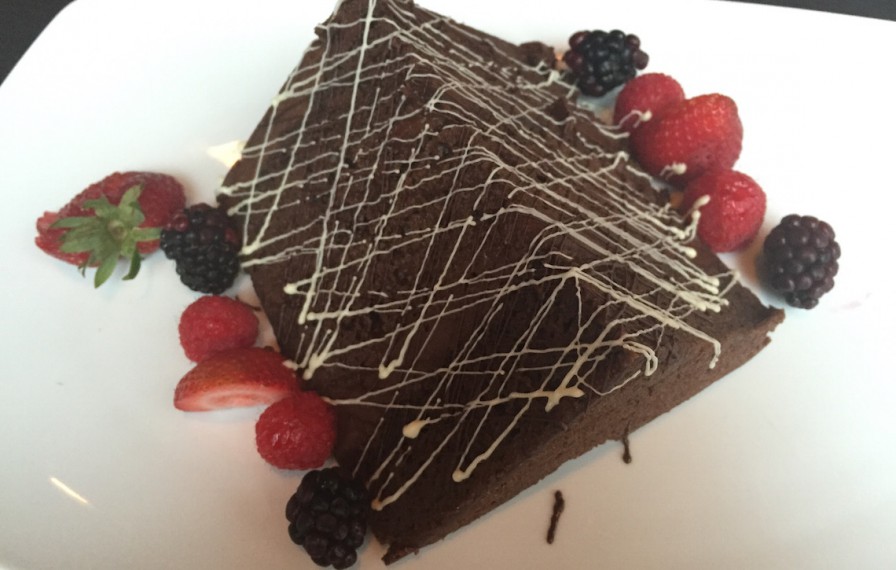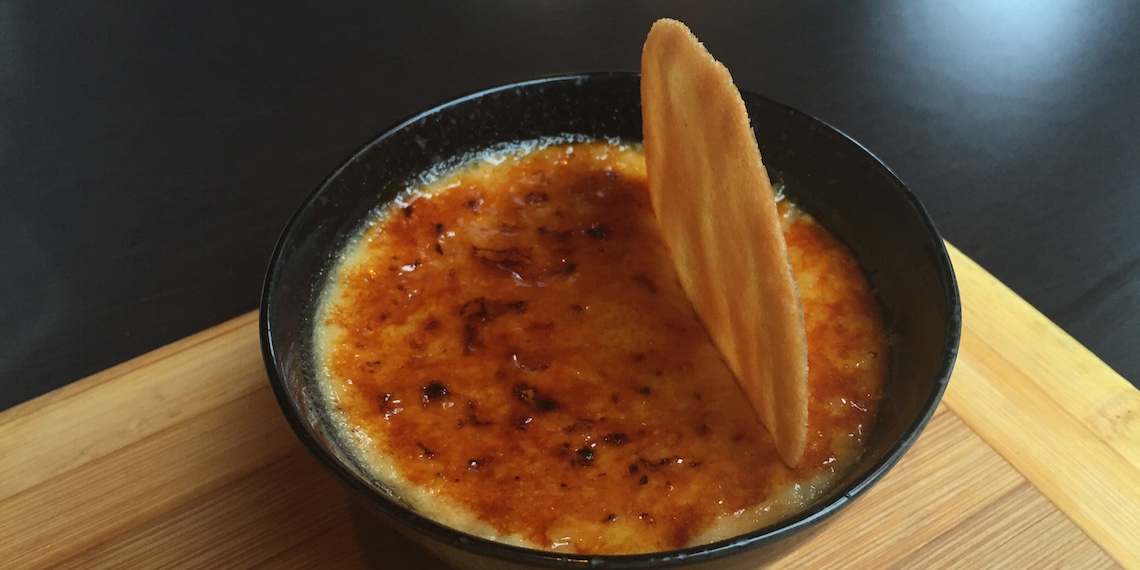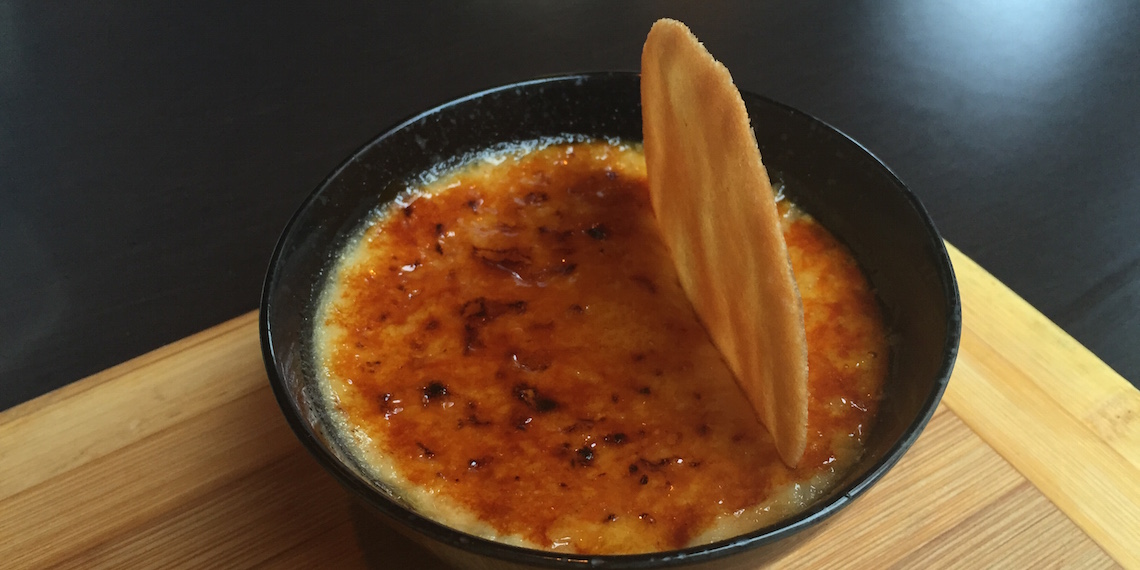 Mosaic Bar and Grille is located on the second floor of the Hyatt Hotel in downtown Vancouver at 655 Burrard Street.  The limited edition Spring Fling package is available for sale on the VanEats.ca website until June 12.  Happy dining!