Make the Most of the Last Days of Summer in Vancouver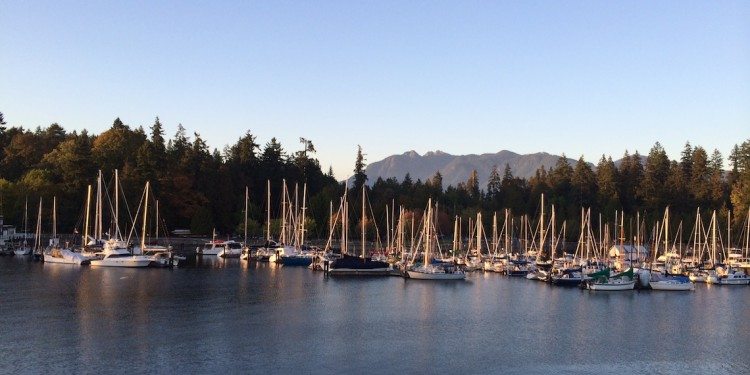 With October looming, it's time for us all to accept that summer is well and truly on its way out. However, that's no excuse not to make the most of the last few days of sunshine we have left. If you still want to get out and about this summer, here are a few of the best outdoor events still available for you.
Steveson Museum Summer Walking
The Steveson Museum is offering Vancouverites the chance to take a walk through history and experience the stories of Steveston. The event will feature a segment called Murder, Mayhem and Morality in Old Steveston, giving guests an insight into the darker side of the town, while Boardwalks, Bar Rooms and Boats takes visitors through Steveson's three great industries. There's not much time left before we'll be spending the nights in playing bingo online, so get there quick before you start searching for games to keep you entertained.
Lost Souls of Gastown
The, Lost Souls of Gastown takes guests back in time to when Vancouver was a frontier town, brimming with hustlers and thieves. Visitors will hear stories of Vancouver's long-forgotten plague, the fire that devastated the town of Gastown and the city's oldest unsolved murder – the death of prospector John Bray. The event takes place from now until November 10th, so there's plenty of time to brush up on your local history!
The Richmond Night Market
Daytime markets are commonplace in Vancouver, but while the evenings are still relatively warm, the Richmond Night Market 2014 event is a great way to sample some local delicacies. The outdoor event offers guests more than 80 food booths, making it the largest international food court ever, while live entertainment keeps guests dancing long into the night. With games, contests and hundreds of prizes to give away, the market will be operating until October 13th.
PumpkinFest 2014
It may be a little while until Halloween, but October 5th will see another successful annual PumpkinFest in Vancouver. The event will feature fun for people from all walks of life, including a scarecrow building competition, a petting zoo, pony rides, live entertainment, games, a market, swimming, skating and much more. There's also an annual Harvest Dance on October 4th, so make sure you don't miss out!