The IDEA (Illustration and Design) program at Capilano University is hosting "Reflections", a free art show and fundraiser at The Vancouver Lookout at the top of Harbour Centre on September 19.
This year's graduating class of 30 has created a collection of scenic paintings and artwork, which celebrates the fresh, new and modern spirit of Vancouver.   Each student has played a role in managing the entire initiative from exhibiting their unique paintings, to the design, production, marketing and distribution of their art products, which include calendars, art prints and greeting cards.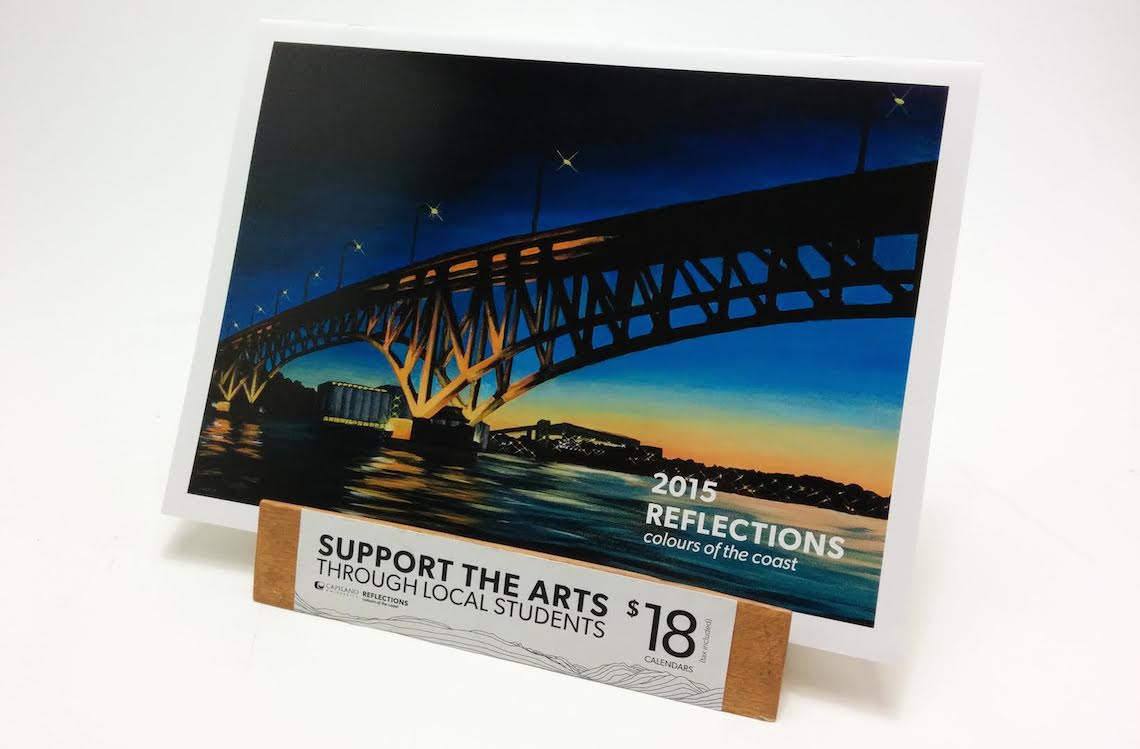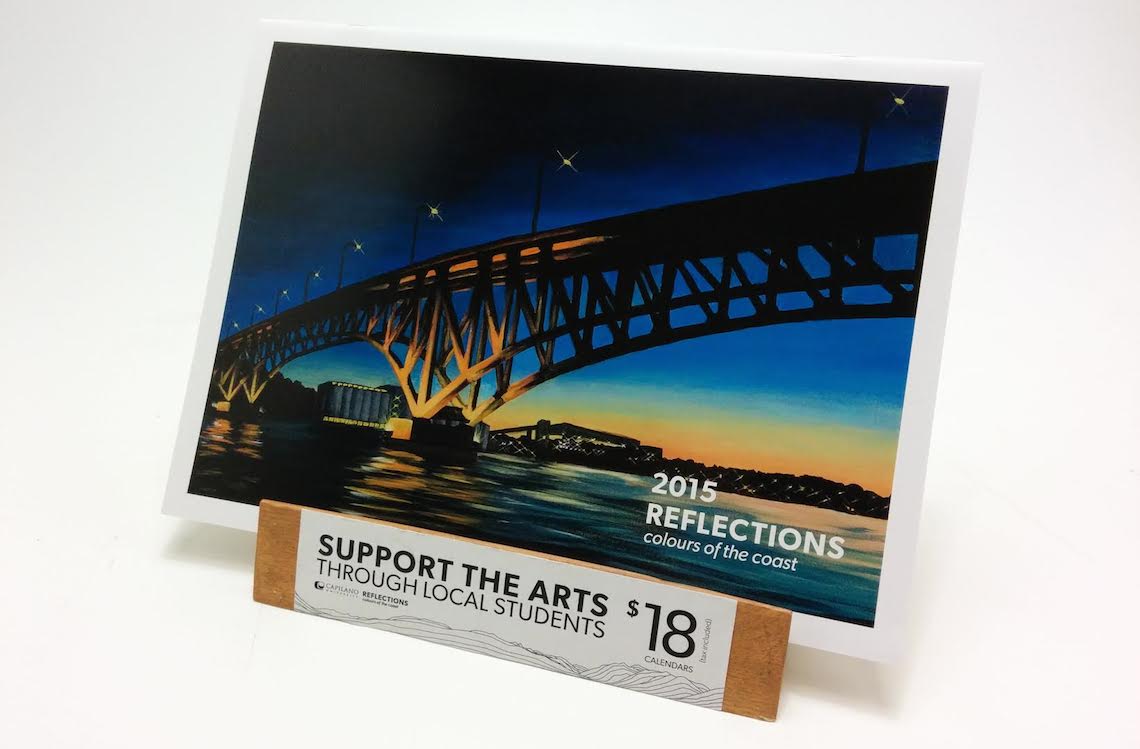 Proceeds from Reflections support the IDEA graduation show and cultural initiatives for students. The graduation show creates an opportunity for students to meet leading industry professionals while showcasing their work.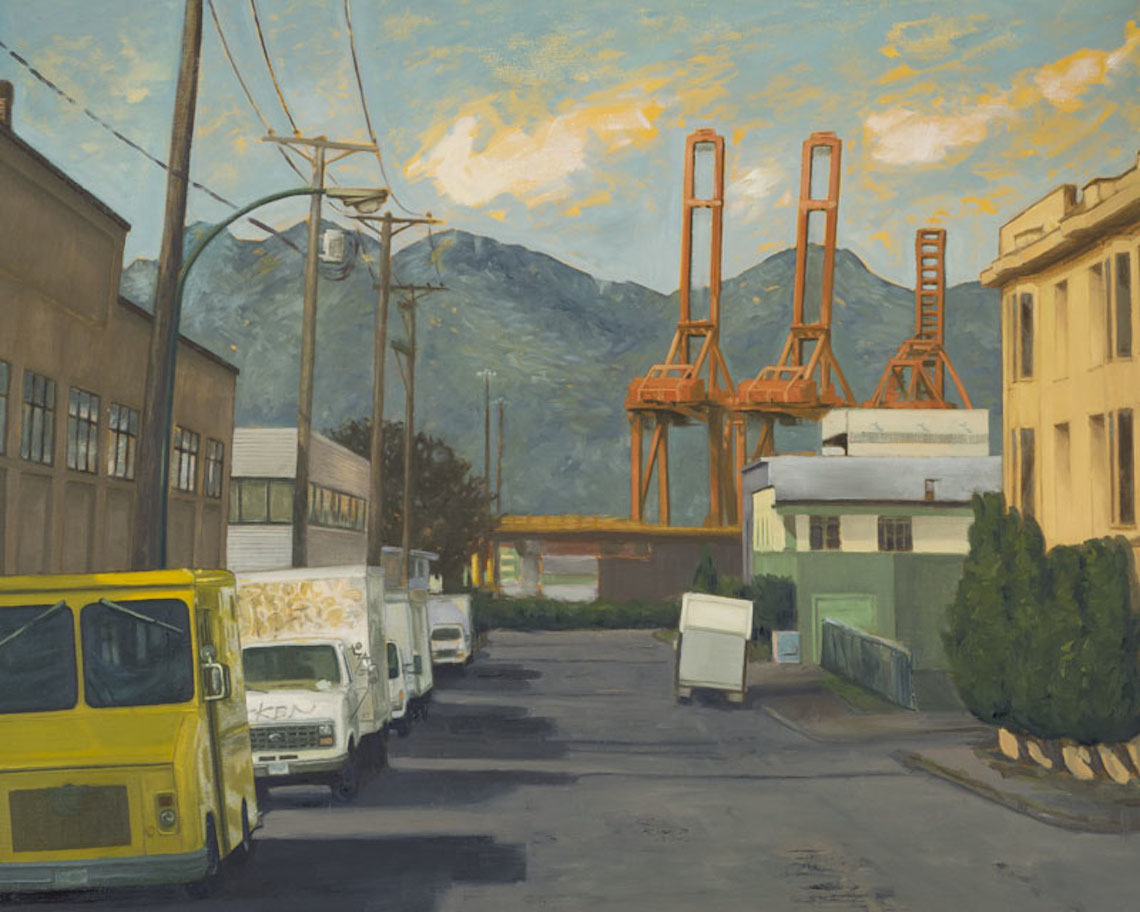 When asked "What does the Spirit of Vancouver mean to you?", here's how the students answered:
"When people think of Vancouver, they often think of mountains, ocean, and forests. But a lot of what makes our city modern, vibrant, and interesting are the neighbourhoods that no one really talks about, the ones that feel so 'Vancouver' to me.  For example, the neighbourhoods where apartments and industrial land meet. I love these neighbourhoods because they feel edgy and urban, and to me, have the most heart and soul. So, with my painting I wanted to capture that contrast of the mountains against the industrial side streets to reflect our urban landscape." – Aimée Grimes ("Hastings and Woodland")
"Although not regarded as traditionally beautiful, Vancouver's east side has a raw romance to it that simply cannot be found in other parts of the city. To me it shows that Vancouver's entire identity would be so different without the east side. It is the blue collar work ethic, the determination to survive and flourish, and finding strength and beauty in the little things." – Joshua Seinen ("Rest")
With responses so thoughtfully expressed in words, you can only begin to imagine how wonderful it will be to see their interpretations of our city expressed in their artwork.
This closing gala at the Vancouver Lookout is an opportunity for the public to meet Vancouver's up-and-coming talent in person, appropriately backdropped against a 360 degree view of Vancouver at the top of Harbour Centre.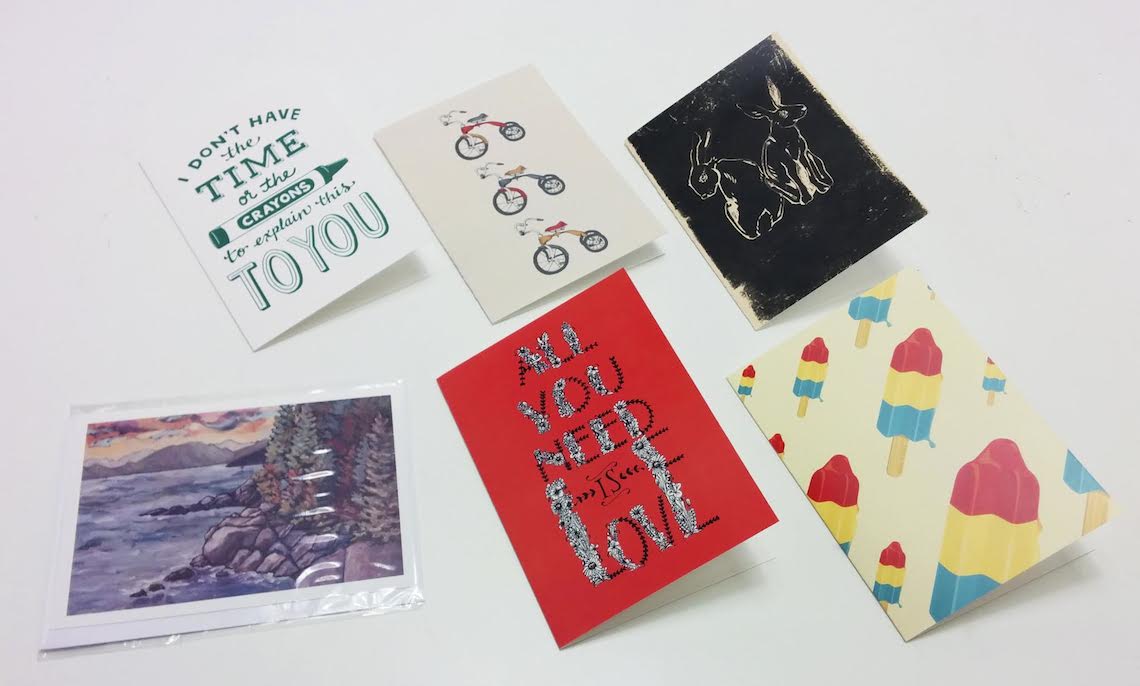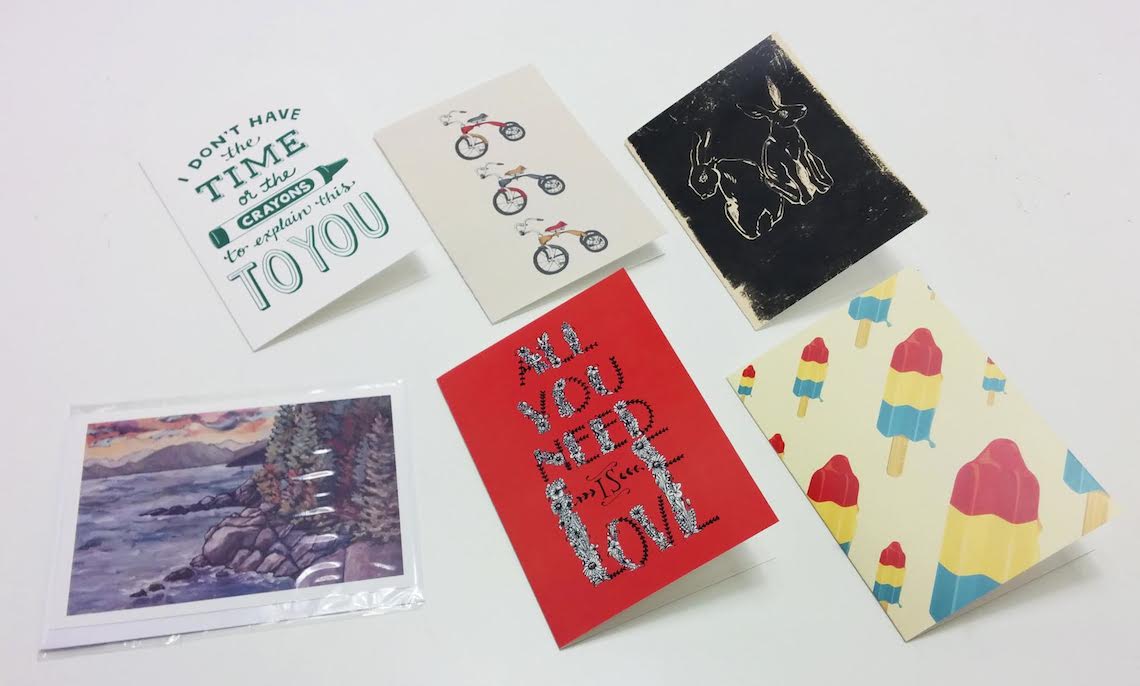 This free event will run from 5pm to 9pm on September 19 and includes live painting performances and refreshments.
What does the Spirit of Vancouver mean to you? Let us know in the comments below.