Yaletown just got more charming with the grand opening of Sweet Bake Shop. Located at 1141 Mainland St, Sweet Bake Shop is the first brick and mortar location for owner and baking pro Tessa Sam.
In 2010 Tessa decided to leave her career in broadcasting and dedicate time to perfecting the art of decorating and baking. Starting from her home kitchen, her delightful creations are full of flavor and beautifully crafted. For the grand opening, we sampled gourmet peanut butter cookies, whipped vanilla buttercream cupcakes and other sweet treats.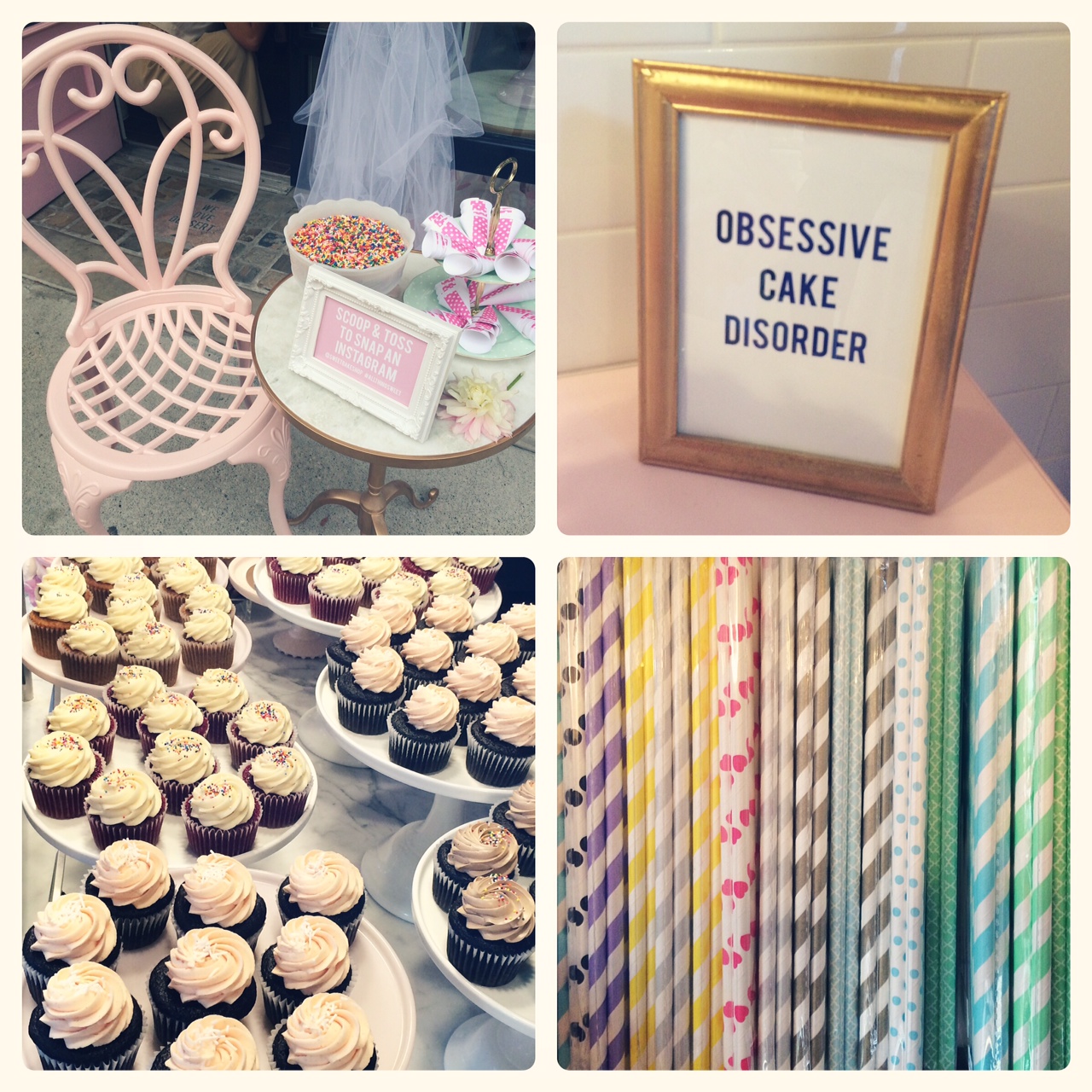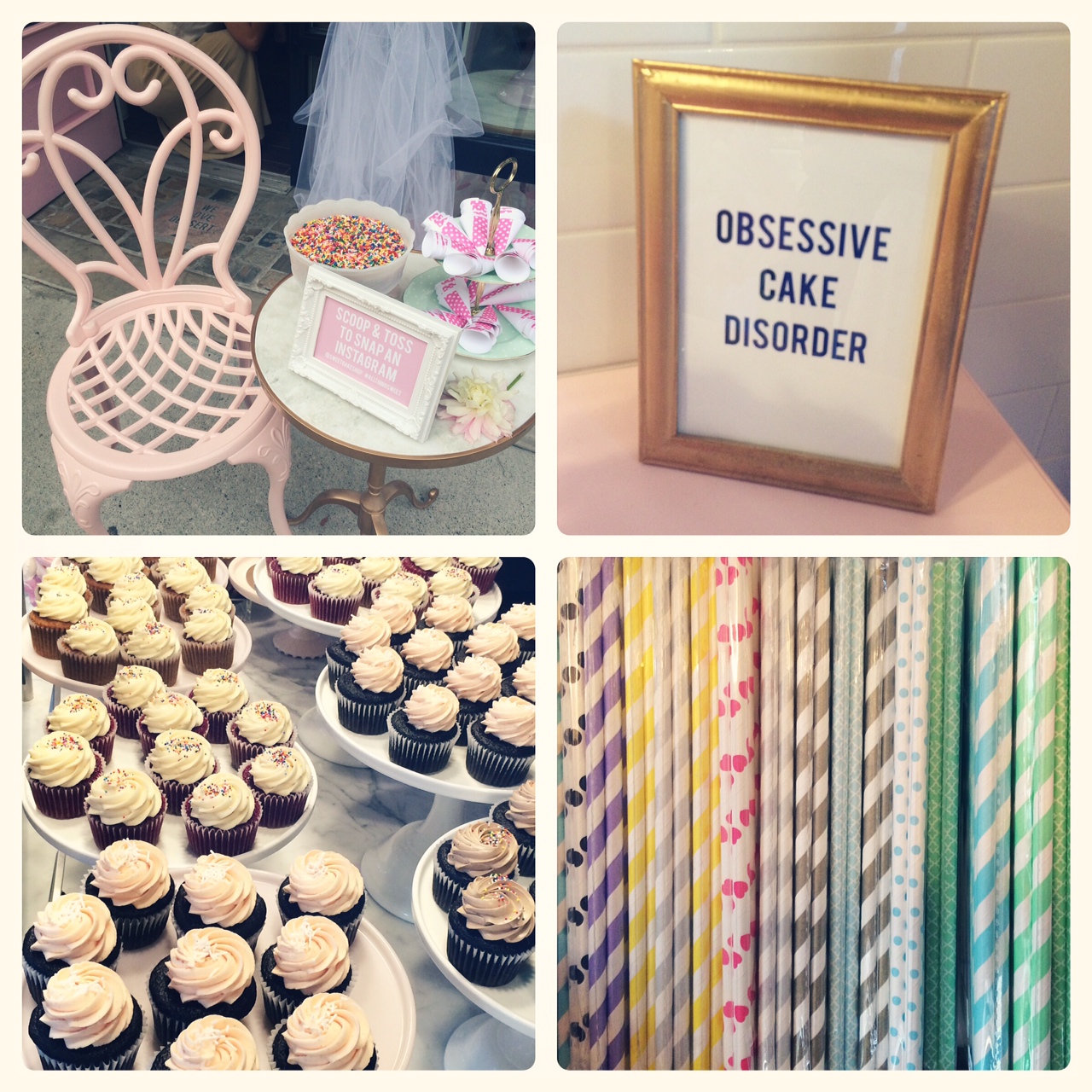 Walk into the store and find yourself in cupcake heaven with rows upon rows of sweet treats that are ideal for any occasion. It's an enchanting space where you'll find a wall of products to inspire your own baking designs and such attention to detail that you won't want to miss. The chandelier made of whisks, and the embedded "We Love Dessert" detail at the front door are what make this location so special. Also look out for saucy quotes that add a fun personality to the space like "Obssesive Cake Disorder" and my personal favorite, the champagne call button.
Sweet Bake Shop offers not only what you see in store, but contemporary cakes (like the ombre and the ruffle), wedding cupcakes, cookies and custom custom orders. Tessa's beauty, passion and style is radiant throughout the store and she also offers tutorials online. Warning: She makes it look easy so make sure you'll have to stop by the shop to compare results!
For more information on hours, location and how you can get your hands on these sweet treats, learn more at sweetbakeshop.com.