EVENT: Adults-Only After Hours at the Vancouver Aquarium (Feb 12, 2014)
When I went to the Vancouver Aquarium last weekend, as much as I enjoyed the exhibits and shows, at times I felt like I was in the midst of a chaotic daycare – children and babies in strollers everywhere!  The last thing I wanted to do was get in the way of a kid who is craning their neck to see the dolphins but ends up with a view of the back of my head (or in some cases, my butt) instead.
The Vancouver Aquarium has smartly recognized that some adults may want to enjoy this iconic Stanley Park attraction, free of children, at an Adults-Only night.  From 6pm to 10pm on Wednesday February 12, mark your calendar for another edition of After Hours at the Vancouver Aquarium.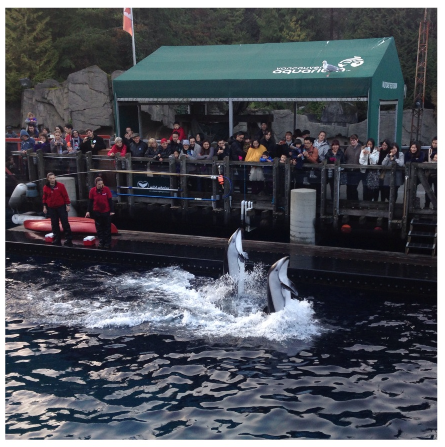 During this 19+ adults-only evening, gain an intimate look at the Aquarium's animals with special programming and shows, and get a taste of their new spring feature – Vancouver Aquarium Up Close. And, with the purchase of food, you can order booze.
In addition to the Aquarium's current exhibits, animals and shows, the After Hours event will feature an Ask the Staff panel-style program, an Up Close with Snakes show that will get you closer to slithery friends than ever before, an opportunity to get hands-on in our Wet Lab, and the chance to get up close for dissections to discover the inner workings of a marine creature.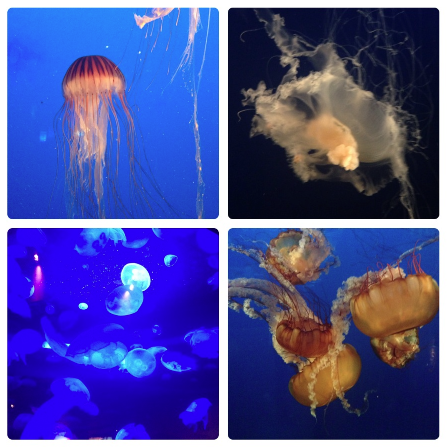 Admission is $25 (or $18 for members).  For more information and to purchase tickets in advance (no tickets available at the door), visit vanaqua.org/afterhours.
As with all visits to The Vancouver Aquarium, you will help support conservation initiatives including the Marine Mammal Rescue Centre, the Ocean Wise seafood program, Killer Whale Research and more.