EVENT RECAP: Jack Daniel's Sinatra Select Tastemaker's Event at Clough Club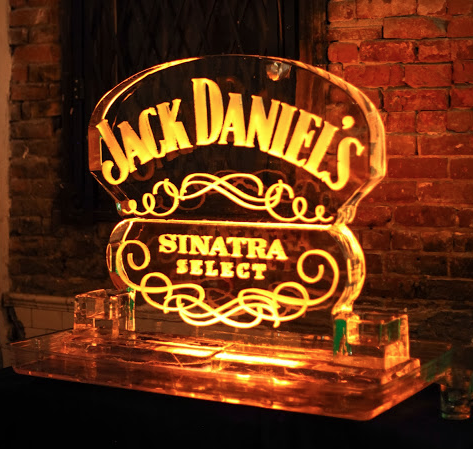 Modern Mix Vancouver was invited to an exclusive "Tastemaker" event at Clough Club on behalf of Jack Daniel's. Celebrating the Canadian launch of their limited edition Sinatra Select whiskey, we attended an evening of mingling, live music and tastings.  For those of you who don't know (and I certainly didn't), the singer Frank Sinatra had a soft spot for Jack Daniels:
"I'm for anything that gets you through the night, be it prayer, tranquilizers, or a bottle of Jack Daniels" – Frank Sinatra (Feb 1962)
Destined to be remembered as one of the finest releases by Jack Daniel's, this special edition Tennessee Whiskey celebrates a legendary friendship that lasted more than half a century.
The classic, black Sinatra Select bottle depicts flashes of orange, said to be a favourite colour of Sinatra's. Packaged in a sleek, limited edition box, Frank Sinatra's signature and iconic fedora hat are found on the bottle, along with the Jack Daniel's Country Club logo. Also enclosed is a booklet telling the captivating story of the legendary relationship between Jack Daniel's and Frank Sinatra.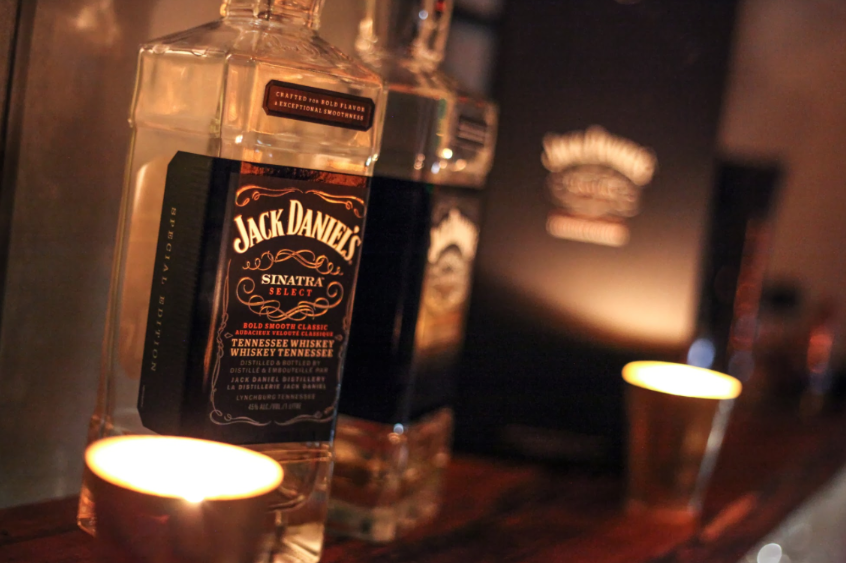 Priced at $300 at BC Liquor Stores, the Sinatra Select doesn't come cheap…the smooth, bold character of the whiskey is meant to embody the smooth, bold character of Sinatra himself.
Here are some of the premium qualities in creating this whiskey: the barrels used to make the product were crafted to provide an extra full character and darker rich amber colour by exposing the spirit to extra layers of toasted wood on the inner surface of the barrels. The extra rich barrels were mingled with classic Old No. 7 Tennessee Whiskey and bottled at 90 proof resulting in a character that is full of oak and spice notes with an exceedingly smooth vanilla finish.
In addition to the Sinatra Select tasting, here were the three drinks Clough Club served at the event made with the classic Jack Daniel's:
Gentleman Jack – on ice, straight or with soda.
Old No.7 – on ice, straight or with soda.
Gentleman Sour – Old No. 7, with fresh lime juice and simple sugar with a Marciano cherry.
For more information about Sinatra Select, visit jackdaniels.com.