Theatre Under the Stars is back for its 67th Season at Malkin Bowl (610 Pipeline Road) in Stanley Park.  This year, TUTS will be featuring live musical performances of "Legally Blonde: The Musical" and "How to Succeed in Business Without Really Trying" on alternate nights.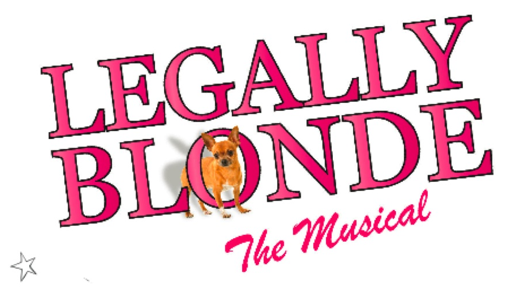 Do you remember the Reese Witherspoon chick flick "Legally Blonde" from 2001?  Well, this is the musical re-imagining of the hit film about sorority girl Elle Woods, her little dog Bruiser and other favourite characters who take Harvard Law School by storm.  Watch and laugh as she learns a few things about love and life along the way.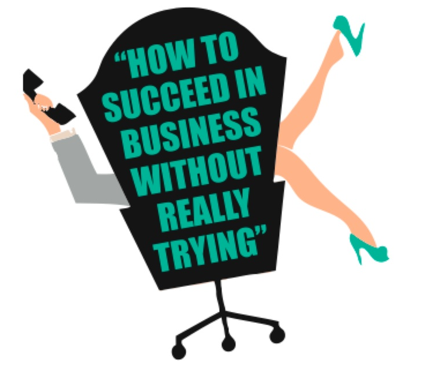 How to Succeed in Business Without Really Trying filters the era of "Mad Men" through a wonderfully comic lens, and features some of the best songs written for musical theatre. Recent revivals on Broadway have featured Matthew Broderick, Daniel Radcliffe and Nick Jonas.
"We are thrilled to be presenting these two fantastic and high-energy shows for our 67th season," says James Cronk, the managing producer of TUTS this year. "The fun and hijinks of Legally Blonde speak for themselves, and How to Succeed is a sharp and witty musical. Both casts include some of Vancouver's best and brightest talents, so we expect that this will be TUTS most unforgettable season EVER!'
Individual show tickets are priced at $19-$44.  Tickets are now available online at tuts.ca. Early Bird tickets are available until June 15th.