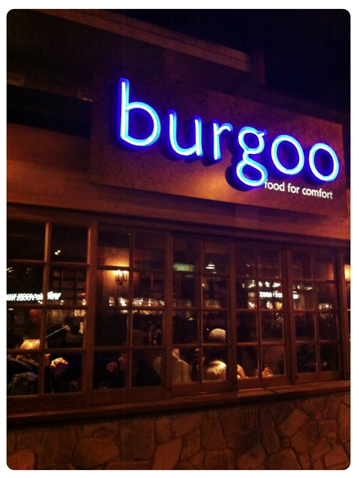 By Carolyn Fung, Modern Mix Vancouver writer
The arrival of Burgoo has been a much-anticipated addition to the restaurant scene on West 4th since renovations started in the fall.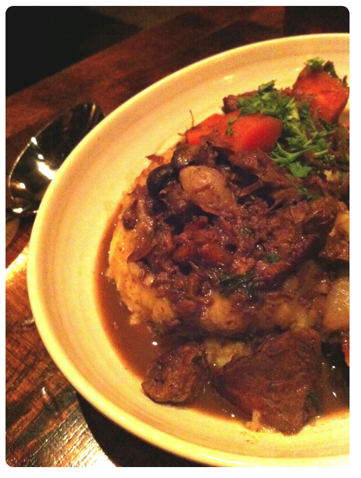 Still in its first few weeks of opening, Burgoo brings to Kitsilano an affordable, comfortable eating environment that already has people lining up out the door. With three previously existing locations, Burgoo brings with it a unique eating experience that can be enjoyed by families, couples, friends and tourists alike. Its cozy atmosphere is a welcome addition to the area. When you first enter the restaurant, you are welcomed by a closed off patio filled with wooden seating and windows facing the street. A little further in is an open area decorated with wood panels, tables and chairs that make you feel like you've just stepped into your best friends cottage.
For first time customers your challenge will be figuring out what to order from this extensive menu that covers just about any comfort food you could image. From three types of mac and cheese to classic stews this place has it all. For my first visit, I settled with an all time favorite – beef bourguignon ($18). Tender pieces of beef with carrots, and onions on a bed of mashed potatoes this dish was almost better than going home.
At such an affordable price it's tempting not to think about going back again already. The menu has laid down a challenge for me and I intent to accept by trying as many new dishes as possible before 2013. Burgoo will be taking reservations soon but for now be aware – the front entrance is small and the wait can be cramped but well worth the wait.