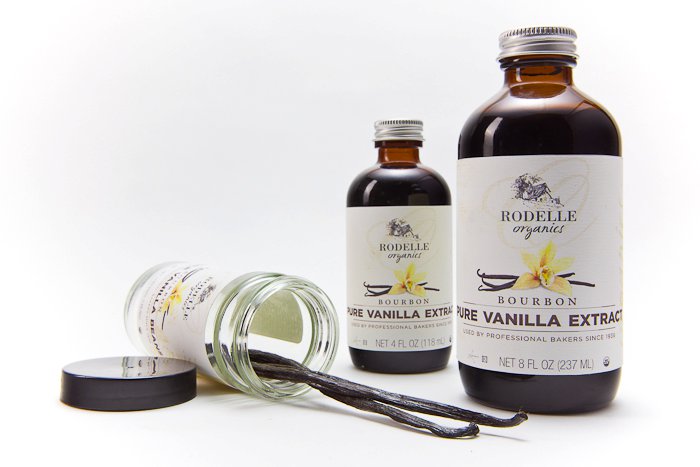 Tis the season to avoid the Vancouver rain (or slush) and stay indoors to prepare for the winter season with some holiday baking.  As you bake together with friends and family, good time and memories are sure to be formed.  Rodelle, the organic baking brand (75 years old and still going strong) is giving you the opportunity to share those baking moments on Facebook for a chance to win a year's supply of Rodelle and a Kitchen Aid mixer.
Bakers are invited to share their baking moment (whether it be memorable, funny or inspirational) on the Rodelle Facebook Page – the most creative posts with photos or videos are more likely to stand out.  Everything from creativity to sentimentality is taken into consideration.
Grand Prize: A KitchenAid Mixer to the three grand prizes, which include a yearlong supply of premium Rodelle baking essentials: vanilla beans, baking cocoa, pure vanilla extract, almond/lemon/anise extracts and vanilla sugar.
3 Runner Up Prizes: A yearlong supply of pure vanilla extract, vanilla beans, and rich dark baking cocoa.
Residents of Canada and US are invited to upload entries from now through December 25, 2011. Winners will be announced New Year's Day, 2012.