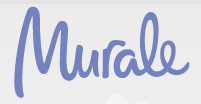 Shoppers Drug Mart Corporation opened its first Murale store in Vancouver at Oakridge Centre.  As I walked into the new venue (located near the food court, on the GAP and Aritzia side), the bright lights, white floor and neatly lined shelves of beauty products mimicked Shoppers' Drug Mart's beauty boutique – but much more spacious.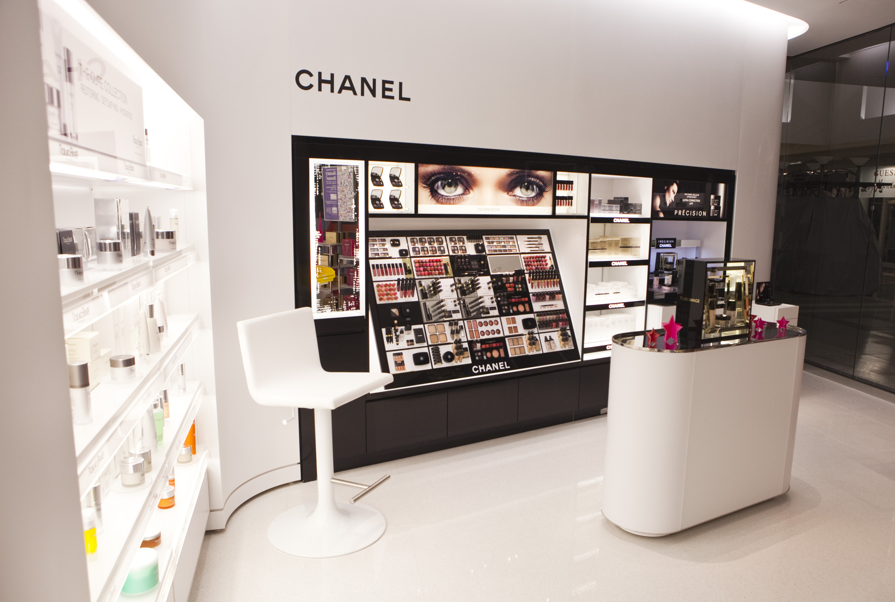 As Shelley Rozenwald, the president of Murale, gave her speech, she pointed out that luxury is not about price.  Perhaps it is more about finding the right fit of beauty and cosmetics, for the right person.  Murale prides itself for its assessable but unbiased shopping format, with a strong level of customer service differentiating itself from other beauty shops out there.  Beauty is about having fun, trying the latest looks and seeing what's right for the skin in a "great, fun place".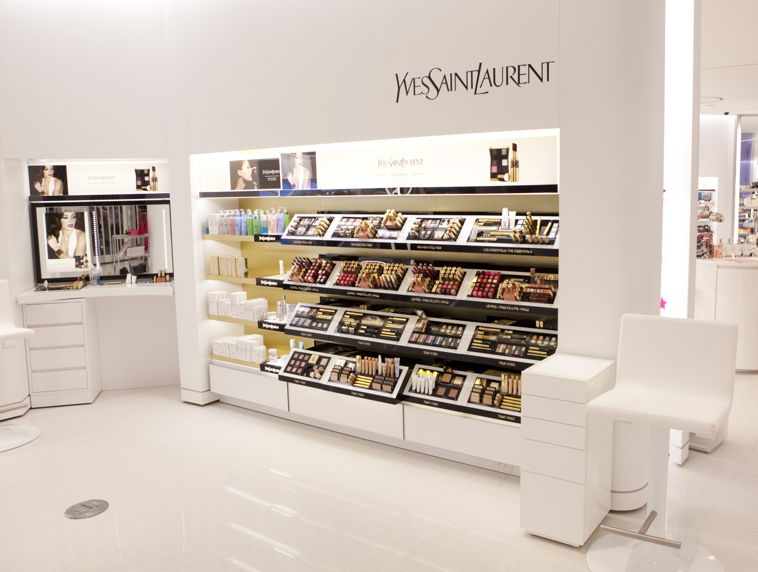 I had the pleasure of trying the services of the Benefit brow bar.  In other words, I got my eyebrows waxed….or "arched" as they call it in the Benefit pamphlet….a service they have specialized in for 30 years.  I'm usually an eyebrow threader, so getting my eyebrows waxed was a new experience for me.  They only wax the bottom part of your eyebrows, resulting in a clean, natural look.  However, if you prefer that immaculate razor-sharp eyebrow shape, (at a fraction of the price), I would stick to eyebrow threading. Other services include brow tweezing ($19), brow & lip wax ($30) and upper lip & chin wax ($19).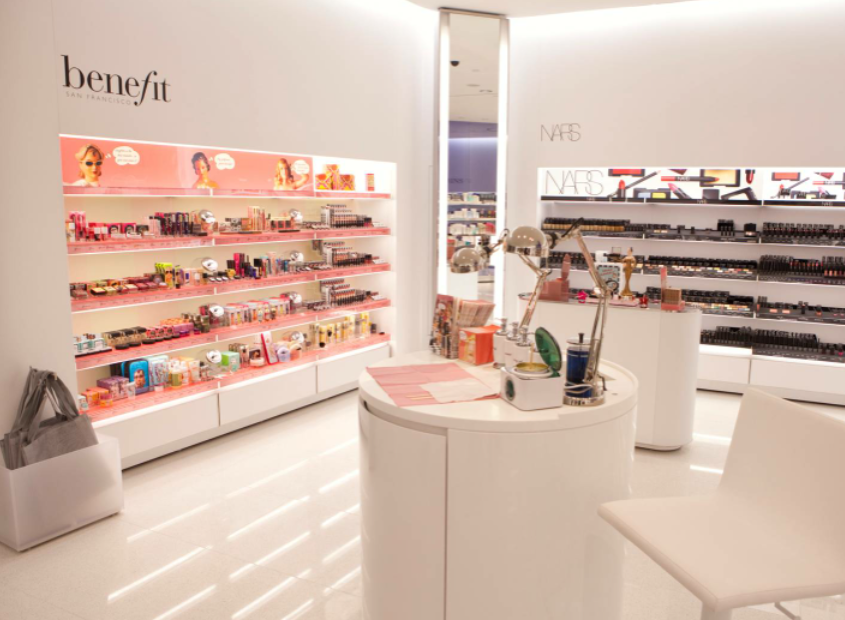 As for Murale's "Beauty Wish List" for the upcoming holiday season, their top picks include:
CARGO Holiday Nights Collection ($25): Packaged in a luxurious cloth box equipped with its own mirror, the collection features Midnight Eye Shadow Quad, Blush, Boogie Nights Eye Pencil, as well as Face & Body Sparkle.  As an added gift, the gorgeous fabric covered box doubles as a clutch or jewelry box, making it the perfect gift for all of the lucky ladies on your list.
Smashbox Wish for the Stars Kit ($23): Comes with Lash DNA Mascara, a mascara that strengthens and lengthens lashes that defy genetics, Soft Lights in Dusk, for a gorgeous luminous glow that will last all day and night and Medium Lip Gloss in Illume, to keep lips soft, smooth and naturally plumped while drenched in radiant colour and shine.
Benefit Glitz, Gloss and Glam Lip Gloss Set ($34): This luscious lip gloss set comes with 6 tantalizing new shades, loaded with dazzling shine and perfectly paired for when the spotlight's on you.  Set includes the shades Friends in High Places, Kiss You, Almost Famous, Zone Out, I'm With the Band and Fresh-Squeezed, which cover a range of hues from sparkling raspberry to copper penny to pink grapefruit.