On Thursday, December 2 at 5:30 p.m. Amacon will kick off the holidays with a Christmas tree lighting at the Vancouver Art Gallery (Georgia Street side). The lighting of the Rockefeller-style 50-foot tree is the largest of its kind in Western Canada and will raise money for a variety of local charities.  The event will be emceed by Rock 101's Bro Jake, with appearances by the BC Lions, the BC Lions Cheerleaders, the Vancouver Giants, the Vancouver Children's Choir and the guest of honour, Santa Claus. Entertainment acts begin at 5:30 p.m. and there will be a 10-second countdown prior to the lighting of the tree at 6:45 p.m.  Fore more information, please see the flyer below.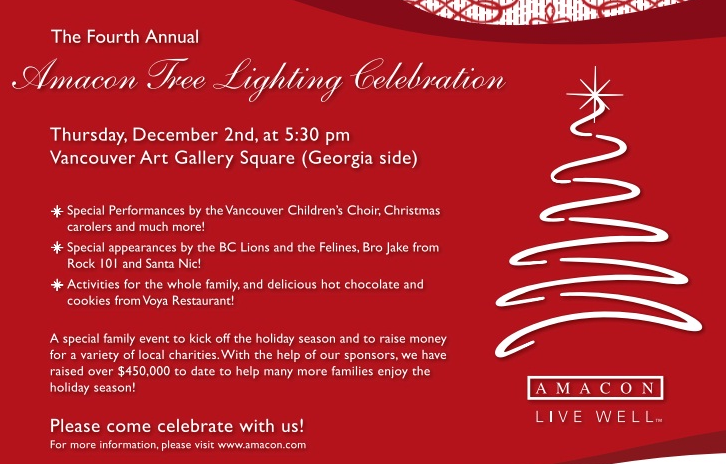 When visiting the Vancouver Art Gallery (750 Horby Street), my visit is never complete without a stop at their gift store. From now until March 21st, the Vancouver Art Gallery is offering free admission to their Leonardo da Vinci Exhibit. When you stop by the gift store, look out for local Vancouver designer Wendy Van Riesen of Dahlia Drive and her printed bamboo t-shirts in her newest "Leonardo Tease" collection, featuring anatomical graphics from the artist's drawings. Also included in the store are her one of a kind dresses and skirts made from recycled slips and similarly printed with Leonardo's drawings.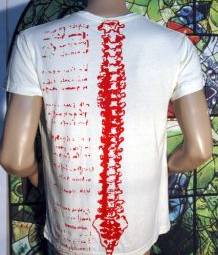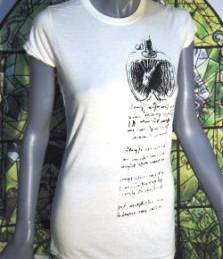 …presented in a historically comprehensive way that outlines the rise of the Dutch Republic's political, economic, and cultural prominence.