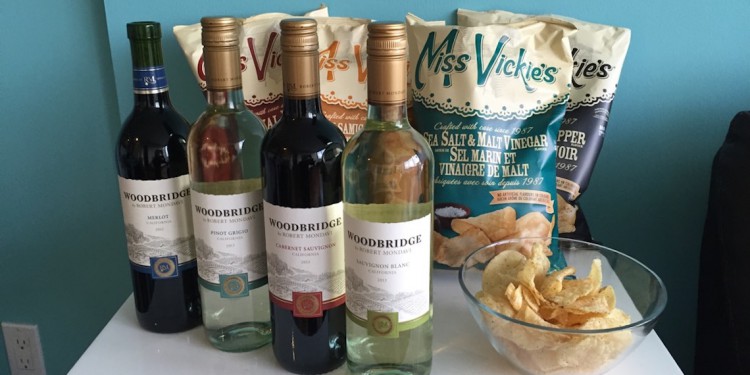 50% of Canadians eat potato chips while watching TV and 61% of Canadians say they pair a glass of wine with a snack like potato chips at least once or …
Fashion High is hosting a Project Runway finale viewing on Tuesday April 14th at Lamplight Pub (92 Water Street) in Gastown. Get the early eastern feed on the big screen starting at 7pm, join other style savvy locals for networking and get entered into a raffle. Tickets cost $5 and include a raffle ticket which will be used to vote on one of the three finalists; votes from the winning finalist will be drawn at the end of the show. The winning vote will receive an awesome prize pack! Doors open at 6:30pm, viewing begins at 7:00pm.
For more information, visit the Fashion High Events Page.
.