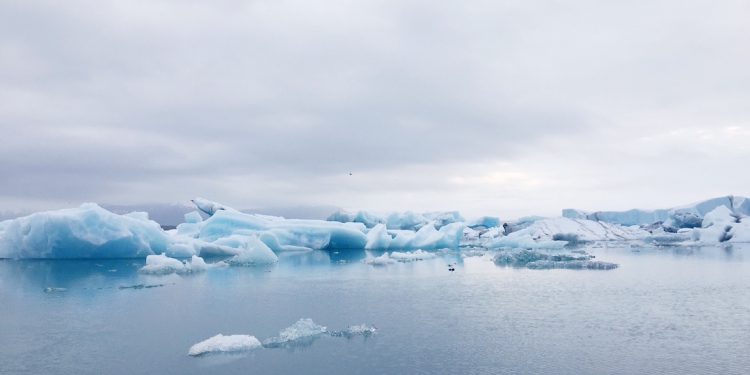 Five hours from Reykjavik, off the side of Iceland's Route 1 "Ring Road" highway, is the chilly Icelandic natural attraction of Jökulsárlón Glacier Lagoon.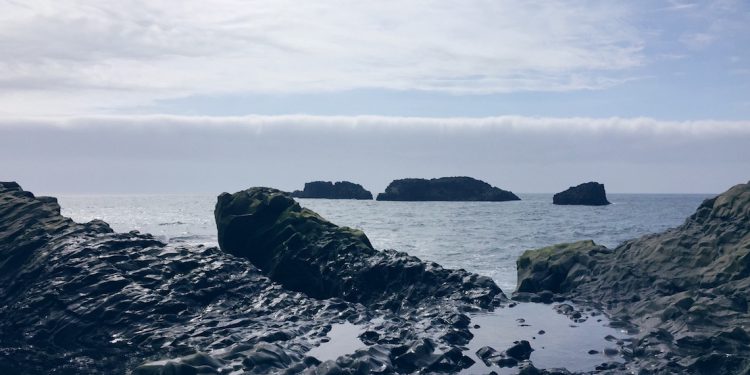 The black sand beaches at Vik are particularly impressive because of the vastness of the beach, the unblocked view of the sky, and the jagged stone jutting out at various angles like statues in the sea.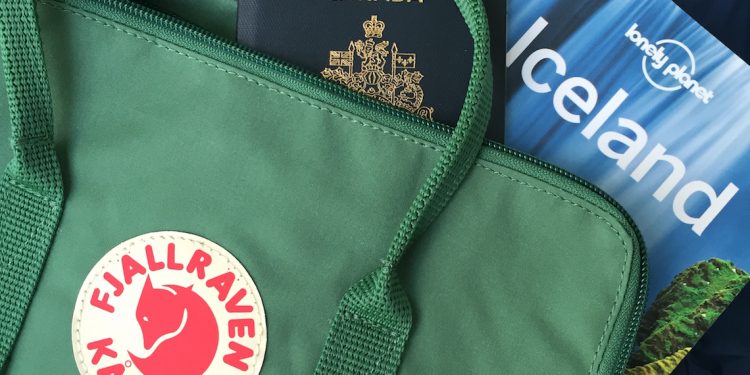 I am writing this blog post a week before I depart from Vancouver to Iceland, on the 12-day "Ring Road" roadtrip around the country.