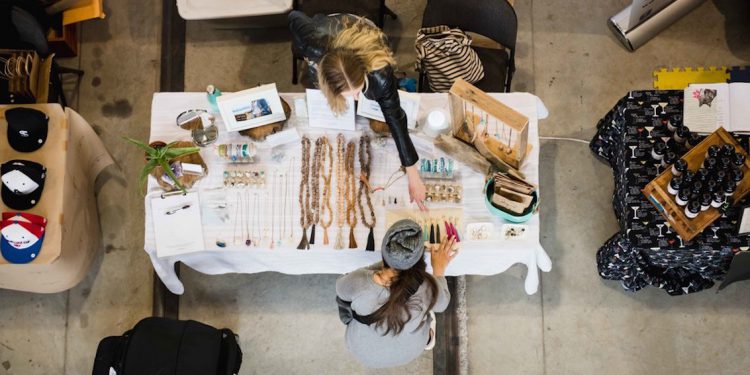 Refresh Market kicks off first two-day event of 2017 with 100 vendors, expanded food trucks, happy hour.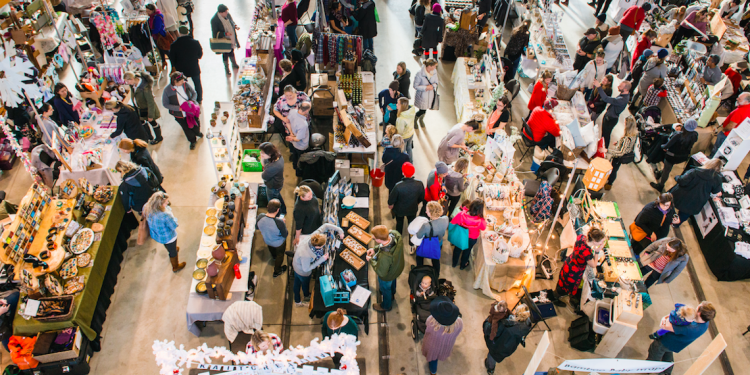 Celebrate 5 years of Refresh at the first two-day holiday affair and shop the goods of 100 vendors alongside food carts, music and friendly creative vibes.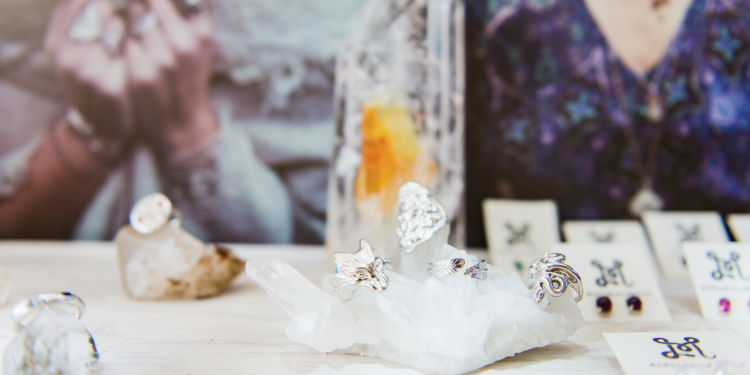 Shop 100 local vendors at Squamish's Spring Refresh Market on April 23 at the West Coast Railway Heritage Park.