Guys, have you started thinking about Valentine's Day yet?  …Didn't think so! With a month until Valentine's Day, shop smart with Panty By Post and get your Valentine's an ongoing …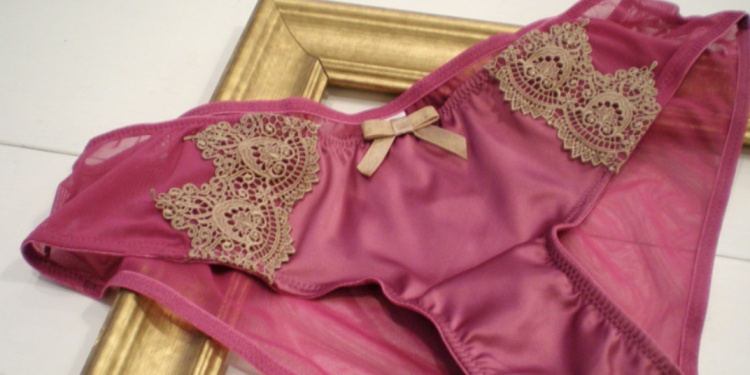 Your panties are in the mail…now is the best time to order from Panty By Post and have a French lingerie surprise delivered just in time for Valentine's Day!
A slim, discreet packet is dropped off in your postbox with no sign of the sender except for a feminine "Panty by Post" emblem. A Canadian stamp neatly occupies one corner of the lightweight package. What surprise is this? Who can this enticing gift be from? Alluring. Mysterious. Secretive. Enticing. Provocative. Sexy. Surprising.
At the Best of 604 awards, I met Lori Sholzberg, one of half the best-friend duo of the newly launched Panty By Post . The concept is simple, customers can sign up online to receive a surprise pair of panties, postal mailed, each month for up to twelve months. Customers have a choice of 1-, 6, and 12-month packages: the "Sexy Single", the "Sultry Six" or the "Commitment".