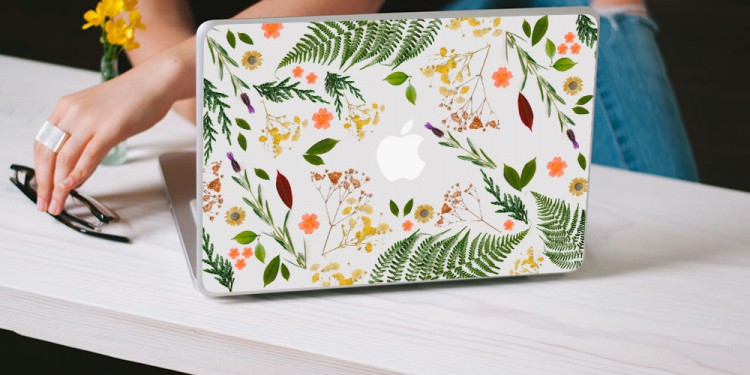 Lauren Leggatt is a blogger turned graphic designer and the brainchild behind the Etsy shop, Lauren by Design. With a love for photography and art, and a talent in graphic design, Lauren creates handcrafted and designed MacBook skins, each of which was created from her experiences or things she loves in life.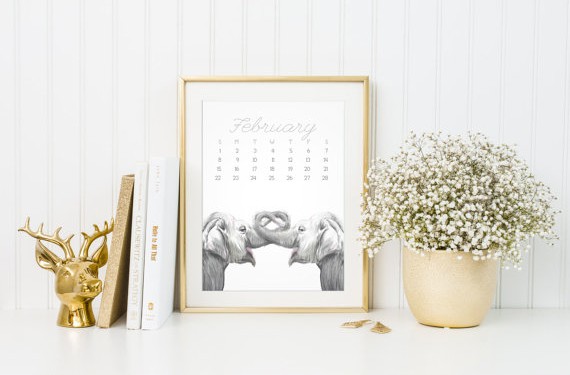 Triple Studio is owned by Crystal Ho, an award winning animal artist. Crystal's love of art and passion for animals come across in the animal art she creates on various pieces like cards, pillows, clocks, tote bags, wall paintings, and more.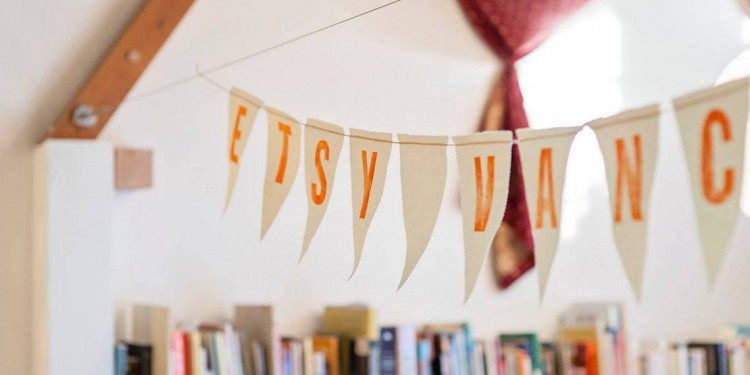 For the second year in a row, Robson Square will host Vancouver's Etsy: Made in Canada event, featuring Vancouver-based Etsy sellers selling handmade goods.