On Saturday, September 26, 33 Canadian cities will host a one-day Vancouver event bringing together Etsy sellers and communities in celebration of the country's maker movement. For the second year in a row, UBC Robson Square will host Vancouver's Etsy: Made in Canada event, featuring popular Vancouver-based Etsy sellers showcasing their handmade and vintage goods.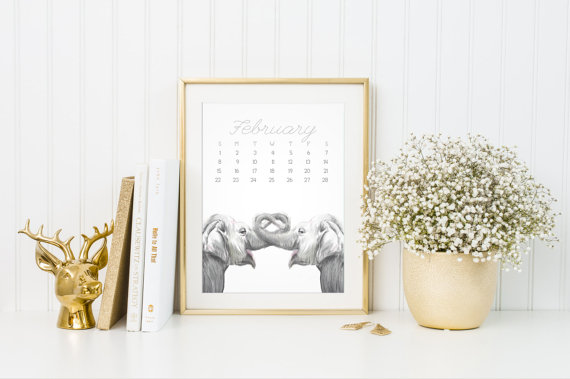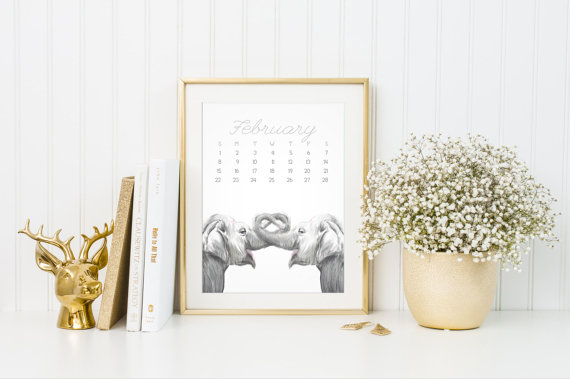 Vancouver's Etsy Team is excited to be participating in Etsy: Made in Canada with 78 passionate, local artists taking part. From 10:00am to 5:00pm, visitors will be able to shop local favourites such as province-shaped cutting boards from Love my Local, animal themed artwork from Triple Studio, and illustrated Macbook decals from Lauren by Design.  Entry for this event is free.
"We were thrilled by the success of Etsy: Made in Canada in 2014 and can't wait to see the marketplaces across the country once again this fall. Etsy: Made in Canada offers local Etsy buyers and sellers the opportunity to connect and help grow our country's maker movement." – Erin Green, Managing Director, Etsy Canada.
Made in Canada is just one of Etsy's recent offline markets and experiences, having participated in Pride Toronto, the Calgary Stampede and WayHome Music & Arts Festival this year, allowing sellers to engage in their community and meet customers offline.
This year's second annual Etsy: Made in Canada event is sure to demonstrate the vibrant communities found in every pocket across the country.
Etsy shoppers unable to make it to their local Made in Canada marketplace can shop participating vendors from across the country on etsy.com/madeincanada and year round on etsy.com.