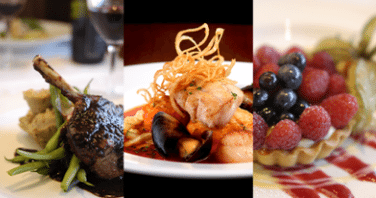 Vancouver's 23rd annual Dining Out For Life fundraiser is taking place on Thursday, March 30, 2017.
For the 20th year in a row, British Columbia's largest hospitality fundraiser will see over 80 participating restaurants across the Lower Mainland come together and donate 25% of their food sales in support …
Dining Out For Life is BC's largest restaurant fundraiser, benefiting A Loving Spoonful and Friends For Life. Over 230 restaurants from Whistler to White Rock and across the Fraser Valley will contribute 25% of their sales that day to people living with HIV/AIDS.