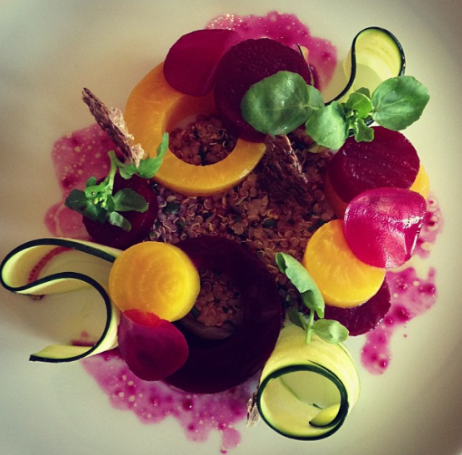 For the 20th year in a row, British Columbia's largest hospitality fundraiser will see over 80 participating restaurants across the Lower Mainland come together and donate 25% of their food sales in support of local men, women and children affected by HIV/AIDS.
So many well-known and popular restaurants are on the list this year including Burgoo, Cascade, Hawksworth, Home Street Cafe & Bar, The Parker, Oakwood Canadian Bistro, Pidgin, Pourhouse, Salt Tasting Room, and various Glowbal Group restaurants.
All proceeds directly benefit the programs and services provided free-of-charge by registered not-for-profits Friends For Life and A Loving Spoonful, including:
Over 110,000 meals per year delivered to those affected by HIV/AIDS in Metro Vancouver and surrounding regions
Nutritional counselling and meal planning
60+ support therapies ranging from therapeutic massage to naturopathy, music therapy to yoga
A weekly hot lunch program for youth affected by HIV/AIDS
End-of-life care to home-bound clients
Vancouver's Downtown Eastside maintains the highest HIV prevalence in the Western world, reaching as high 27%. While new infection rates in B.C. have thankfully decreased, advanced therapies mean people with HIV/AIDS are living longer and the number of people who depend on Friends For Life and A Loving Spoonful's services continues to grow.
On Tuesday, March 25, 2014, eat, drink and make a difference.