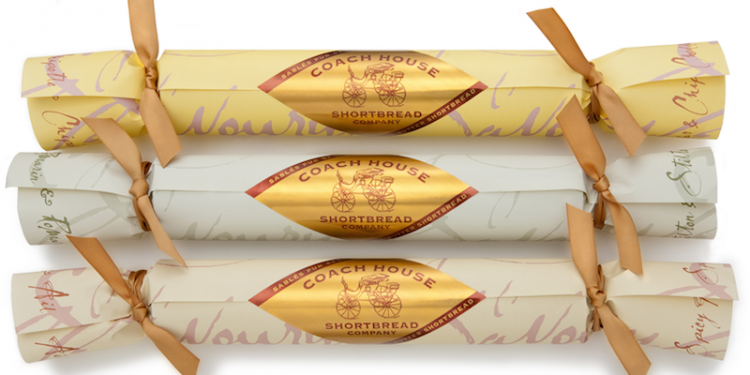 One of the most welcomed surprises of this years show is the growing number of gourmet food crafters. If you have a sugar tooth you won't be able to resist these sweet vendors: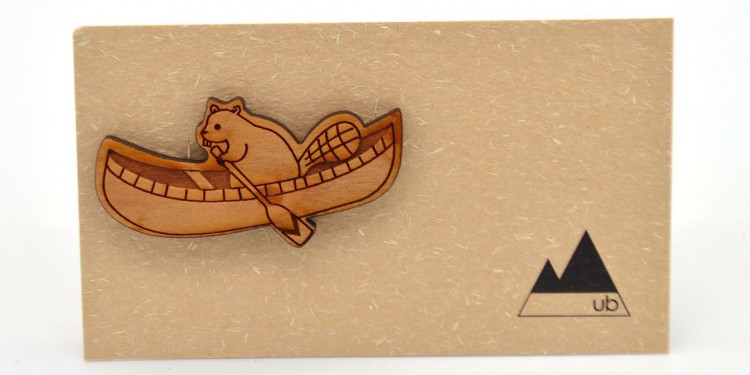 Working mainly with wood, each Love Ugly Bunny piece is hand sketched and designed on wood then laser-cut and hand glued before it is sealed, painted and varnished. Her craft is a labour of love inspired by what Sarah calls the urban and retro Canadian explorer.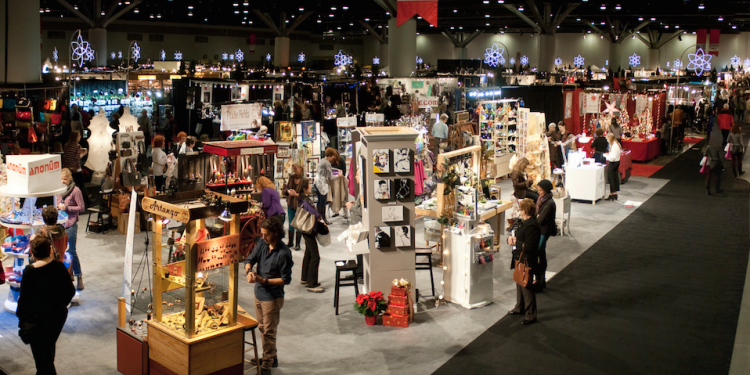 Circle Craft Christmas Market is back in 2015 for its 42nd season at the Vancouver Convention Centre West.