Circle Craft Christmas Market delivered as promised in 2015 with a delectable showing of passionate handcrafters.  What is stunningly obvious after visiting just a few booths is that the creative minds behind the one-of-a-kind jewelry, toys, clothing, candles, soaps and decorations, really want you to fall in love with what you're buying and I certainly did.  It's hard not to leave this show without a special something that you will rave about to your friends.
One of the most welcomed surprises of this years show is the growing number of gourmet food crafters.  I had easily worked up an appetite by the time we arrived at this section of the market and could barely resist making dessert my lunch from the sample treats that were being offered.  If you have a sweet tooth you won't be able to resist these vendors:   
Coach Shortbread Company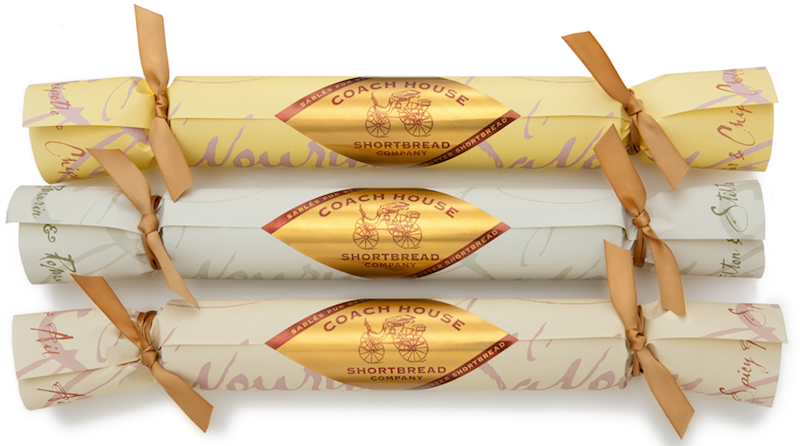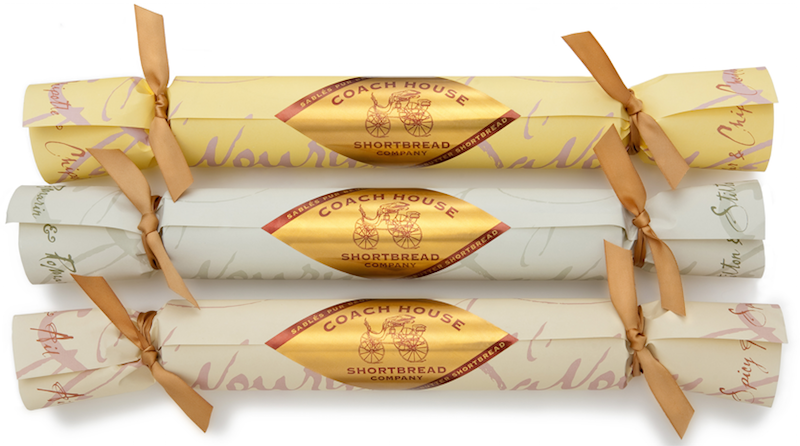 If you love shortbread than you know that the best are meltingly delicious. Coach Shortbread Company provides a large selection of flavors both sweet and savory.  This standout shortbread is known to be crisp on the outside with a meltingly tender heart.  Their best selling flavor is the original cookie made with unsalted butter but the adventurous can try flavors like spicy asiago and garlic.
Kokomonk Chocolates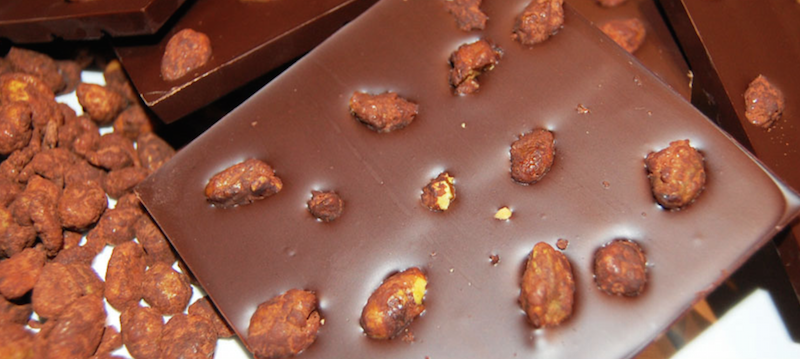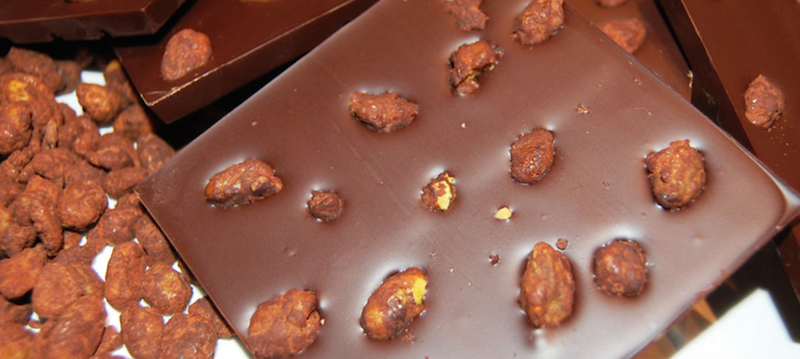 Getting creative with chocolates is what Kokomonk excels at in their Vancouver based store. Flavors such as Watermelon Sea Salt Dark Chocolate inspire every chocolate lover to think outside the normal box.  Kokomonk also carries chocolate bars that are more for the purist made with raw origin beans and no additives.
Sweet Truth Gourmet Candy Co.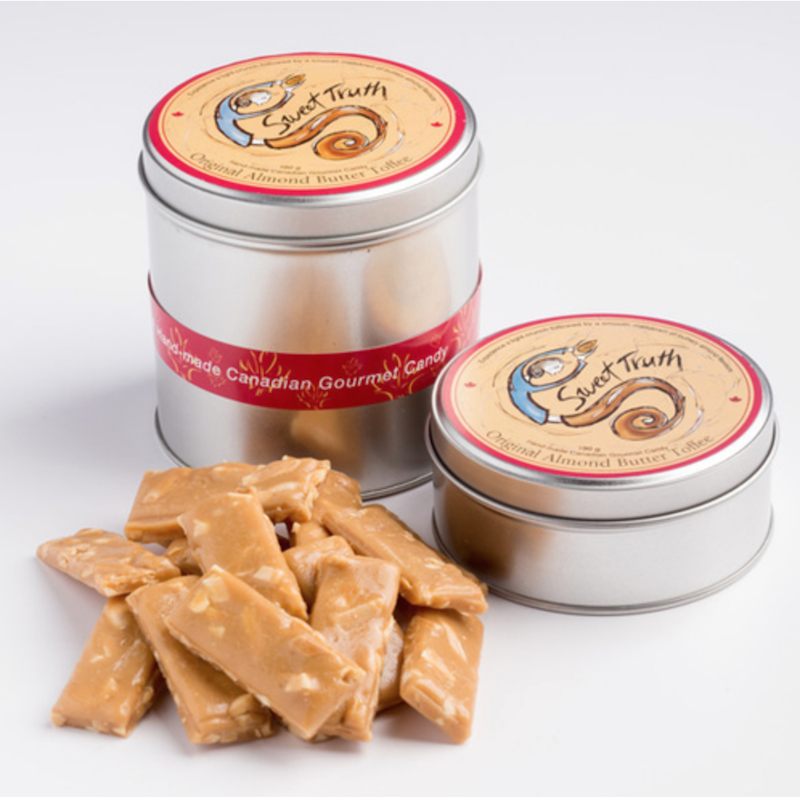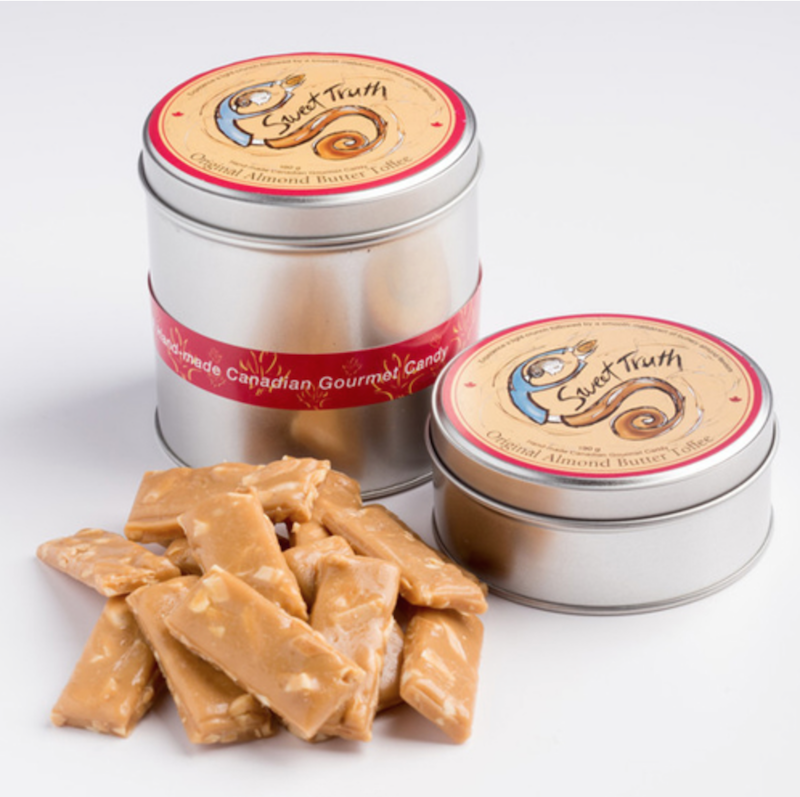 Sweet Truth's Original Almond Butter Toffee is an award-winning favorite. These melt in your mouth gourmet toffee's come in 5 different flavors: Original Almond, Sweet Lemon, Old Fashioned Maple, Almond with Ginger Twist, and Sweet Licorice Almond. Sampling each flavor at the show and choosing your favorite is much more difficult than it looks.
==
By: Audrey Joy Kwan, MMV Contributor