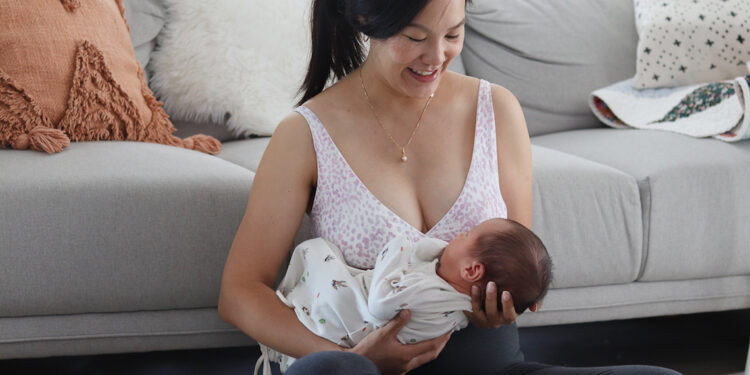 Here are 10 breastfeeding tips for first time moms, written by a first-time mom.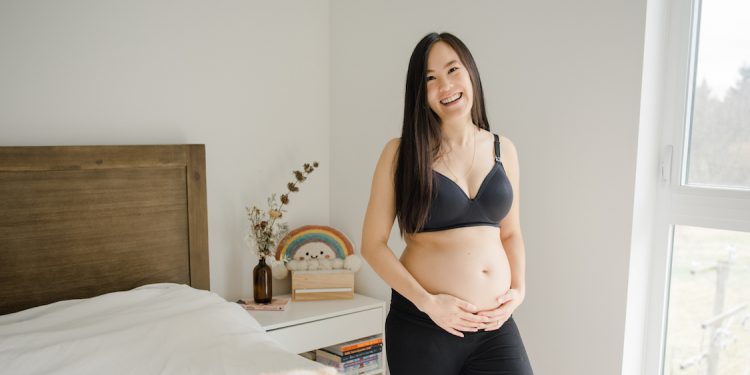 I am writing this article at twenty weeks pregnant. Growing up as an only child, without younger cousins or siblings to play with, I had very little exposure to pregnant people …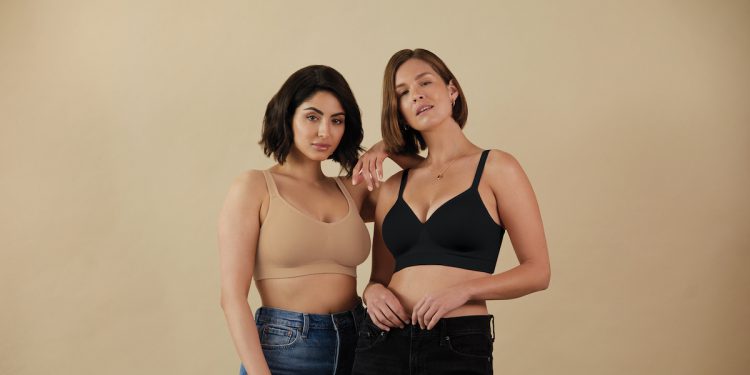 Due to customer demand, Bravado has finally launched a bra line for the everyday woman, an "understated and uncomplicated collection for comfort all day, every day".