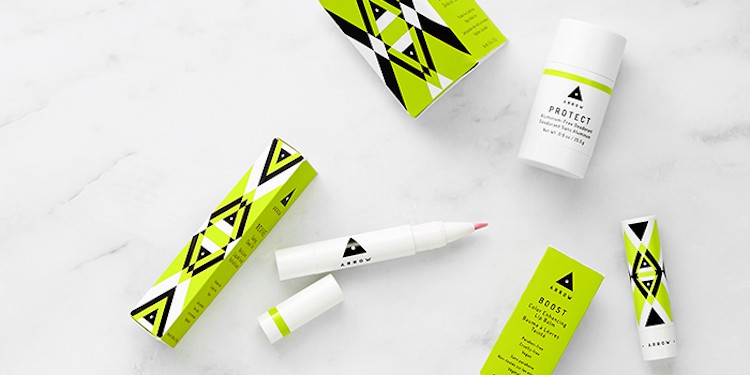 Inspired by the evolution of the athleisure trend, ARROW features makeup, skincare and body products that are lightweight, long-wearing and refreshing – designed to enhance natural beauty during and after physical activity.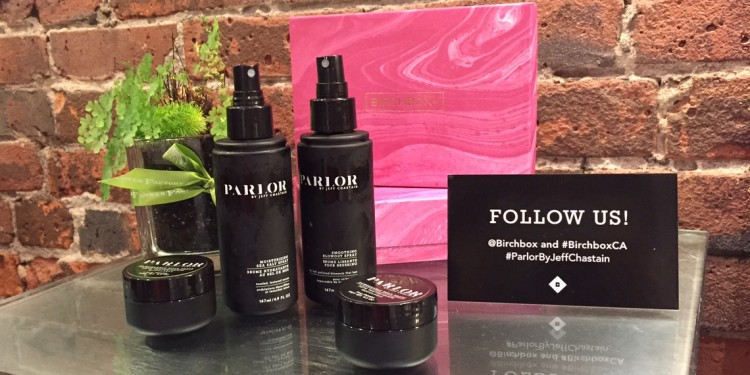 Birchbox and celebrity hairstylist Jeff Chastain have collaborated on the development and launch of PARLOR by Jeff Chastain, a line of multitasking hair care and styling products that combine professional quality with every day ease for fresh, no-fuss style.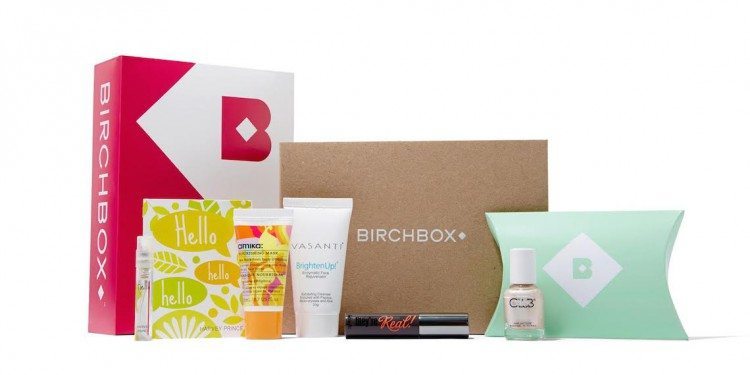 Have you ever read awesome reviews of online beauty products and subscription boxes, only to realize that they only ship to the US? Well, the US-based Birchbox has heard our cries and has now officially expanded into Canada.