Pollinators (like butterflies, bees, hummingbirds, and bats) are responsible for one out of every three bites we eat, making the very foundation of our food possible. Their populations are in decline due to habitat loss from pollution, the misuse of chemicals, and climate change. Bath and body company Lush is asking for your help to protect them with its newest ethical campaign 'Pollinators Make It Possible'. 
As part of its campaign to bring awareness to the importance of pollinators, Lush emptied their shelves and halted sales in a stunt to demonstrate what life would look like without pollinators.

Lush has also brought back its limited-edition Rose Butterfly Bath Bomb ($6.95). The product contains Sicilian lemon oil, which Lush buys from a family-run business in Sicily, Italy. The lemons are grown without pesticides and collected and pressed by hand entirely with their peel. 100% of the sales price (minus the tax) will go towards raising $150,000 for Pollinator Partnership and other organizations working to protect pollinators.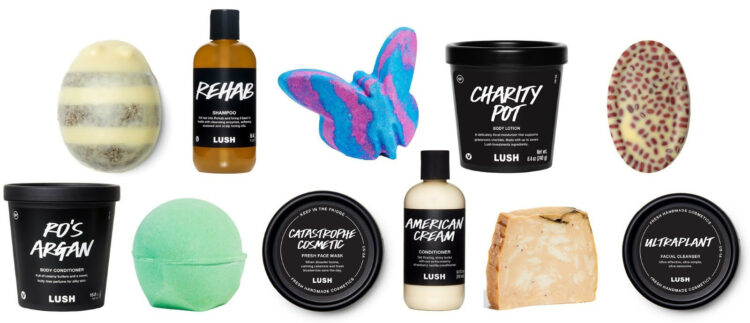 In addition to the Rose Butterfly Bath Bomb, here are 10 Lush best-sellers that wouldn't be possible without pollinators:
For more information about the power of pollinators, visit: lush.ca/en/ethical-campaigns/pollinators.html.