I received Privilege Clothing's PRIV Style Box. This Holiday / Winter 2021 PRIV Style Box was initially launched as a gift idea for the 2021 holiday season, but the items inside are timeless enough to wear for the rest of winter and beyond.
This box comes packed with exclusive PRIV products valued at $343 for only $129. There were five items inside the PRIV Style Box: a limited-edition Club PRIV T-Shirt, a PRIV Toque in cream, a Metal Gold Chain Hair Clip, a Flat Herringbone-style 14K Gold Plated Chain Necklace, and a button-up Classic Sleep Shirt in red.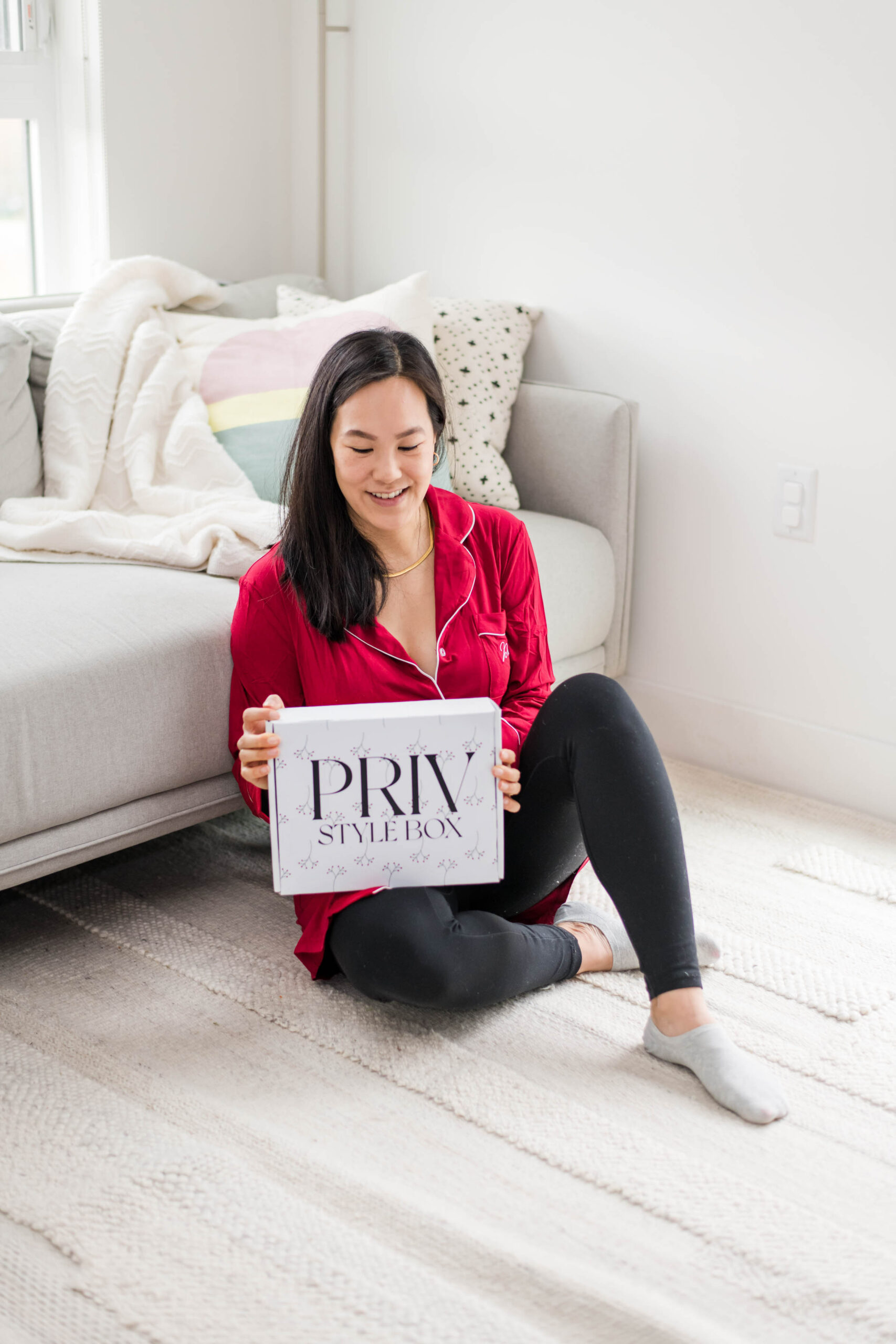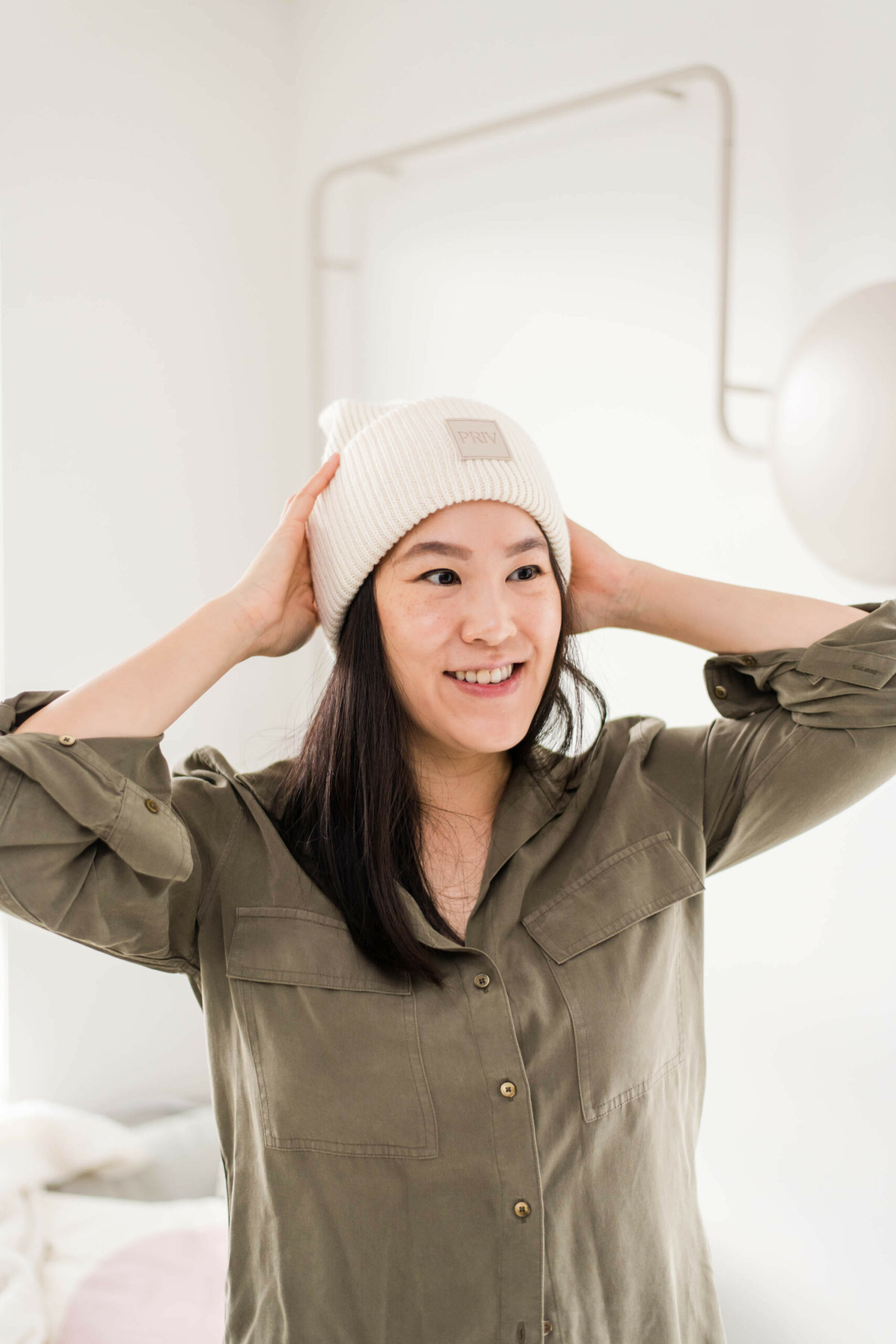 My favourite item in the box was the gold plated herringbone chain necklace. The flat chain style is super on trend right now, and it's great for layering. This item alone was already worth $120 (you can buy it on its own here) and valued at nearly the same as the price of the entire box.  The style and colour of the PRIV Toque is also iconically winter. Its oversized fit gives it a slouchy look, and the neutral cream colour matches with everything and adds a bit of lightness to the dark days of winter.
For more information about the PRIV Style Box or to get one for yourself, visit: privilegeclothing.ca/the-priv-style-box.