The Other Skincare Company is a female-founded Vancouver skincare brand. Unlike many skincare products that only address the symptoms of skin issues like acne, rosacea or eczema (often at the cost of the skin's equilibrium), the brand focuses on improving the skin's barrier function and boosting the skin's innate immune system, with the ultimate goal of teaching the skin to self-repair.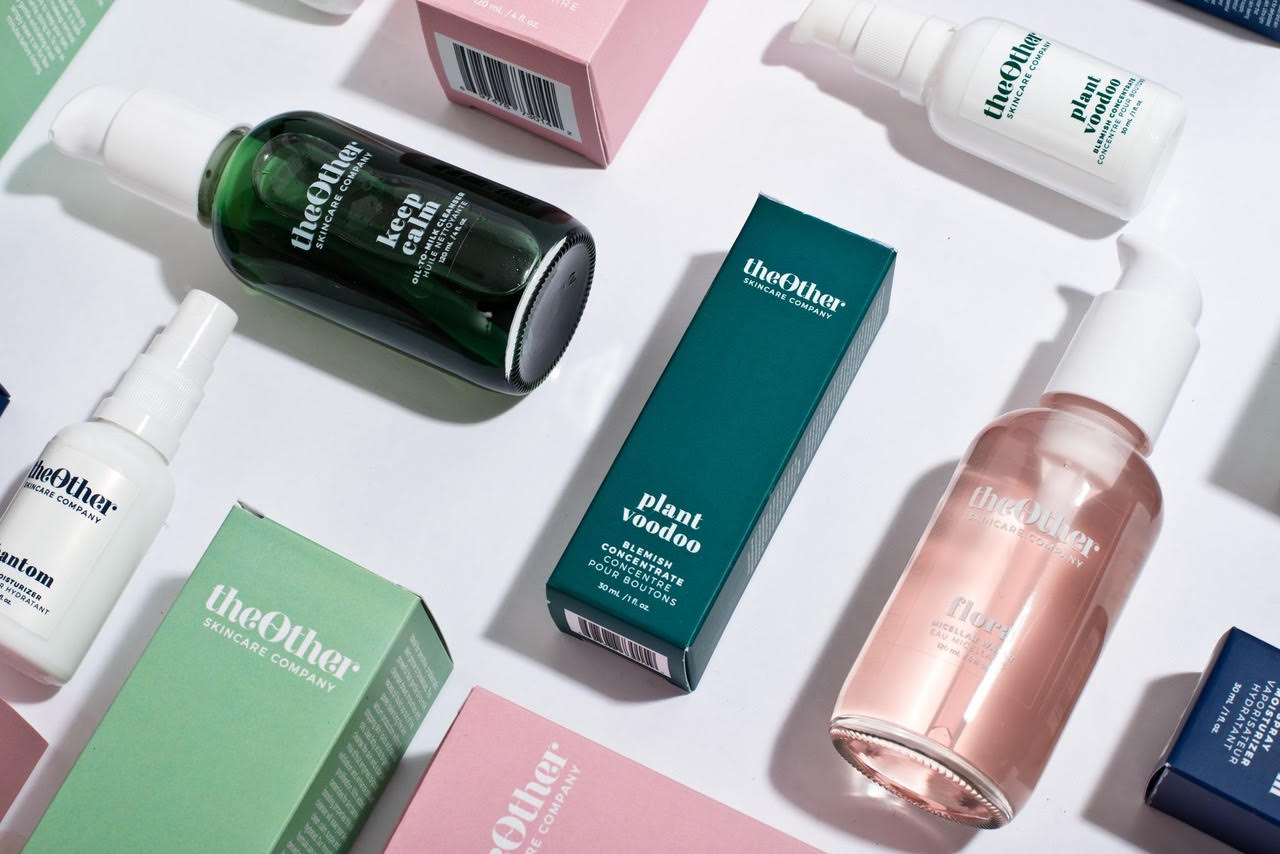 The Other Skincare Company: Clean Beauty Products That Teach Your Skin to Self-Repair
Founded, owned and operated by Elitsa MiIanova, The Other Skincare Company was inspired by Elitsa's own struggles with rosacea, and her son's teenage angst dealing with acne. She researched and studied herbal and botanical ingredients, lifestyle changes and nutritional impacts on the skin, becoming an organic skincare formulator in 2016. However, Elitsa was still left feeling that something was missing.
It wasn't until she started studying Corneotherapy, which focuses on the repair and maintenance of the skin barrier and defence systems, that everything clicked into place. Elitsa realized that addressing the skin barrier function and its ability to self-repair and self-protect was the key to all successful skincare formulas for problematic skin.
"The "skin-identical" ingredients we utilize, make the skin stronger, more resilient and resistant to bacteria overgrowth, external stressors, UV radiation, dehydration, inflammation and premature ageing. Our goal, is to teach the skin to repair itself, instead of simply treating the symptoms that are appearing. Our products are intended for long-term use which allows the skin to literally be re-taught how to keep itself healthy." – Elitsa MiIanova, Founder, The Other Skincare Company
With plans in place to expand the collection, the first products in The Other Skincare Company's collection includes: Keep Calm (an oil-to-milk cleanser), Phantom (a spray moisturizer), Plant Voodoo (a blemish concentrate), and Flora (a micellar water). For more information on The Other Skincare Company and its skin barrier boosting ingredients that combat problematic skin, visit: theotherskincare.com.