Basic Invite is an online stationary company, a one-stop shop for all things related to customized cards and invitations including wedding invitations and save-the-dates, birthday and baby shower invitations, holiday cards, thank you cards, and more. You start by picking one of their modern templates (or uploading your own design), and can then personalize the design with your own text, design element colours, stationary shape, and more.
Basic Invite Discount Code: Save 15% off with coupon code: 15FF51 (valid until January 31, 2022)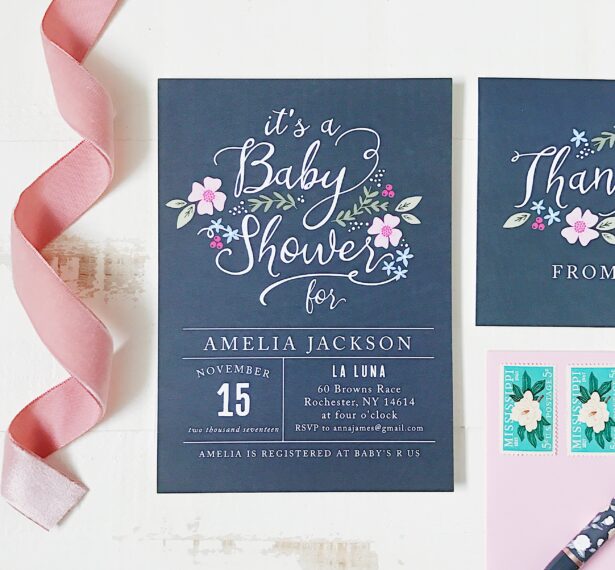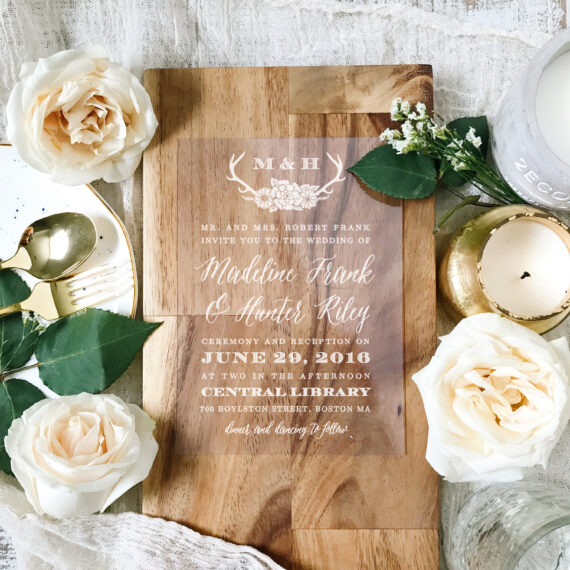 Here are a few of the features that stand out on Basic Invite:
You can customize specific design elements with 180+ colours  – Basic Invite is one of the few websites that allow its customers almost unlimited colour options with instant previews online. Once you select a design, you can change the colour of each element on the card. With over 180 colours to choose from, you can make sure the card is exactly how you want it.
Foil embellishments – As you personalize your invitations, you can update specific design elements in your card with gold, silver, or rose gold foil. As an example, in this section for baby shower invitations for a girl, any of the stationary options with 'foil' listed can be customized with foil. Customers can choose flat or raised foil on all of Basic Invite's foil designs.
Try before you buy with custom samples – Basic Invite is one of the few websites that allows customers to order a printed sample of their actual invitation before they place their final order. See the paper and printing quality in real life and make sure your card is perfect before committing to a full order.
40+ colours of envelopes – Basic Invite has over 40 different envelope colours to choose from. With so many options, customers can make their envelope match the invitation. All of Basic Invite's envelopes are peel and seal so the envelopes can be closed quickly and securely.
Address capturing service – Basic Invite offers an address capturing service that allows customers to share a link on Facebook, Twitter, Instagram, or any other social media to request their friends and family's addresses. The addresses are stored in the customer's account and can be selected during the design process. Basic Invite also offers recipient address printing at no cost on all card orders.
For more information on Basic Invite, visit their website at: basicinvite.com.