This post was written in collaboration with Evo, all thoughts and suggestions are my own.
Vancouver has an awesome cafe scene, with so many independently owned coffee shops to check out and support. Someone could easily spend an entire month — maybe even a year — in Vancouver and drive to visit a different cafe each day! No longer are cafes just about getting a caffeine fix with a generic cup of coffee, many of the cute cafes in Vancouver also offer artisan roasted beans, specialty drinks, fresh baked pastries, things-on-toast, and more!
No matter where in Vancouver I'm going for coffee, booking a car with Evo is always an option for me to get where I need to go. With their app, you can find a vehicle near you and reserve for up to 30 minutes in advance.
If you're hanging out with me anytime soon, chances are, I'll suggest one of these cafes for us to meet up at. Here are some of my favourite cafes in Vancouver.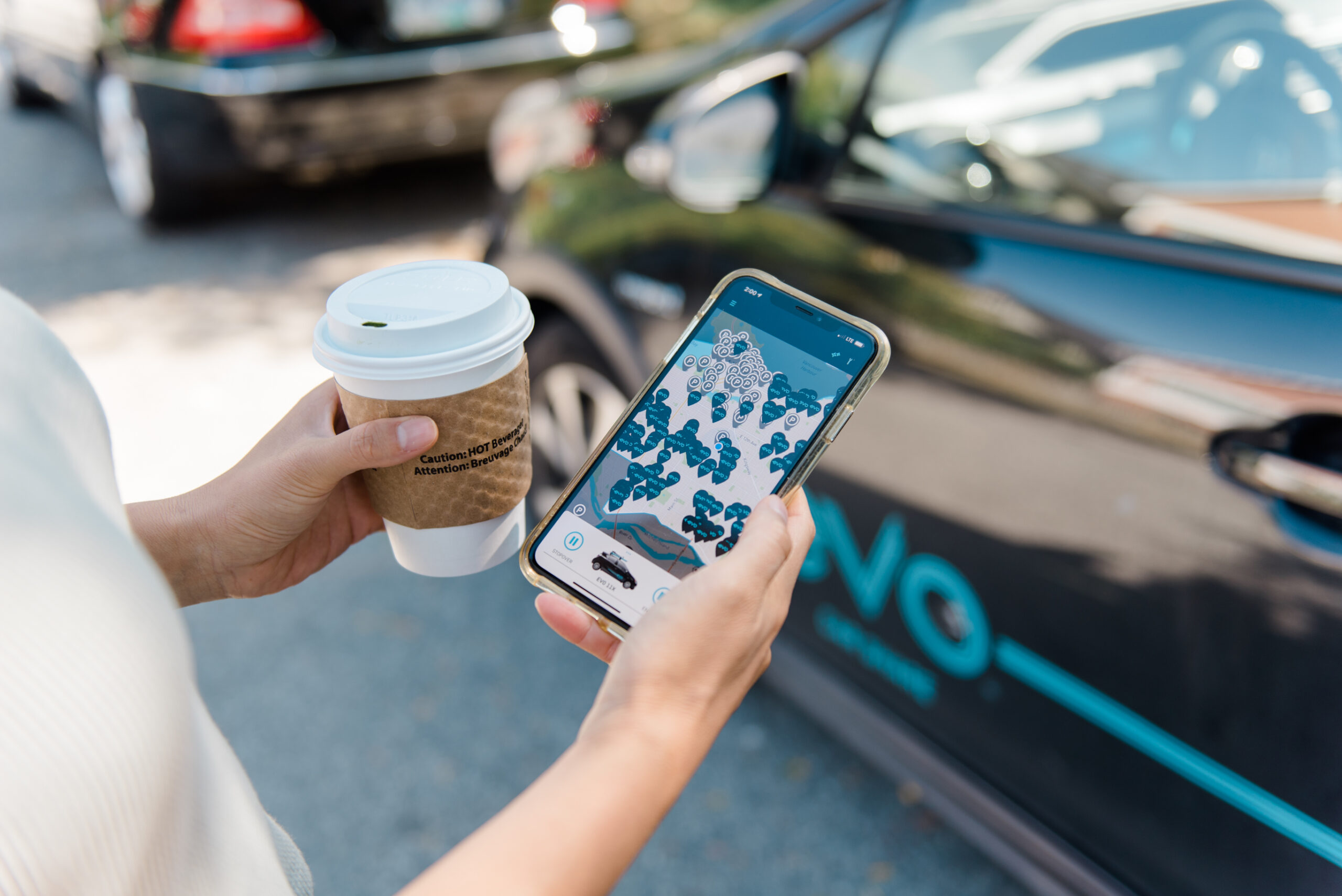 Let's start with cafes in Downtown Vancouver.
With five locations (three in Downtown Vancouver), Matchstick is one of the better-known Vancouver-based cafes that serves their own in-house roasted coffee. They are one of the only cafes I know in Vancouver where if you buy a bag of coffee beans, you also get a free drink!
In Gastown, I love the central location of Prado Cafe or Nemesis Coffee. On weekdays, both are also popular hubs for remote workers to station their laptops (I've worked out of Prado many times) or have meetings at.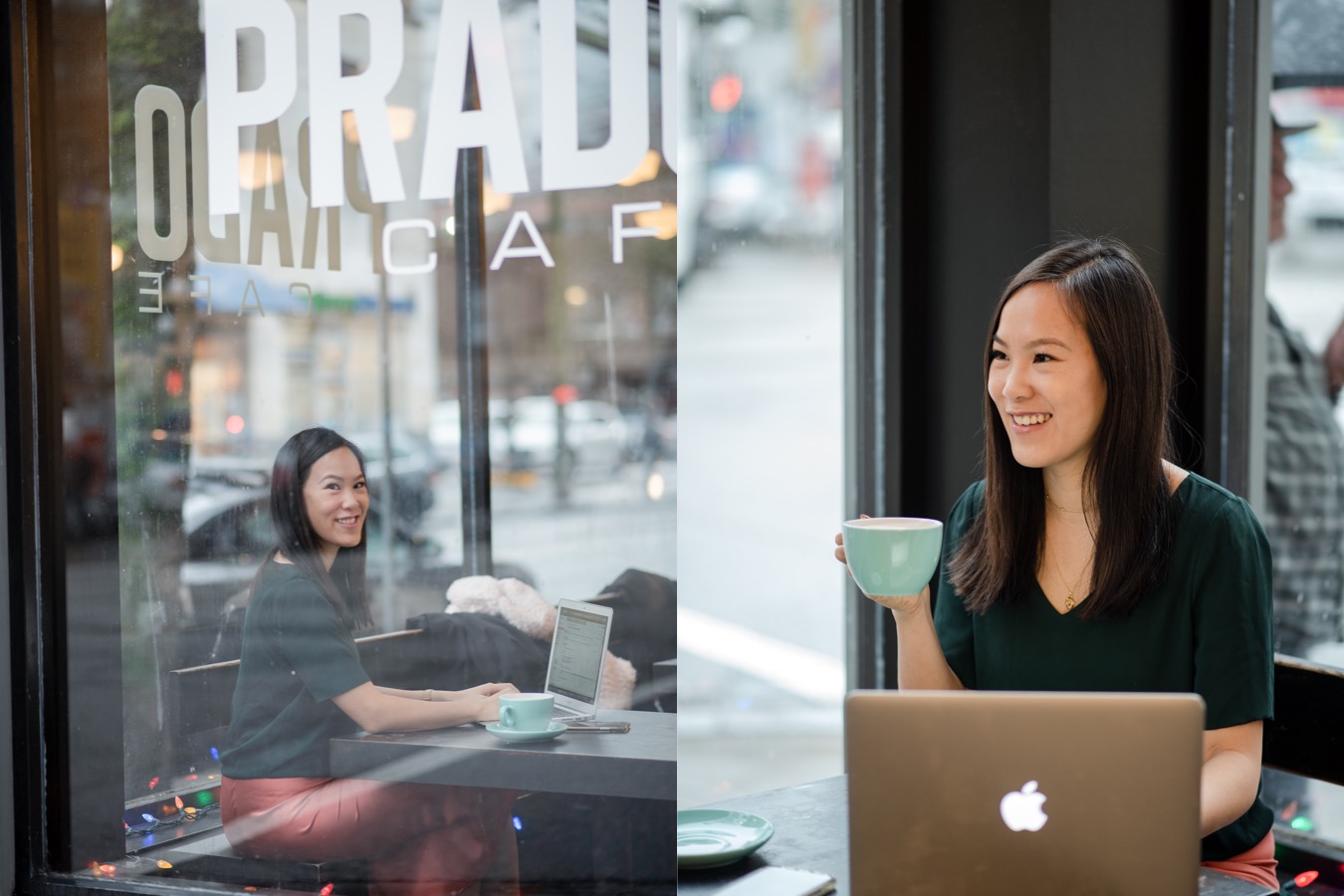 For something more unique, less known, I love Birds and the Beets (isn't the name so cute?!) as a meet up spot for brunch and getting a simple avocado toast to pair with a drink.
Meanwhile for cafes in Yaletown, Angus T is a cafe best known for their croissants, which are baked fresh in-house with interesting flavours like Earl Grey or Pistachio Raspberry.
Parking in downtown can be expensive, so whenever I head downtown, I'll often grab an Evo to bypass paying for parking. With Evo, you can park in city metered or Evo-designated parking spots for free. Many of these Evo-designated spots are within parking lots in Downtown Vancouver, check the Evo app and get familiar with your options.
Outside of Downtown Vancouver, Fufu Cafe on Broadway specializes in coffee and Japanese desserts, including sweet and savory fluffy souffle pancakes. For more Asian-inspired drinks, Paragon Tea Room on Cambie and West 6th is a tea-centric cafe with delicious tea lattes made with matcha, oolong or hojicha (a pan-fried Japanese green tea with a roasted flavour).
Over in East Vancouver, Le Marche St George is located in a heritage home.  Part grocery store, part cafe, this unique neighbouhood cafe not only has great coffee but also specialty drinks like a rose tea latte.
There's almost always an Evo within walking distance to where I am, as well as designated parking spots throughout the city that are reserved for Evo vehicles only. Evo helps me quickly and conveniently get from one destination to another in Vancouver.
On Main Street, Liberty Cafe and Coco et Olive face each other on Main and 21st. The cookies at Liberty Cafe are amazing, but if I'm looking for lunch, Coco et Olive has great sandwiches. These are the only locations of these independently owned cafes, and an experience unique to the Main Street neighbourhood.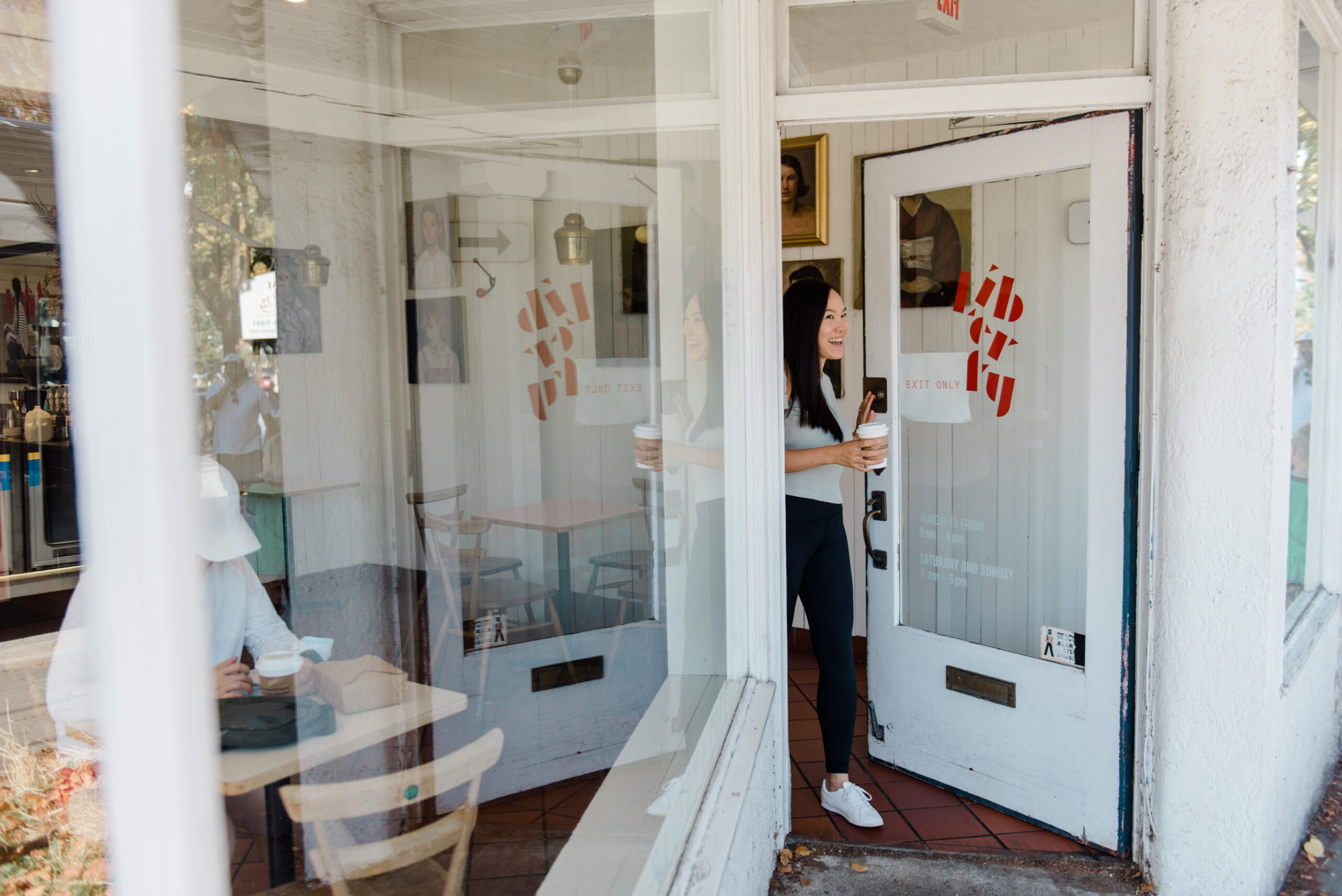 Also on Main Street, Foglifter is a small-batch specialty coffee roasting company based out of Shawnigan Lake on Vancouver Island. This year, they opened a cafe on Main and 20th, which has outdoor seating too! Another new cafe in the Main Street neighbourhood is Forecast, which was originally from Whistler but recently made its way down to Vancouver, taking over the old Starbucks Reserve location on Main and 14th.
Finally, Kafka's coffee and any of their three locations in Vancouver, is where we'll not only grab a coffee to go, but also stock up on coffee supplies from their retail section where we can buy beans, filters, and other items to bring the coffeeshop experience home with us.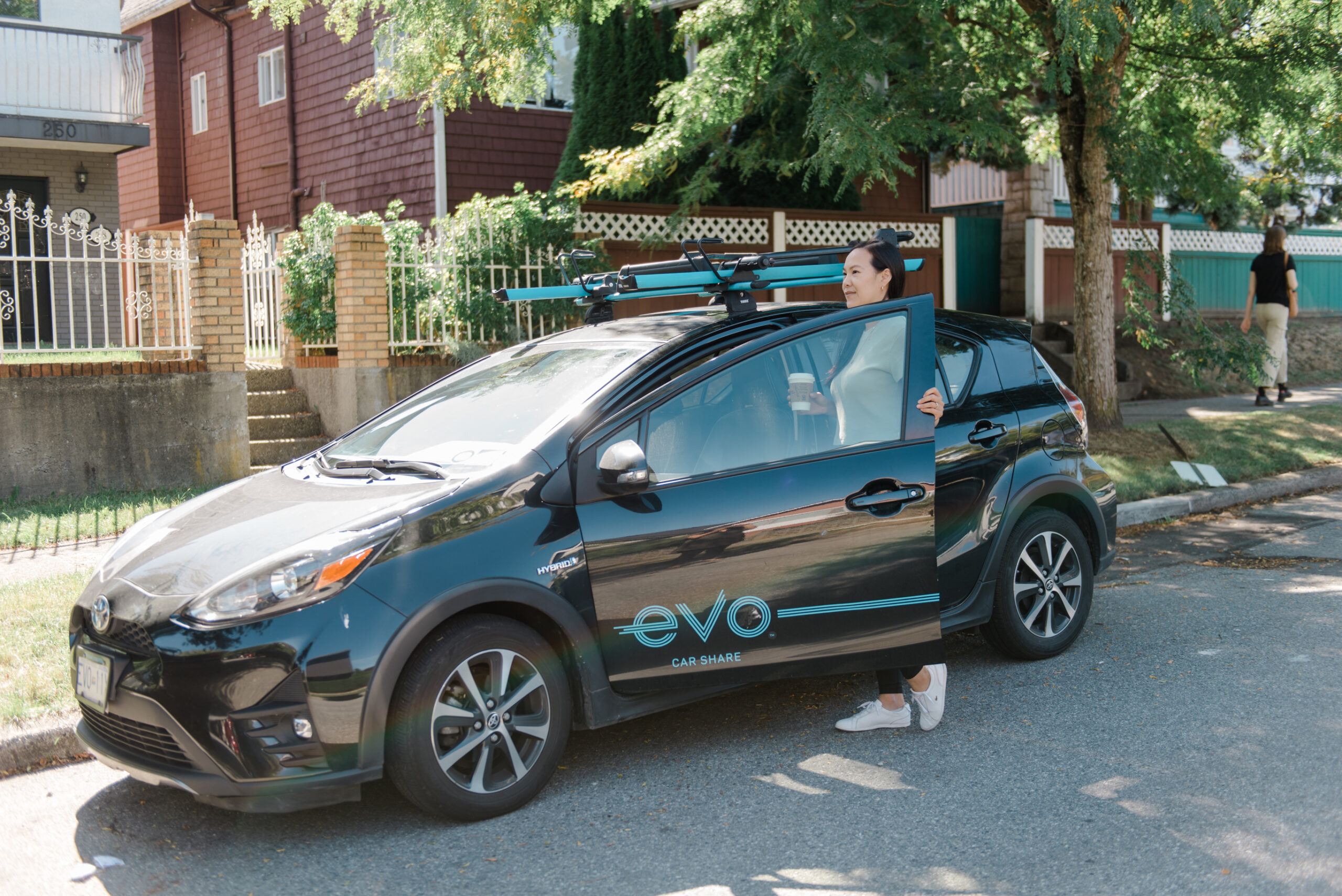 All of these Vancouver cafes are easily accessible with Vancouver car-share service Evo. Get a free Evo membership + 45 free minutes (minutes are valid 30 days after Membership approval) with promo code: VANESSA. Code expires December 31, 2021.