Arriving more than 500 years after his death, The Da Vinci Experience offers guests the opportunity to relive the life and genius of one of history's most talented renaissance men: Leonardo Da Vinci. Opening on June 29, 2021 at Tsawwassen Mills, this interactive experience brings the life and creations of Da Vinci to life, through a combination of audio, visual, and sensory technology. Through a unique storytelling narrative, guests will learn the history behind the life and creations of the artist, inventor, engineer, innovator, and genius that is Leonardo Da Vinci.
The Da Vinci Experience takes place in a 13,300 sqft. facility, which includes 360-degree projections that show the incredible detail and expertise of Da Vinci's original works, and a Virtual Reality experience inside his studio. Guests will learn about Da Vinci through storyboards and have a chance to see 10 replicas of his incredible machines. Designed for all ages, families and art fans alike can walk through the experience, in a safe and socially distanced environment.
Da Vinci Exhibit Vancouver Tickets
General Admission tickets are $23.99 (Monday to Thursday)
General Admission tickets are $25.99 (Friday to Sunday & Holidays)
Click here to buy Da Vinci Exhibit Vancouver tickets online.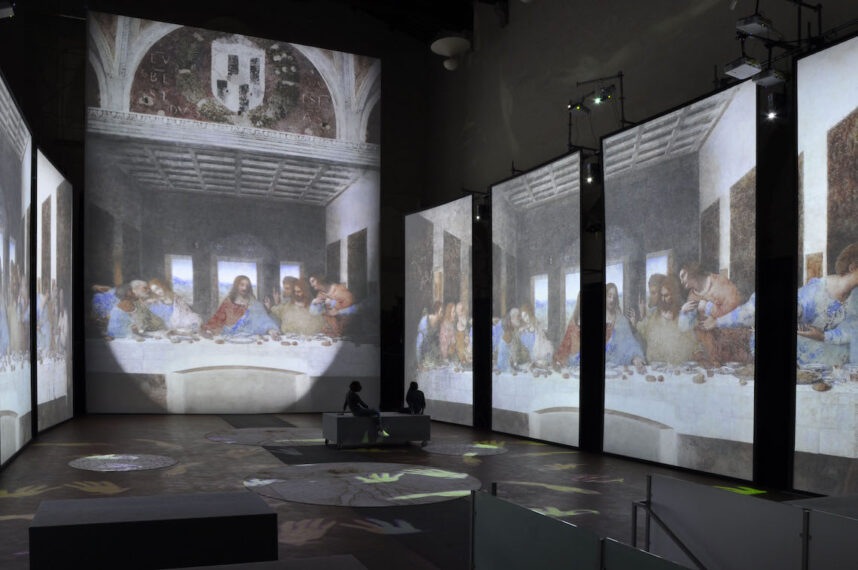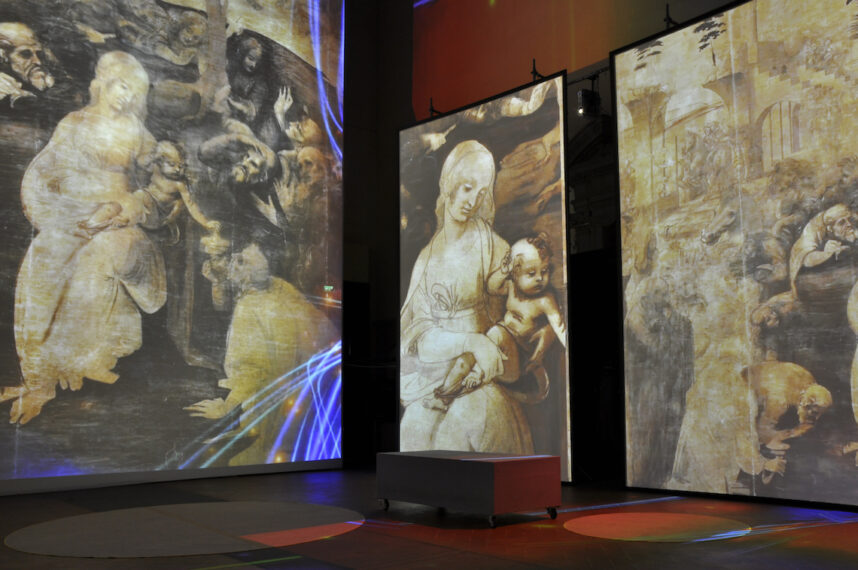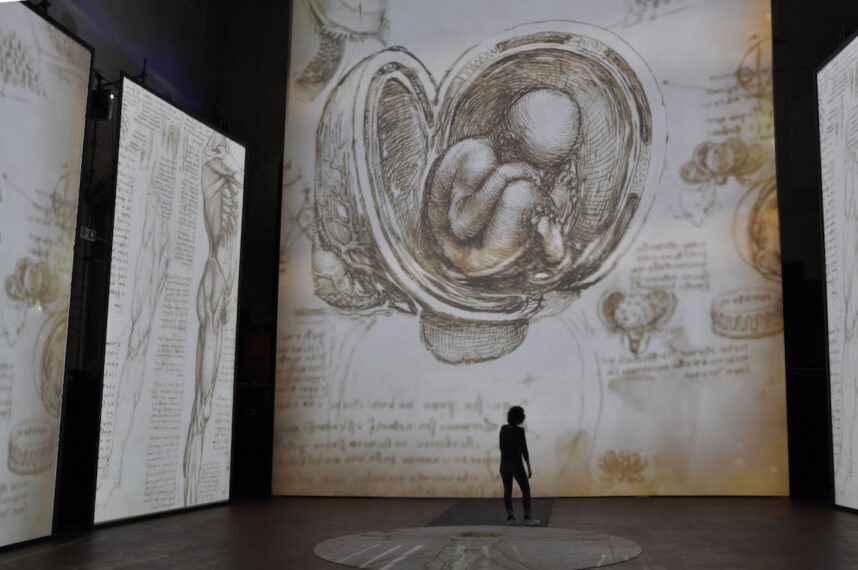 —
**Note: All tickets come with a guarantee of rescheduled dates following delays that could arise due to the COVID-19 pandemic. If the buyer's time to attend the Da Vinci Experience is cancelled due to COVID-19 restrictions, Sensea Canada will reschedule the buyer at the earliest date and time available at no additional cost.