Taking over the former Libra Room space on Commercial Drive, a lively, Mediterranean eatery is opening Summer 2021 at 1608 Commercial Drive. A group of seasoned Vancouver restaurateurs with Greek roots have joined forces to open Loula's Taverna & Bar: Petro and Yianni Kerasiotis (owners of the Fraser Street gem, Nammos Estiatorio), Bill and Niko Kerasiotis and Marco Mirisklavos (co-owners of The Drive's hotspot Sopra Sotto) and John Pavlakis (owner of Kerrisdale's beloved Minerva's restaurant).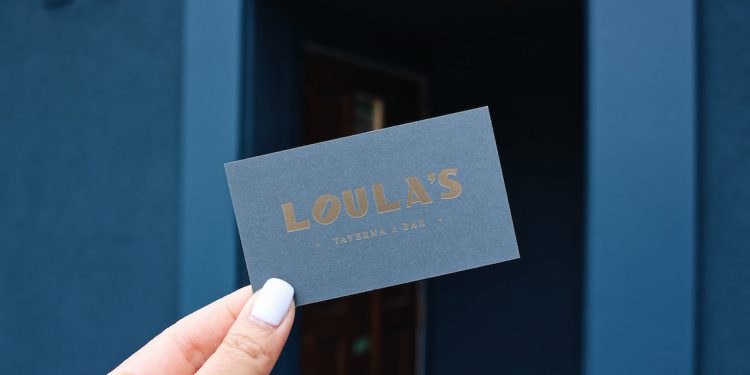 Loula's is the Greek nostalgia of the team's upbringing with a twist. The atmosphere and cuisine are an homage to the restaurant's namesake, a woman dear to their hearts who always leaves you in good spirits with a full stomach.
"The idea for Loula's came to us while looking through old family albums. Back in the day, the dining culture in Greece was so wild and welcoming. We realized that we wanted to bring that to Vancouver and blend it with something fresh. And it was immediately clear to us that Commercial Drive was just the spot to do it in" – Yianni Kerasiotis, Co-Owner, Loula's Taverna + Bar.
Nammos Estiatorio's celebrated chef, Manos Grammatikogiannis, is handcrafting the menu. Grammatikogiannis moved to Vancouver from Athens to create Nammos' signature cuisine and will be doing the same for Loula's. All dishes will be intended for family-style eating and lean heavily on classic Greek fare that we've all come to know and love.
Loula's Taverna & Bar is located at 1608 Commercial Drive. For more information, visit: loulastaverna.com.