Ponyback was founded by Stacey Keller, an active Toronto mom of three boys who wanted to wear a baseball hat like her sons but didn't like how she could only wear it with her hair down. So, after a hot summer vacation, she decided to create her own prototype to solve a style challenge that many women face, and the simple solution of Ponyback was born!
Ponyback hats have a long magnetic seam in the back of the cap to accommodate for a ponytail or bun. No matter how thick, thin or curly your hair is, or how high or low you tie your ponytail or bun, you can easily slide your hair through the magnetic clasp. No velcro, no buttons, no snaps — just a patent-pending magnetic seam that's a surprisingly simple solution to a common style challenge for women.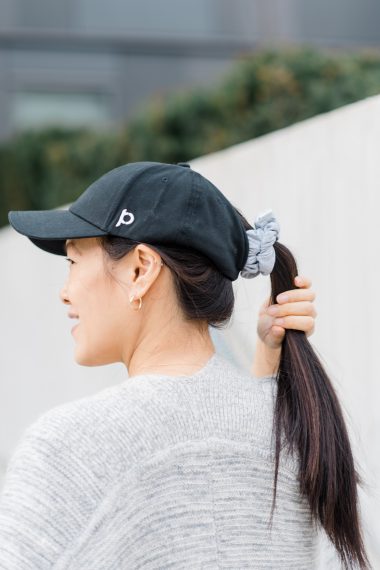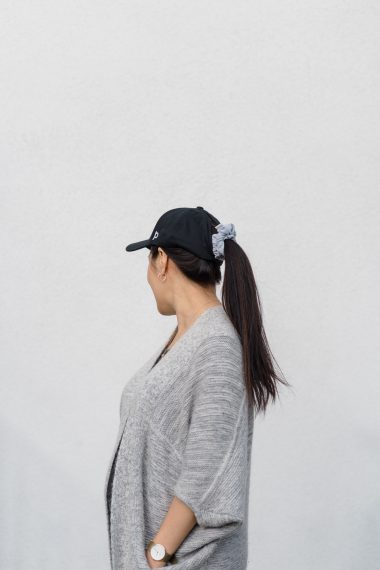 There are currently three sizes of Ponyback available for women (and two sizes for youth), with a sizing chart and instructions on the Ponyback website on how to measure your head. I appreciate the simple look of Ponyback with minimal branding and basic colours (it's currently only available in black, white, grey, and pink), which means this can be my every day cap that matches with any casual outfit for Spring and Summer.
A Ponyback hat retails for $49.99 in their online store at ponybackhats.com.