With nearly 20% of the entire year's engagements taking place during the holidays, according to insights from WeddingWire's 2020 Newlywed Report, there is now a solution to couples who are lost when it comes to planning a wedding in a pandemic. Known as the Uber or Airbnb of the wedding industry, The Pop-Up Chapel Co. is a shared wedding concept that marries up to 10 couples in one day – one couple on the hour, every hour, for 10 hours straight. For an affordable rate, couples and up to 20 guests, enjoy an all-inclusive package that includes the venue and decor, flowers, photography, a toast and light bites, live music and more.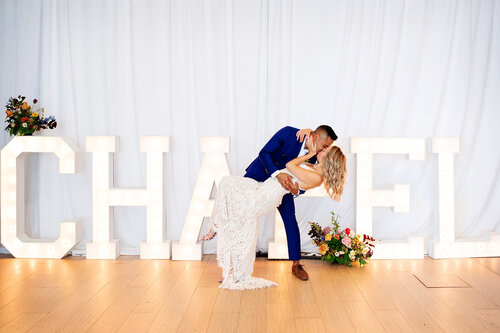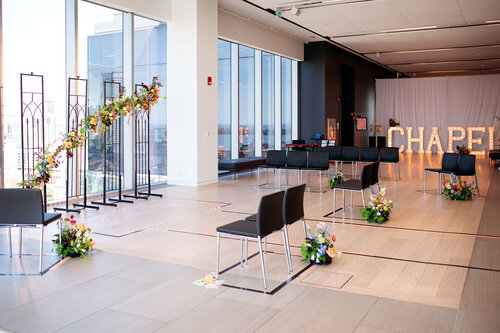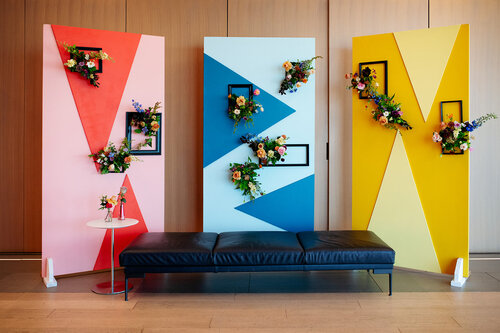 The inaugural Chapel in Vancouver is taking place on October 1, 2021 at Hycroft Manor. The team will be partnering with local event planners Elope with Us, to bring the highly sought after wedding event to the city. To create a unique experience for couples, they will be working with local vendors including photography John Bello, florist La Bomba, and Musician Ruel Morales.
In addition, couples support their community through their booking with $300 from every spot sold going to local charities. In Vancouver, the pop-up will be supporting Covenant House Vancouver, a local organization providing love, support, and hope to Vancouver's homeless and at-risk street youth.
With the uncertainty regarding gatherings in 2021, we're giving couples the chance to say I do with their 20 closest friends and family. Although this pandemic has affected many people's financial situations and gathering sizes have been reduced, our team has successfully pivoted during this time by offering discounted prices, and giving couples the option to live stream their ceremony making it easier for them to celebrate virtually with friends and family from around the world." – Lynzie Kent, Founder, The Pop-Up Chapel Co.
The Pop-Up Chapel Co. offers ample support through the couple's wedding planning journey, ensuring it is safe, simple and stress-free.  With over 175 couples already married across Canada through this pop-up concept, these efforts aim to provide alternative, sustainable, and affordable options for couples who plan to wed in 2021.
Other Canadian cities where there'll be a pop-up chapel in 2021 includes Toronto, Ottawa, Hamilton, and Winnipeg. For more information, visit: popupchapel.ca.