For the past year, I've been subscribed to the Simply Beautiful Box, a lifestyle subscription box for Canadian women, curated by the editors of BC Living. Every three months, a seasonal collection of items is shipped to its subscribers, containing 7 – 8 local beauty, skincare, home, and lifestyle accessory products. The Summer 2020 Simply Beautiful Box contains $280 worth of products, ranging from a daily cleanser, to a keychain coin purse.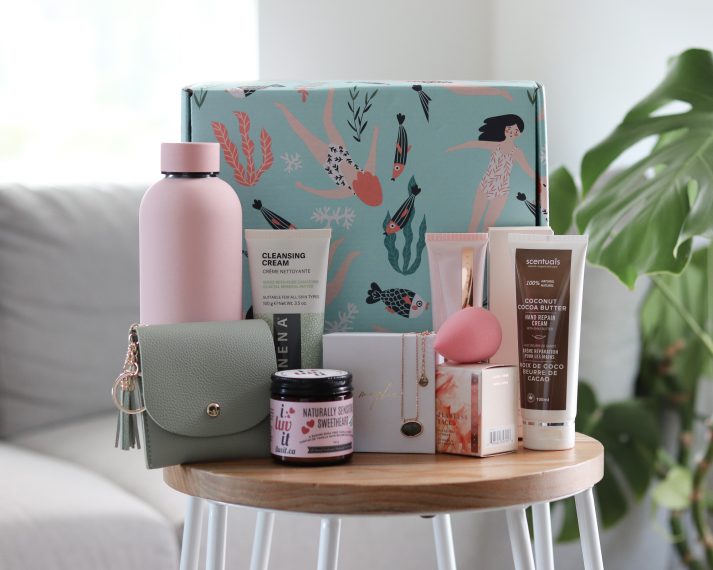 The curated items in the Simply Beautiful Box have been consistently pretty, practical and useful. My favourite item in the Summer 2020 Simply Beautiful Box is the Lark and Ives keychain card purse. Locally designed in Vancouver, the coin and card purse is something quick and easy to carry around for a quick trip to the grocery store or a walk with a friend, and has a gold keyring for you to attach your keys.
My other favourite item is the Maylie necklace, an oval faceted labradorite pendent on either a 14K gold vermeil or silver chain that's simple enough for every day wear.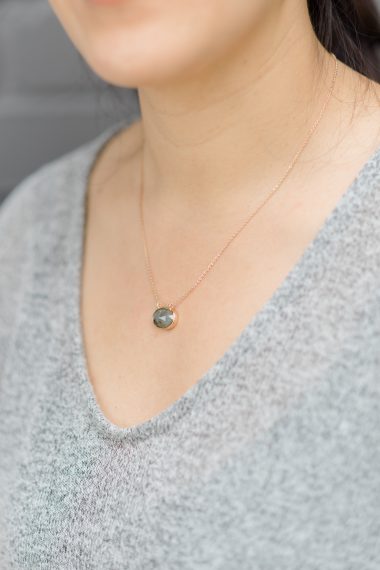 Local skincare and beauty products are a re-occuring theme in the Simply Beautiful Box. In the Summer 2020 Box, Scentuals returns with a Coconut Cocoa Butter Hand Repair Cream. This tube of handcream is in both the Simply Beautiful and the men's equivalent Extraordinary Man Box. The BC skincare brand NENA Skincare makes a first-time appearance in the Simply Beautiful Box, with their award-winning glacial clay cleansing cream. There's also small jar of natural deodorant by I Luv It. Made with a coconut oil and arrowroot power base, and scented with natural vanilla extract, this deodorant contains no baking soda, aluminum, or chemicals.
From Evalina Beauty, there's a Dew Beauty Benefit Cream, a tinted moisturizer with hyaluronic acid, grapeseed oil and vitamin E, as well as a Flawless Face Blending Sponge that promotes effortless blending. All these self-care goodies are meant to help Canadian women focus on their mental well-being and feel simply beautiful.
Finally, to round out the summer theme in this season's Simply Beautiful Box, there's a pretty pink water bottle from Blush Peony.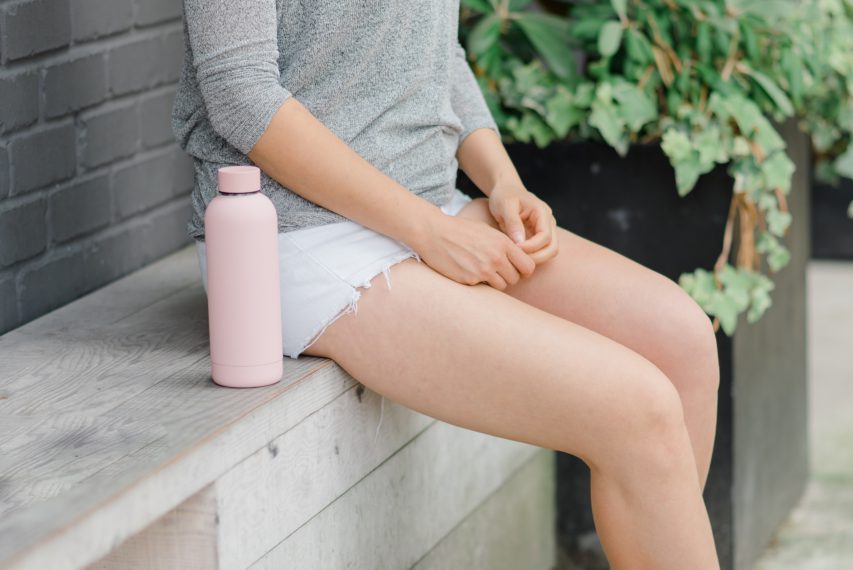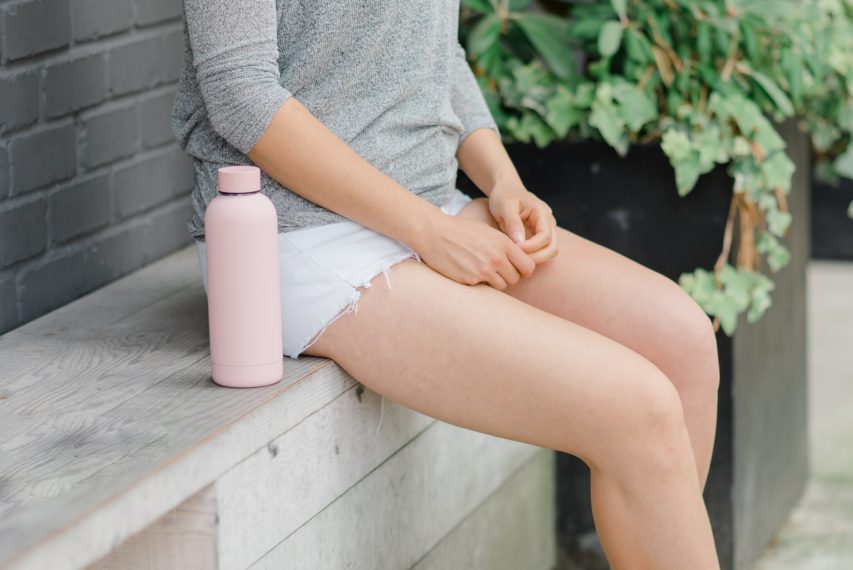 The Simply Beautiful Box begins at $98 and will always contain $200+ worth of products. For more information, visit: simplybeautifulbox.com.