Ahead of National Vermouth Day on June 19, Vancouver's Rain or Shine Ice Cream has teamed up with Ampersand Distilling Co. to create a vermouth-infused basil, lime sorbet made with Ampersand's Imperative Dry Vermouth (and a splash of Ampersand Gin). Beginning today, ice cream fans can line up at Rain or Shine's three shops across Vancouver to try this new refreshing summer recipe.

Ampersand has a commitment to using local ingredients making Rain or Shine the perfect partner, whose well-loved ice cream is made using natural, sustainable and locally-sourced ingredients. This limited-edition Basil Lime Vermouth sorbet is available in all three locations starting today until quantities last.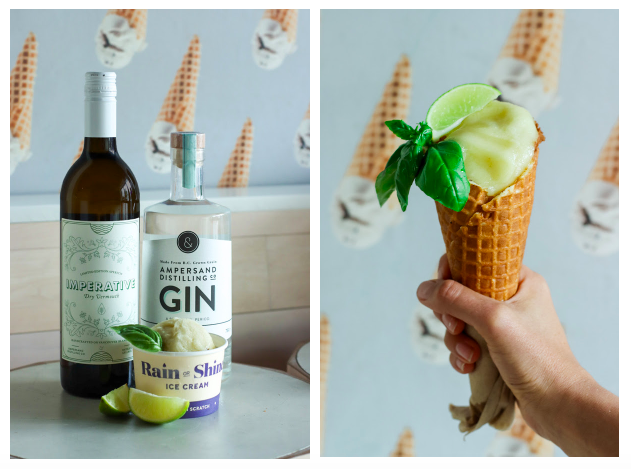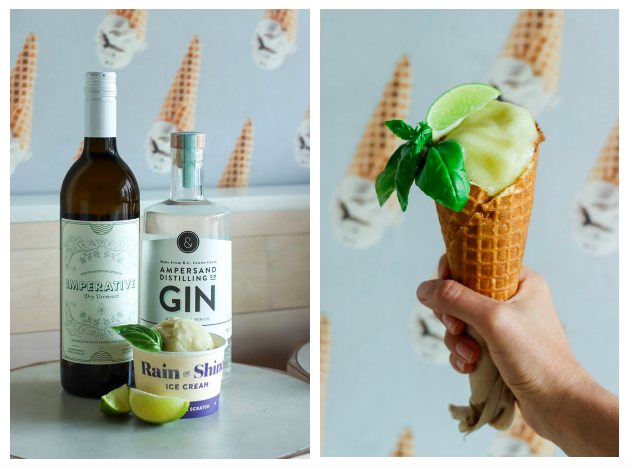 Ampersand and Rain or Shine's delicious summer-fresh sorbet was inspired by a cocktail created by The Mackenzie Room, a longstanding partner of Ampersand's.
Rain or Shine Ice Cream is open Wednesday to Sunday from noon to 10pm.
Can't make it to Rain or Shine? For those who want to recreate the taste of this boozy new seasonal flavour, try crafting the Bea Arthur, a cocktail recipe developed by The Mackenzie Room for Ampersand.
Bea Arthur Cocktail Recipe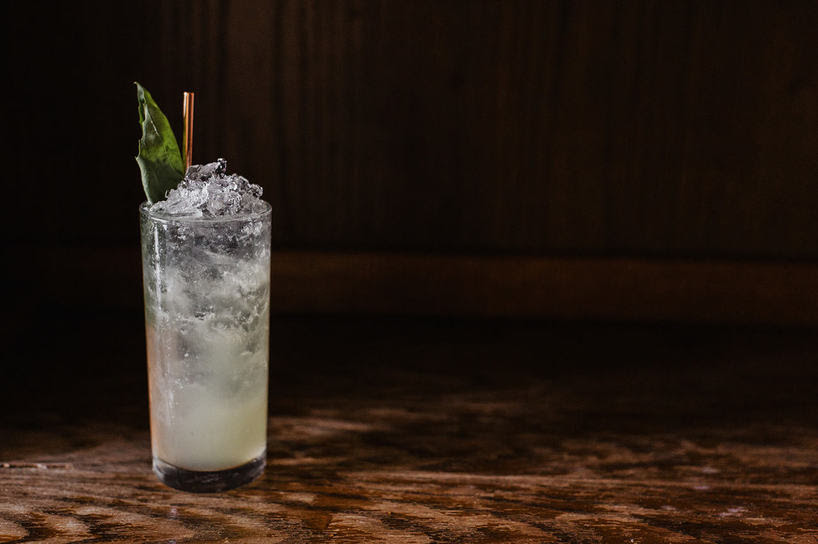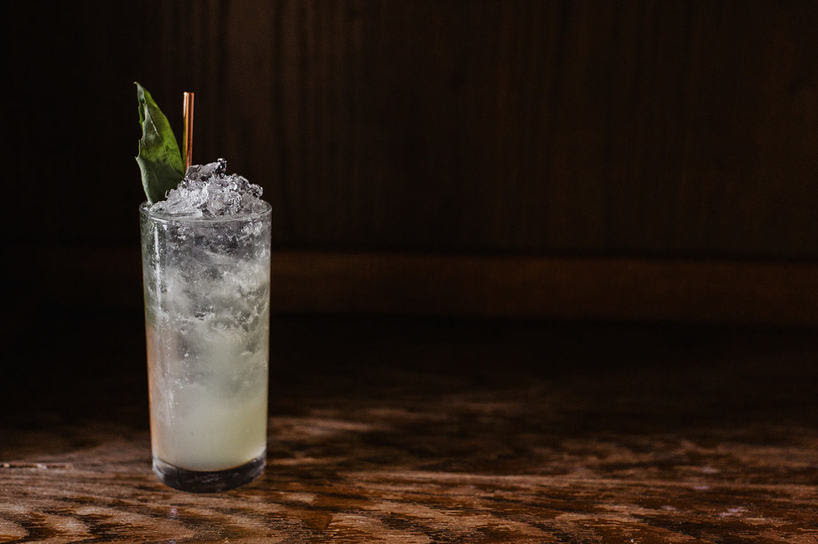 ● 2 oz Imperative Dry Vermouth
● ¾ basil syrup
● 6 leaves of fresh basil
● ¼ oz lime
Directions: Shake all ingredients on ice, double strain into Collins glass, fill with crushed ice and top with soda.