As we settle into 'the new normal', ambitious restauranteurs continue to move forward with opening plans. Those of us in Vancouver will soon be able to get an authentic taste of Vietnam, as the globally celebrated Lunch Lady is scheduled to open on June 15 for take-out and July 1 for dine-in at 1046 Commercial Drive in Vancouver. After weeks of being stuck at home because of Covid-19, I'm excited to try a new Vietnamese restaurant in Vancouver!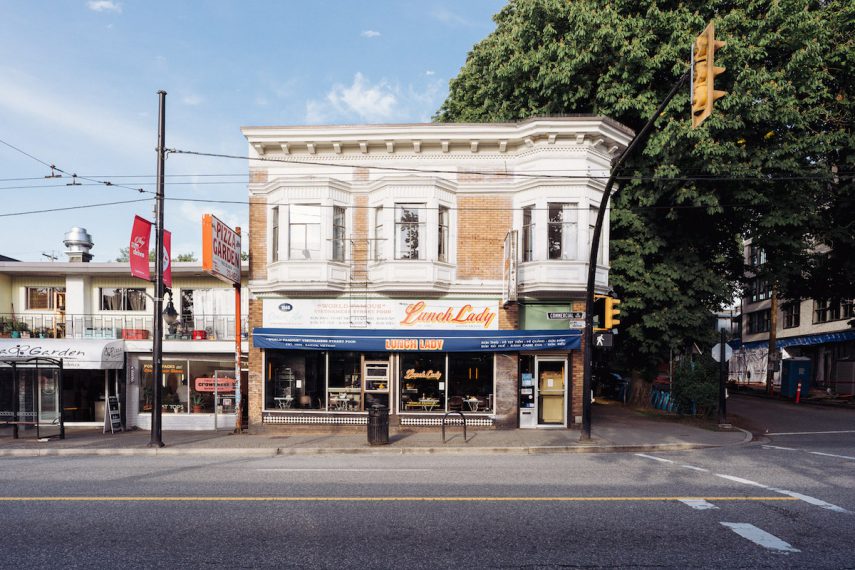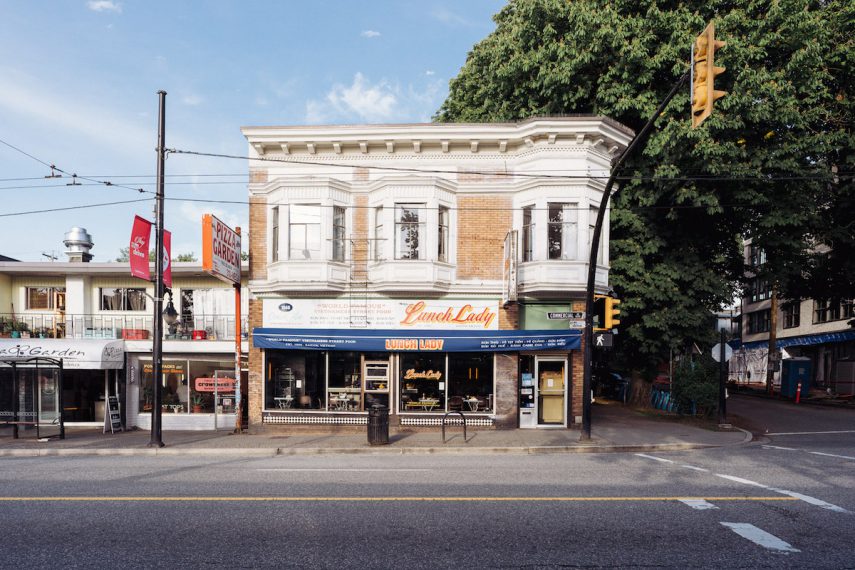 Mrs Nguyen Thi Thanh, also known as The Lunch Lady, is behind the Vietnamese street food stand made famous by the late celebrity chef Anthony Bourdain in his No Reservations TV show. Mrs. Nguyen Thanh was not always known as the 'Lunch Lady'. In fact, her space was referred to as Quan An – "a place to eat", until Anthony Bourdain was introduced to her and suggested her to take on the name "The Lunch Lady".

So, how did this unassuming, back-alley food stall in Ho Chi Minh City make its way across the world to Vancouver?

When Vancouver restauranteur Michael Tran (one of the founders of Pacific Poke) travelled to Vietnam in 2012 to explore his home country, the vibrant sights, sounds, and scents of Vietnam took his breath away. Visiting the land that raised his immigrant parents offered Michael a newfound appreciation and understanding of the vibrant street culture that makes up Vietnam. However, it was a fresh bowl of noodle soup crafted by Mrs. Nguyen Thi Thanh that truly helped Michael connect with his roots.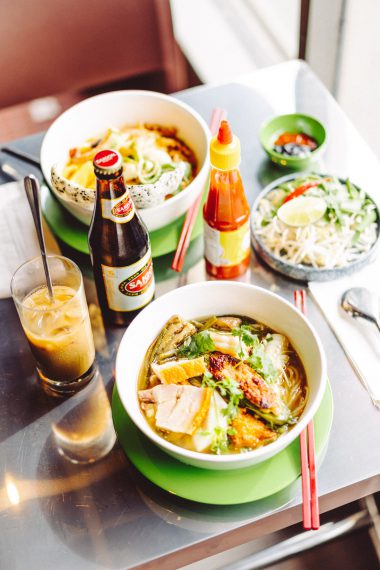 Upon returning home to Vancouver, he shared his experience with his mother, the 30-year restaurant industry veteran behind Five Elements, and together they returned to Vietnam. The moment Mrs. Nguyen Thi Thanh and Michael's mother met, it was an instant connection, like two "lunch ladies" with the same passion.
Through the language of food, the connection between Michael, his mom, and Mrs. Nguyen Thi Thanh grew as the years went by. Michael was captivated by the Lunch Lady's story and the impact that Anthony Bourdain had on someone so humble and sweet.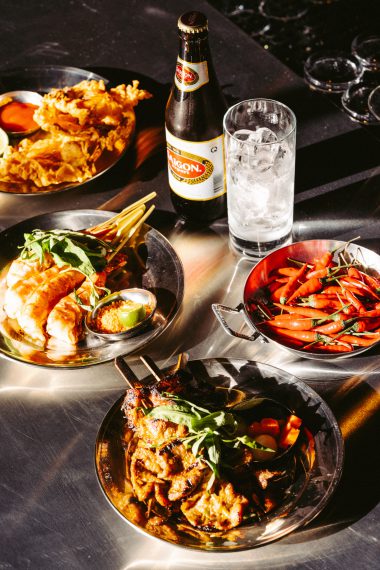 While Mrs. Nguyen Thi Thanh's food is nothing short of legendary to the people of Vietnam, Michael knew he wanted to help carry her legacy and share with the world the authentic Vietnamese flavours back home in Vancouver, Canada. It has always been a dream for Mrs. Nguyen Thi Thanh to share her food with the world.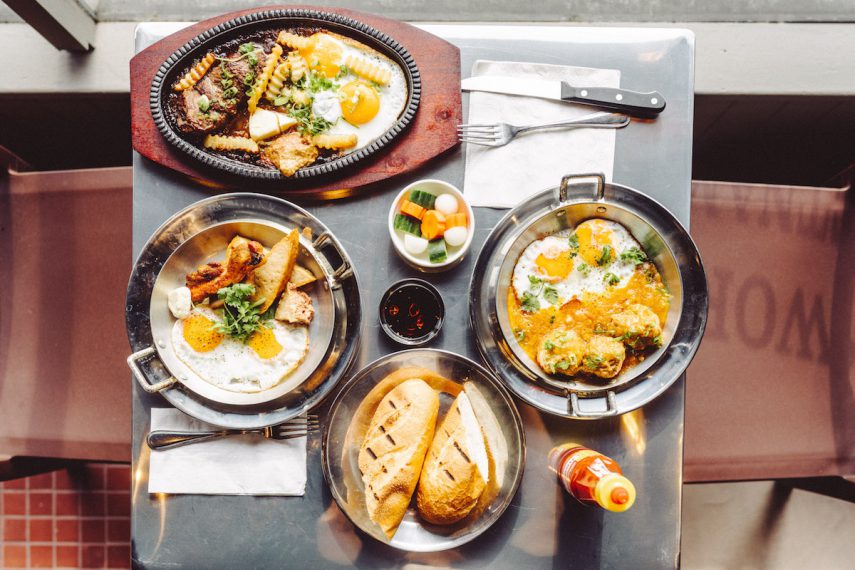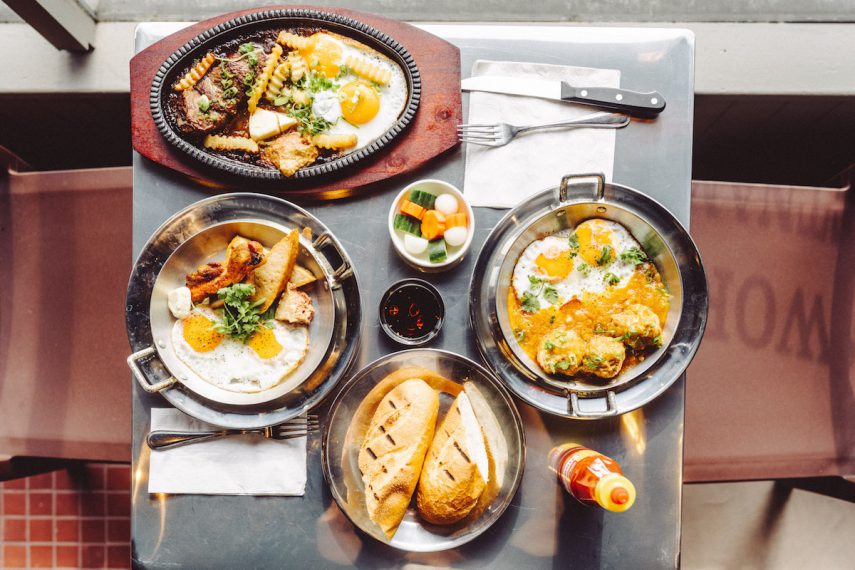 The location of Five Elements on Commercial Drive has turned a new leaf and is now home to Lunch Lady Vancouver. Supported by the love and guidance of Michael and his family, Lunch Lady seeks to carve a well-deserved place for Vietnam in the global food scene.
Lunch Lady Vancouver will be offering the classic daily noodle rotations (bún bò huế, bún thái, bánh canh cua and more) that are famously served at the original Vietnam location. Their traditional Vietnamese brunch will be available every day from 11am to 3pm. You can also expect some neighbourhood favourites from Five Elements to make a lasting return on their lunch menu. The dinner menu will feature dishes that include a variety of shareable "family style" bites made with authentic and local ingredients. Additionally, the bar program will feature a freshly minted cocktail menu that reintroduces some classic drinks with a Southeast Asian twist.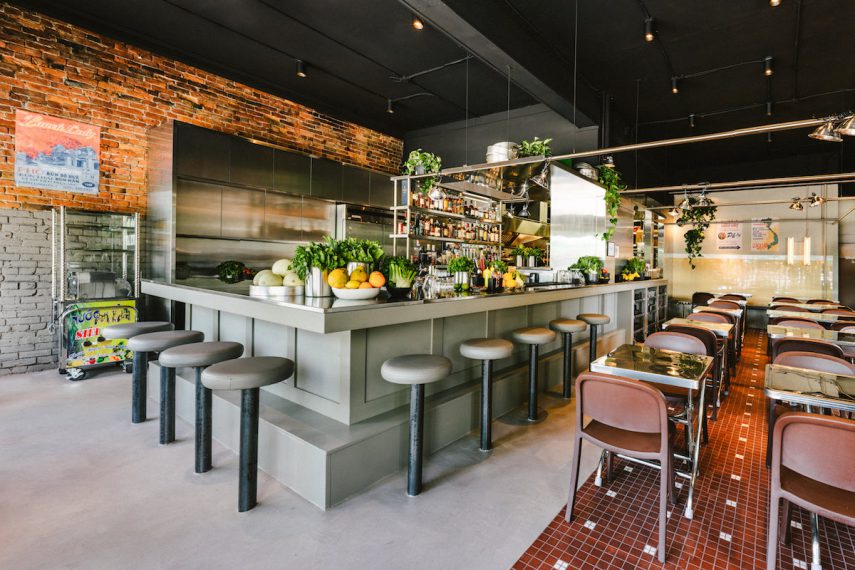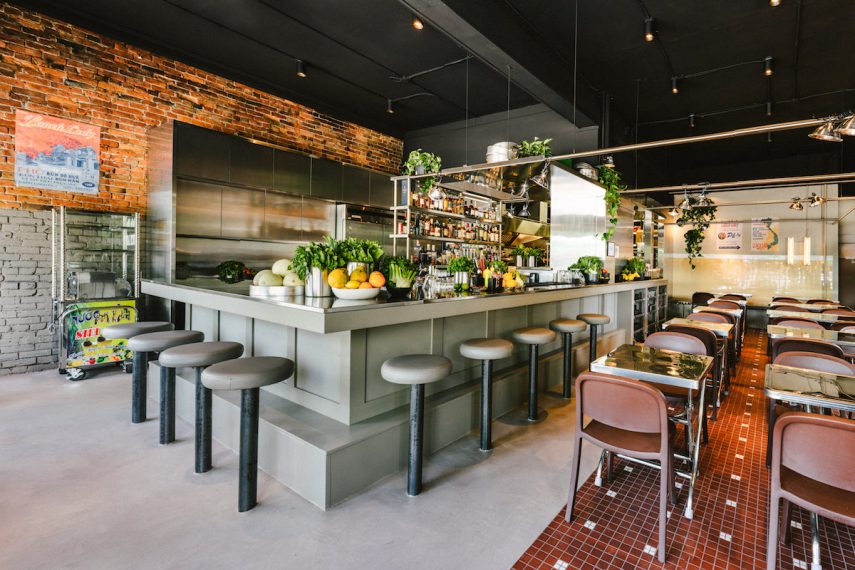 In a modernized version of The Lunch Lady, the product of Mrs. Nguyen Thi Thanh's decades of heart and soul poured into masterfully crafted dishes will continue to be told one bowl at a time.
Photography Credit: Niko Myyra